Did you get any good deals on Thanksgiving night? Black Friday? Cyber Monday? The holiday shopping season is in full swing, but there's one place where many shoppers apparently don't seem to mind if they don't get a deal this time of year – the grocery store.
That may come as a surprise to couponers who would never dream of paying full price for groceries, regardless of the season. But a new survey says many grocery shoppers are willing to set aside the coupons and sales in order to splurge for the holidays.
Every year, the management consulting company Accenture conducts a Holiday Shopping Survey to gauge consumer spending sentiment at this crucial time for retailers. This year, for the first time, it included groceries as part of its survey.
That's not to say that shoppers are planning to buy milk and bread and wrap it up to give to their loved ones. Instead, the survey asked shoppers if they were planning to host holiday gatherings this year, and what type of grocery items they planned to buy in order to prepare food for their guests.
And it turns out that most are not planning a smorgasbord of whatever happens to be on sale this week. So you don't have to worry about attending a holiday party where the only things on the menu are packaged crackers and canned veggies that were free after coupons and sales, with moneymaker toothpaste and laundry pods for dessert.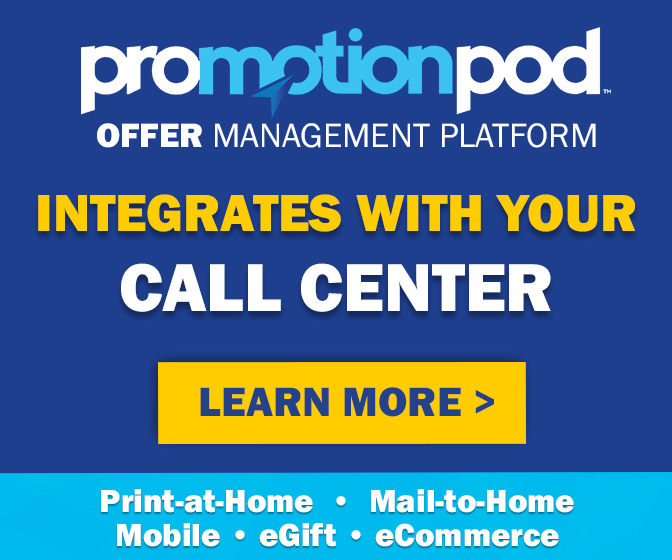 86% of survey respondents said the quality of the grocery items they buy for the holidays is important or very important, and many are willing to "trade up" and pay more in order to get quality items. About half said they would buy premium brands instead of lower-priced products, and half said they would shop at a higher-end, higher-priced grocery store than they usually do.
When asked to name the factors that influence where they shop for groceries during the holidays, most cited "trust of the grocery provider and its products and services", followed by "offers best range of options so you can buy majority of items in one place" and the convenience of the store's location. Note that low prices and promotions were not among the top factors.
"Holiday meals have historically been how we show we care for our loved ones," said Jill Standish, senior managing director and head of Accenture's Retail practice. With millennials in particular taking a greater interest in hosting holiday gatherings, "what an opportunity for grocery retailers to meet this generation of shoppers," Standish continued. "If done right, it might be the start of a relationship that will last all year and beyond."
That may be good news for higher-end grocery stores who want to keep these holiday-season shoppers coming back into the new year. But traditional grocery stores aren't taking this news lying down by letting up on the deals. Several have tried to get in on the holiday shopping action, by offering special sales of their own.
Kroger, for instance, offered Black Friday and Cyber Monday deals, including 10% off store brand products and 20-50% off "holiday prep" items and household goods. Giant Food Stores in Pennsylvania, meanwhile, promoted a Cyber Monday deal yesterday that backfired a bit, offering $10 off a $10 purchase for anyone who signed up for a new store account. "How about a good deal for customers who already have an account and spend a lot?" one Giant shopper wrote on the store's Facebook page. "$10 off should be for your loyal customers that have had an account for years!" another complained.
So you can't please everyone. But if enough grocery shoppers are really willing to disregard deals and buy whatever they want this time of year – then grocery stores trying to entice shoppers with special promotions this holiday season may find that they no longer have to.
Image source: Walmart