You would think an exclusive coupon offering 50% off your entire purchase would get any shopper excited, especially this time of year. But more than a half million shoppers who recently got a half-off coupon delivered straight to their inbox couldn't seem to care less.
And the store that issued the coupons is thrilled about it.
So why would it issue coupons it hopes no one uses? To settle a lawsuit it hopes no one remembers.
Courts and consumers don't often look kindly upon coupon settlements, which resolve class action lawsuits by giving affected shoppers coupons of questionable value, while the attorneys involved make millions. But earlier this year, a court approved a coupon settlement involving Tillys, the California-based clothing retailer with more than 200 stores in 31 states. As part of a deal to settle a class action lawsuit that claimed it spammed its customers with unwanted mobile text messages, Tillys offered 50% off coupons to more than 600,000 shoppers.
The company expected to take a bath on these coupons. Instead, it's turned out to be more of a birdbath.
To its bewilderment, and relief, Tillys told investors last week that no one seems interested in redeeming the coupons they've received.
"To date, less than 1% of these coupons have been redeemed," the company's Chief Financial Officer Michael Henry said. "We had over a thousand redemptions in the very first week of redemption. And then, generally speaking, the level has been decreasing over time."
He went on to reassure investors who might have worried that the company would lose a lot of money as a result of having all those high-value coupons out there. "The level of redemptions probably is lower than we probably thought it was going to be," he admitted. "Not quite sure why the redemption level is as low as it is. But, in a way, it's a good thing because it's not having a material impact on our business."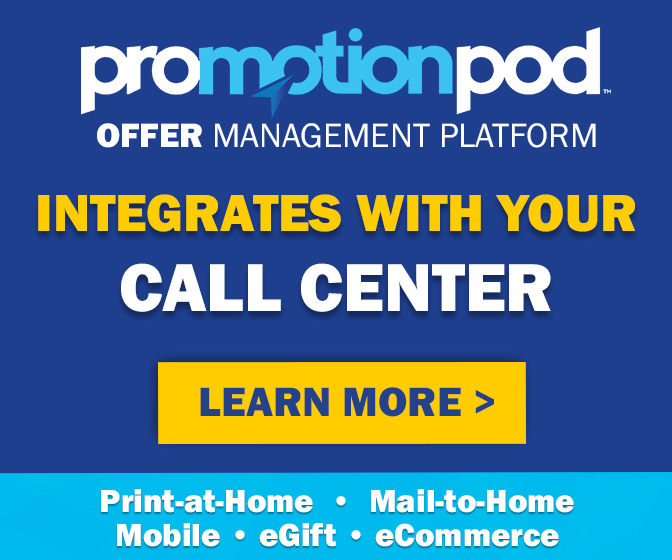 So people would rather pay whatever Tillys is charging, instead of getting a 50% discount? That sure sounds like "a good thing" – for Tillys, if not for its customers.
Sometimes, coupons offered as a result of a class action settlement go unused because they're junk. Several years ago, Bed Bath & Beyond, which is famous for its ubiquitous 20% coupons, settled a class action suit by offering coupons for a mere 15% off – rendering them useless to anyone who was easily able to find a better coupon elsewhere. Other retailers settling lawsuits have offered coupons with so many restrictions, there's little they can actually be used on.
Tillys' 50% off coupons do restrict them from being used on sale prices. But otherwise, they're good on any transaction worth up to $1,000, for a maximum $500 discount. And they're valid for an entire year.
So they're not junk coupons. Maybe the reason that so few shoppers are using them, then, is because so few shoppers are even aware they've received them.
One Tillys shopper who received a 50% off coupon via email a few months ago nearly missed it. "I thought the email was fake," he wrote on a couponing message board. "I didn't even know about the class action, and definitely never signed up for anything about it." Another user said they "also thought it was a scam as I didn't even know about the class action suit".
So one can only wonder how many Tillys shoppers got the coupon in their inbox – and deleted it, thinking it was spam. Which is ironic, considering the whole lawsuit was about Tillys spamming its customers.
You can bet the attorneys who filed the class action lawsuit won't be getting their share of the settlement via email, and won't be mistaking it for spam. That's because they aren't getting coupons – they're getting $4.6 million in fees and expenses. Tillys had reported that it expected to lose about $6.2 million in connection with the settlement, which means they anticipated giving away some $1.6 million in free stuff with the 50% coupons. With only a few thousand coupon redemptions so far, the final tally is likely to fall far short of $1.6 million.
So shoppers who actually used their 50% coupons ended up getting a pretty good deal. Shoppers who haven't used their 50% coupons have helped to ensure that the coupon settlement was a pretty good deal for Tillys. And in the end, as always – it seems the lawyers have gotten the best deal of all.
Image source: Tillys