One of the challenges of couponing and building yourself a nice stockpile is trying not to accumulate more than you can use before it goes bad. But how do you know if "expired" food in your stockpile is really bad at all? Confusing date labels on packages could lead you to eat something you really shouldn't – or toss something that's perfectly fine.
But a recently-released report says things have gotten much better – and by this time next year, you may not have a problem deciphering date labels at all.
The Grocery Manufacturers Association says 87% of all packaged food products now use just two straightforward phrases – "Use By" and "Best If Used By". By the end of this year, the GMA predicts 98% of products will use that wording, with complete adoption by early 2020.
It's part of an effort launched two years ago, to eliminate confusion caused by an array of non-standardized expiration date stamps. "Currently, more than 10 different date labels on packages – such as Sell By, Use By, Expires On, Best Before, Better If Used By or Best By – can result in confused consumers discarding a safe or usable product after the date on the package," the Grocery Manufacturers Association and Food Marketing Institute said in a joint statement in February 2017.
So they proposed narrowing down the list to two easy-to-understand labels. Best If Used By means that "after a specified date, the product may not taste or perform as expected but can still be used or consumed". Use By is for perishable products "that should be consumed by the date on the package and discarded after that date," the GMA explains.
The GMA's latest progress report found that more than 32,000 products now carry the streamlined language. And a survey it conducted found that more than three-quarters of consumers find the new labels beneficial and easy to understand, helping them to feel safer, waste less and save money.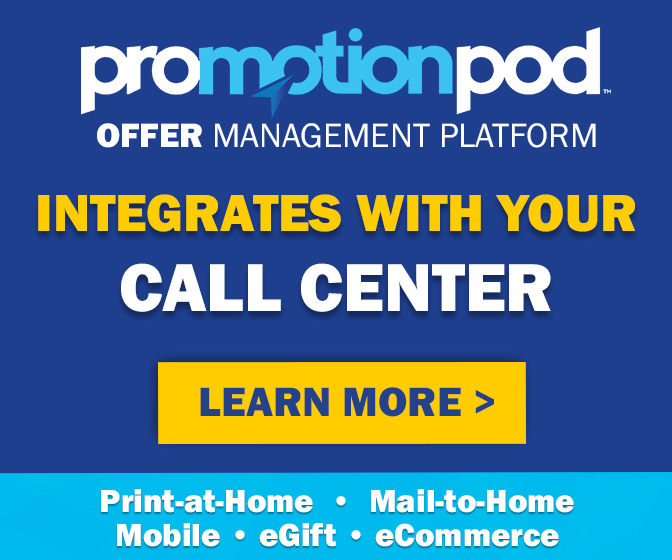 While the GMA is promoting the change as an industrywide effort indicative of food manufacturers' "culture of transparency" and "commitment to empowering consumers", the threat of government regulation might have had just a little something to do with it.
In 2016, Democratic U.S. Senator Richard Blumenthal of Connecticut and Democratic Congresswoman Chellie Pingree of Maine introduced legislation to create a uniform national date labeling system. The bill did not end up becoming law, but its sponsors refused to give up. When the industry's own date labeling proposal was announced a year later, both lawmakers praised it – but only as a good "first step".
"I look forward to continuing to work with food manufacturers nationwide to build on this voluntary program and establish a uniform national standard through reintroduction of the Food Date Labeling Act," Blumenthal said. "The only way to fully resolve inconsistent state date labeling laws across the country is to set a national uniform system for date labeling, which is why I will soon be reintroducing my legislation to do so," Pingree added.
The GMA says no need for all that government regulation talk – everything is already taken care of, nothing to see here! "With the widespread adoption of the streamlined phrases, which will be complete by January 2020, the CPG industry has solved the problem proactively," the GMA contends.
Regardless of whether you believe government regulation is the answer, or if "voluntary" guidelines that took the industry decades to agree upon are more effective, the hope is that less-confusing date labels will result in less waste. "Date labeling is a step toward meaningful food waste reduction that makes it easier for Americans to shop smarter and throw away less," GMA President and CEO Geoff Freeman said.
But even "Best If Used By" products aren't good forever. How do you know how long you really have to eat something safely beyond the printed expiration date? You can visit a site like eatbydate.com for some guidance. But there's no proposed legislation or voluntary guidelines to help you out. So if you pull a product out of your stockpile that's beyond its expiration date and you're not sure if it's safe to eat – for now, at least, you're on your own.
Image source: Rep. Chellie Pingree