One for you, and one for me! Seems fair enough, but that's not how police in suburban Milwaukee, Wisconsin see it. They've charged a Meijer cashier with sharing her customers' good fortune with herself – to the tune of nearly $8,000.
51-year-old Rachel Clark has been charged with felony theft, about a month after police were first called to the Meijer store in Oak Creek to investigate.
Meijer, like many stores, often gives away high-value store coupons good on your next purchase, to customers who transfer a prescription, for example, or reach a certain spending threshold (such as "buy $100 in baby products, get a $25 coupon").
Police say Clark would give $25 coupons to customers who earned them. And then for good measure, she'd scan an additional one. "Clark would then give one coupon to the customer and keep the other one for herself to use at a later date and time," the police incident report reads.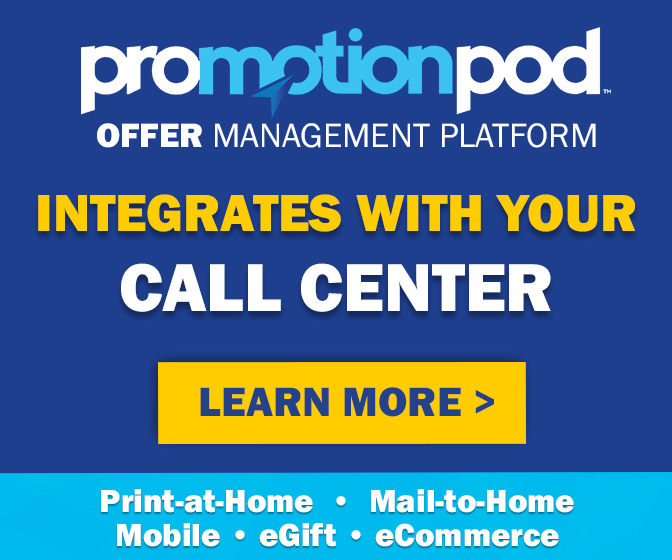 Meijer managers called police in mid-May to report their suspicions. From at least January of this year, they said their investigation found that Clark had used her coupons to get $7,943.65 worth of merchandise for free.
Those high-value $20 and $25 coupons can be awfully tempting for cashiers, which is why Meijer has strict rules about how they are to be handled. The case of a Detroit-area Meijer cashier was in the news several years ago, when she complained she was fired for taking a couple of coupons that customers left behind, offering $20 off a purchase in exchange for filling a new prescription at the pharmacy. Meijer defended its decision to let her go, saying the coupons are only intended for the customer who receives it. Employees must discard any unused or unwanted coupons – not keep them for themselves.
Clark is accused of doing more than taking just a couple of coupons, though, and they weren't simply left behind by uninterested shoppers. So her alleged wrongdoing was not only a fireable offense, but a criminal one. She's been charged with felony theft, and is due to make her first court appearance at the end of the month. If convicted, she faces up to six years in prison and a $10,000 fine.
The coupons she's accused of misusing are supposed to help make customers more loyal, by encouraging them to do more of their shopping at Meijer in the future. After buying nearly $8,000 worth of merchandise, $25 at a time, these coupons certainly appeared to have made Clark loyal to Meijer. Unfortunately for her, after her employer's decision to pursue the case and press charges, it appears Meijer may no longer be loyal to her.
Image source: Meijer