Florida police are looking for a man who got his money's worth out of a single cigarette coupon – by scanning it more than 3,000 times over a two-week period to get more than $8,000 worth of snacks, drinks and lottery tickets for free.
And the two convenience store clerks who allowed him to do so, may be facing charges themselves.
Police in Ormond Beach say loss prevention at a local Circle K convenience store first reported the coupon fraud case last month. They say a customer was taking advantage of a cigarette company's app – and, perhaps, the store employees' ignorance – to stock up on goodies every night for two weeks.
According to the police incident report, store management explained to investigators that R.J. Reynolds offers an app that "sends daily coupons to customers". But once activated, the coupons are only valid "for a certain amount of time, specifically, only a few minutes".
That feature is meant to combat fraud. By ensuring a customer doesn't activate a coupon until the moment they're ready to use it, then invalidating the coupon after a short period of time, that limits the customer's ability to reuse the coupon or share it with others.
Not in this case, though. The customer in question apparently took a screen shot of a coupon offering $2.50 off a pack of Camel cigarettes. And he didn't use it just once, as the coupon specified. Nor did he use it on Camel cigarettes, as the coupon specified.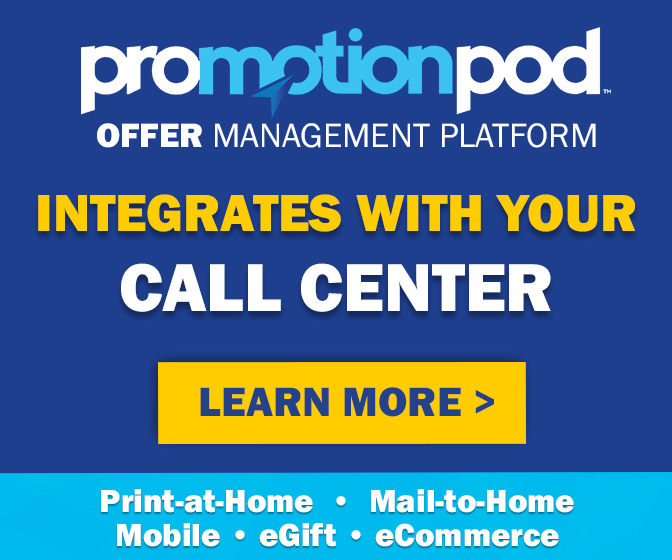 Every night, police say the customer and a female companion would load up on Red Bull, Monster energy drinks, beer, snacks and lottery tickets. In video surveillance of the transactions, "the same two clerks are present and allow this customer to swipe/scan his coupon over and over again until his balance for the purchase goes down to $0," the incident report reads.
In total, the coupon was scanned 3,313 times – that's an average of about 237 times per transaction – giving the customer a total of $8,282.50 worth of freebies.
As an apparent "thank you" for the clerks' assistance, police said surveillance video showed the customer giving the clerks a scratch-off lottery ticket at the end of each transaction. That's even though it seems the customer had already found his own winning lottery ticket, in the form of a coupon that keeps on giving.
Police interviewed one of the clerks, who said the customer "told him a story that he had something like a savings account with Camel and he can use the coupon whenever he pleased." So the clerk said he "allowed him to use the coupon numerous times for anything in the store even though the coupon was for cigarettes."
After his talk with police, that employee was promptly fired. The police report makes no mention of his former co-worker's employment status.
Police say no one has been arrested yet, but that Circle K plans to press charges against the employees for grand theft. If charged and convicted, they face a penalty of up to five years in prison and a $5,000 fine.
The customer, with his magic coupon that allowed him to get his fill of snacks and drinks for free every night, apparently hasn't shown up to the Circle K since. So while he sits at home with his $8,000 worth of goodies – it seems the employees who let him get away with it, may be the ones to pay the price.
Image source: Circle K