Digital coupons are supposed to be easy – no more clipping, sorting and remembering to bring paper coupons to the store. The only problem is, you often have to switch among a bunch of different apps, or navigate to several different websites, to take advantage of them all. So much for simplicity.
Now Yahoo hopes to help, by making it possible for you to save on your groceries while browsing your email, without having to switch over to a brand or retailer's app or website.
Yahoo has introduced a new version of its Mail app, which works with other email accounts even if you don't have a Yahoo address. "In an era of Internet and inbox overload," Yahoo explains, the redesign "redefines the way people use their inboxes."
Among the new features are several that will help you save, by allowing you to clip digital grocery coupons within the app, alerting you to nearby offers, and identifying coupons buried in your inbox that you might otherwise overlook.
That last feature is one that Yahoo first began offering a couple of years ago, by scanning your emails and notifying you which ones have coupons inside. Now called "Deals View," the feature will allow you to access all of your coupons with a single click. "Location View" features a map that highlights nearby stores offering deals you might be interested in.
And then there's "Grocery View." If you select that feature, you can clip digital coupons to your favorite store's loyalty account, without ever leaving the Yahoo Mail app.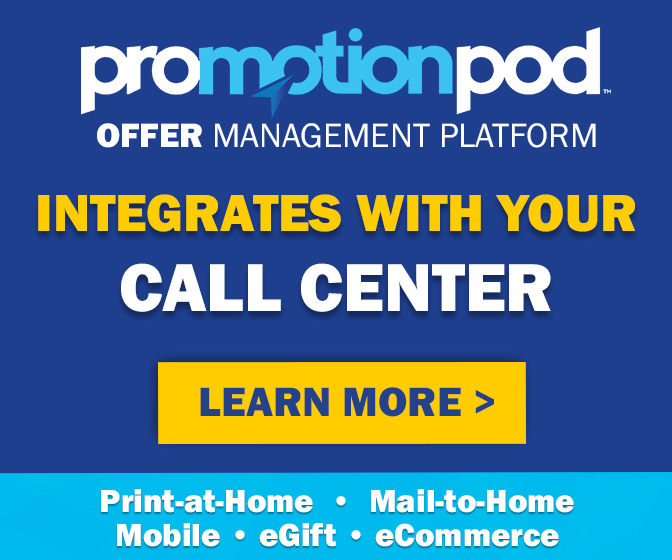 Which begs the question – why exactly would you want to clip digital grocery coupons from inside your email app?
Yahoo says it's all about convenience. If you're checking email looking for the latest deals, why should you have to switch to a different app to load grocery deals to your store loyalty account?
"Users told us that they relied on email to save money, and we found that 65% of Americans have used a deal from their inbox in the past two weeks, most commonly for grocery and dining," Josh Jacobson, Senior Director of Product Management for Yahoo Mail, told Coupons in the News. "Once they discovered a coupon or discount, users previously needed to navigate out of mail to add the discount to their loyalty accounts. We decided to bring that functionality directly to the email experience."
Yahoo Mail is working with 25 major grocery chains, with a combined total of 25,000 stores that reach 80% of the U.S. population, including Albertsons, Safeway, Dollar General, Winn-Dixie, ShopRite and more. Click on the Grocery tab, select a store, save your loyalty account information in the app, and you can browse and select from all available digital coupons at that store, then get right back to your email to catch up with friends or look for more deals.
While it may be convenient, it's still a curious addition to the app, considering clipping digital grocery coupons really has nothing to do with email. But if you're on a mailing list for your favorite stores or brands, and they send you an email about a new digital coupon that's available for a product you buy, it might prove handy to be able to clip the coupon right then and there instead of having to click a link or open another app. And if the "Grocery View" feature gives email users more incentive to use Yahoo's app over other email apps, all the better.
At a time when it seems more people are using texts and social media to communicate, the very idea of sorting through comparatively old-fashioned email looking for deals might seem somewhat quaint. But various surveys have shown that many shoppers still prefer to get coupons via email. And now, they can use their email app to access even more coupons.
"People love that Yahoo Mail is making saving money on their frequent shopping trips so effortless," Jacobson said. So if you like getting emails about the latest deals, and wish your quest for savings could be more streamlined, saving money on your groceries could now be as easy as just checking your inbox.