Sure, you may use Gmail or Outlook to send and receive email. But Yahoo would really like you to use Yahoo Mail – so much so, that it's willing to pay you.
In the form of cash back on your purchases, that is.
A couple of years after adding the ability to scan your email for coupons, and a few months after adding a digital grocery coupon clipping functionality, Yahoo owner Verizon Media is further integrating email and savings, by adding cash-back capabilities to its web- and app-based email services. It's partnering with Rakuten, owner of the cash-back platform formerly known as Ebates, which allows you to earn rebates on your online purchases by shopping via links from the site.
Now, Yahoo is integrating those offers into your email account. If you have a Yahoo email account, or even if you don't, you can use Yahoo Mail online or the Yahoo Mail app to check your email from Gmail, Outlook or any other email service. If you've signed up to receive emails from various retailers, you'll be notified when you get an email from a retailer that offers cash back via Rakuten. Open the email, see what the cash back offer is, click on a link in the email, and go shopping – then get cash back credited to your Rakuten account, which you can then receive via a paper check or a PayPal deposit.
You can also navigate to Yahoo Mail's "Deals View" tab to see other available Rakuten offers from a selection of retailers. Click on any of those, and you'll also be eligible for cash back on your online purchases.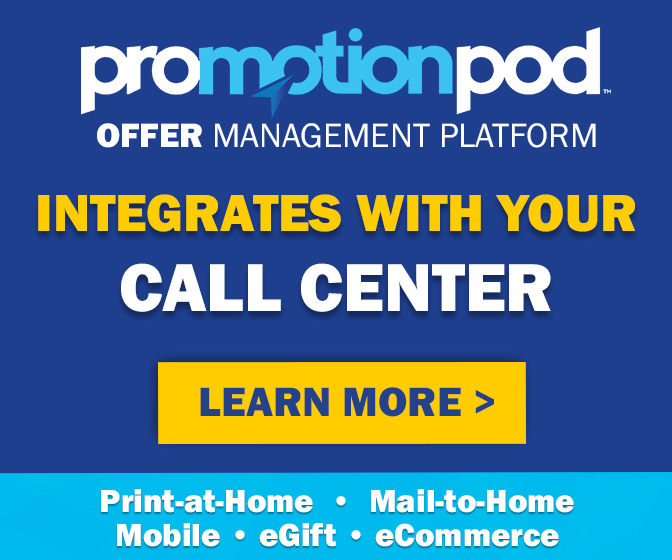 The Rakuten partnership "builds on Verizon Media's strategy to create a seamless, unified commerce experience," the company explains. "At Verizon Media we're closing the loop between content and commerce, and providing engaging journeys for our users to help them discover the things they love," Verizon Media CEO Guru Gowrappan said in a statement.
Yahoo first started offering the ability to notify you about coupons in your emails back in 2017. The "coupon finder" alerts you to coupon offers you've received via email, without requiring you to even open the email first. Those offers are now listed in the "Deals View" tab, sorted by value and expiration dates, alongside Rakuten's cash-back offers.
Earlier this fall, Yahoo added the ability to clip digital grocery coupons within Yahoo Mail. There's a "Grocery View" tab, which allows you to clip digital coupons when you link your loyalty account from one of 25 major grocery chains, including Albertsons, Safeway, Dollar General, Winn-Dixie, ShopRite and more.
Finding coupons and deals within your emails is one thing. Using your email provider to clip grocery coupons and look for cash-back offers available online, however, doesn't actually have a whole lot to do with email at all. But Yahoo says it's all about convenience and one-stop shopping, so to speak. If you're already checking email anyway, why switch to a different app to go looking for deals if you can do it all within your email account instead?
"Users told us that they relied on email to save money," Josh Jacobson, Senior Director of Product Management for Yahoo Mail, told Coupons in the News in September. "Users previously needed to navigate out of mail" to go looking for discounts, he explained. So "we decided to bring that functionality directly to the email experience."
The new Yahoo functionalities, as well as Rakuten's endeavor to expand its reach to new potential members, comes as other apps are also trying to make their platforms one-stop shopping destinations. Ibotta and Fetch, for example, which are best known for offering rebates for grocery purchases, now offer "Pay With Ibotta" and "Fetch Pay," respectively. Both allow you to earn cash back for in-store purchases by paying via their app. If you want to save money, the thinking goes, there's no reason to switch over to another app if you can do it all with just one.
Now Yahoo would like you to think of Yahoo Mail first, as a place to look for deals and save money. If it succeeds, then you may find that the simple act of checking your email has never been so rewarding.