We're told that paper coupons are falling out of favor. But which alternative method of couponing is really taking over? It apparently depends on whom you ask.
A new report says mobile coupons, and coupons sent via text, are all well and good. But most of us prefer getting coupons the "old" new-fashioned way – by email.
Remember email?
Various surveys have shown that, with so many methods of communication available these days, fewer people are using email. But a new survey conducted by PricewaterhouseCoopers says the majority of shoppers prefer to receive retailer coupons that way.
58% of the 22,000 shoppers surveyed said email is their preferred method of receiving coupons from their favorite retailers. 20% still like paper coupons. Only 10% prefer coupons via text, and just 5% like to access their coupons in an app.
So much for new technology taking over.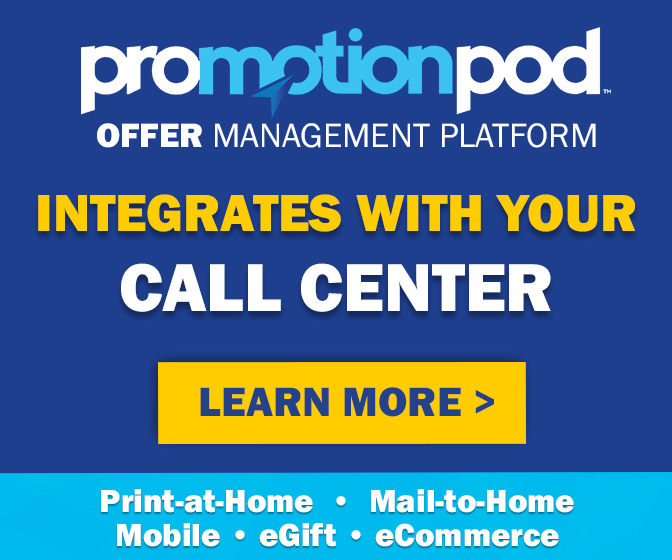 Those results differ sharply from a report released last month by the coupon code site RetailMeNot and location-based analytics provider Placed. Their survey found that 43% of shoppers typically look for non-grocery coupons via mobile, compared to 36% who look for paper coupons and 17% who use a desktop computer.
But wait. That survey's definition of mobile coupons was a little squishy. The report focused on "mobile coupons, whether that's via mobile websites, apps, email or SMS." So if you access your email via a mobile device – presto, you're counted among those who prefer mobile coupons, even if you've never opened a retailer's app or gotten a text message in your life.
It's just another subtle distinction in the study that was largely overlooked. The RetailMeNot survey was widely reported, but erroneously reported, by many media outlets who failed to note the difference between retailer coupons and manufacturer's grocery coupons. Some used the results to declare the paper grocery coupon dead and over with, hailing digital coupons delivered via mobile devices as the future – without considering that the survey had nothing to do with grocery coupons, which are an entirely different beast.
The truth is, while shoppers seem happy to make the transition from paper retailer coupons to emailed coupons, many are not necessarily ready to go further just yet. "My preferred method of receiving coupons is through email," one shopper told market intelligence agency Mintel, the author of yet another recent study on coupon use. "I have redeemed coupons straight from my phone, but it is sometimes a hassle. I'm not really open to receiving messages or special offers on my phone."
If you can stand a reference to one more study, the email marketing company Remarkety recently found that shoppers are much more likely to open an email from a retailer, if it has a coupon in it. The open rate for an email with a coupon was 38.9%, nearly twice as high as the open rate for an email with no coupon at all. The click rate and purchase rate were also much higher.
So even though email may be going out of style, it seems emailed coupons still work. And if you print it and bring it to the store, that kind of makes it a paper coupon, which is still plenty popular too.
Despite what some surveys would have you believe, then, the much-predicted mobile couponing revolution may have to wait just a little while longer.