Everyone knows coupons can help you save money. But did you know that creating a coupon app can apparently help you save $2 million at your local casino, and fill your wallet with an additional $2 million in cash?
That's what federal securities regulators say a Florida man did, by promising to help shoppers save money and help investors earn money, while instead lining his own pockets.
The Securities and Exchange Commission has filed a federal fraud lawsuit against 76-year-old Gerald Parker, the president and CEO of Social Voucher, a mobile coupon app that he pitched as being the next Groupon or LivingSocial.
But if you've never heard of it, that's because the SEC says he raised more than $20 million from investors to help get the app off the ground – then used the majority of that money to pay sales agents, and enrich himself.
Parker allegedly had a team of sales agents solicit funds from potential investors, pitching Social Voucher as a sure bet that could earn them a nice return if they got in on the ground floor and helped provide the company with some seed money. The agents convinced about 400 investors to pitch in a total of $20.5 million to help develop Social Voucher.
But the SEC says at least $9.6 million of the money raised was used to pay "undisclosed, exorbitant commissions" to the sales agents. The lawsuit says an additional $2 million was used to pay off Parker's gambling debts at two casinos, $590,000 was used to pay for other personal expenses of his, and $2 million in cash went directly into Parker's pockets.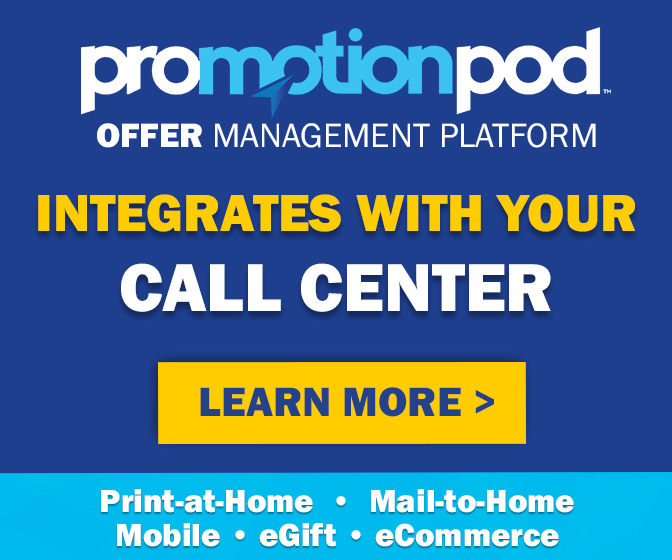 "In total, Parker used at least $14.2 million, or about 68%, of the Social Voucher offering proceeds for undisclosed, non-business purposes," the lawsuit states. "With much less money available to develop and launch the purported mobile coupon application, the likelihood that Social Voucher would be successful diminished significantly."
In fact, Social Voucher never got off the ground as described. When Parker first started pitching the idea in 2013, Social Voucher was envisioned as an app that would help coupon offers go viral. Users "must share the voucher to redeem the offer," the company told investors, which would "allow businesses the ability to offer coupons directly to the friends and family of their customers" via social media platforms like Facebook, Twitter and LinkedIn.
But a few years later, after raising millions from investors, Parker shifted focus. "We decided we didn't want to be a shared coupon company," he told his hometown Boca Newspaper. Instead, the company created an app called Stocket, a Sims-like game in which users could create and manage virtual stores, where they could earn real discounts for selling real products to other app users.
"We think what we have created is going to create a lot of buzz," Parker said.
Indeed, there was a lot of buzz – from disillusioned investors and unimpressed regulators. Officials in three states disciplined Social Voucher for "offering and selling unregistered securities and making misstatements and omissions to investors." And a group of investors filed a civil lawsuit against the company last year.
Social Voucher is now defunct and being managed by a court-appointed receiver, who is trying to shop the Stocket app to interested buyers in an effort to recoup some of the investors' money. Until then, Stocket players may have to settle for playing for fun, instead of trying to earn actual discounts as initially promised.
A couple of years ago, just ahead of Stocket's launch, South Florida's Sun-Sentinel newspaper published a laudatory story about Stocket, Social Voucher and its founder, who "is not afraid to look into the future," a former business associate told the paper. "Parker has been good about making money for everyone around him."
Especially – according to the SEC – his sales agents, himself, and his favorite casinos. Now, his allegedly bilked investors have learned that giving money to a company that claimed it would help users save money, could end up costing them a bundle.