It's Halloween, so here's a fright for you – a coupon. For Burger King. That's disguised as a utility bill.
Spooky!
Burger King, which has become known for some unusual coupon promotions lately, is out with another one just in time for Halloween. But you'd better hop on a plane if you want to take advantage of it.
The fast food chain's locations in Brazil are putting a scare into local residents, by giving them the chance to share a coupon for a half-price Whopper combo with a friend. The twist is that the coupon is disguised to look like a utility bill.
And there's nothing more frightening, apparently, than having to pay bills!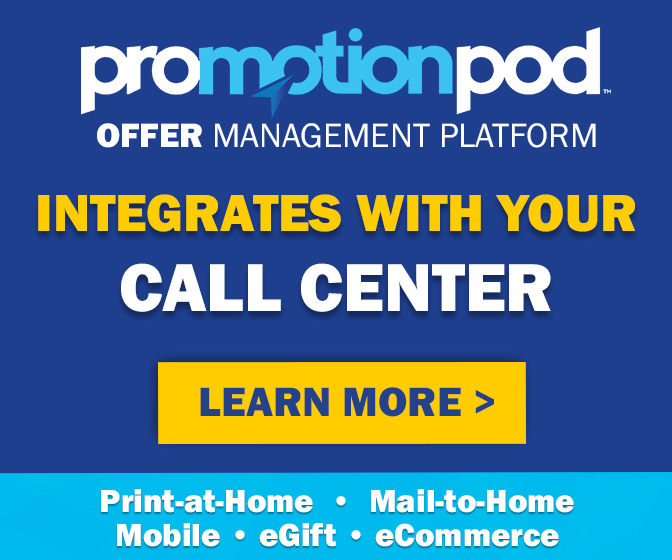 If you don't quite get the Halloween connection, well, it's kind of a Brazilian thing. As an invoicing and payment method, boletos are unique to Brazil. The standardized forms are essentially invoices with a bar code, which you can pay by scanning it in a bank or with a banking app. Boletos are most commonly used to pay monthly rent and utility bills. And Brazilians' dread of their monthly utility bills is a regular trending topic on social media.
So that's where Burger King comes in.
It decided to latch onto the end-of-the-month dread by offering a promotion tied to an end-of-the-month holiday that's all about spooks and frights. A video ad promoting the campaign (click above to watch) promises that "the scariest Halloween is coming… get ready to face your biggest nightmare – utility bills!"
Visitors to a dedicated website can enter a friend's name and print out a realistic-looking boleto that's actually a coupon, to slip under their door or into their mailbox to give them a fright.
"This Halloween, Burger King plays scary with Brazilians' darkest fear… using one of Brazil's most famous internet memes," the ad agency David Sao Paulo explains. "Forget ghosts, vampires or zombies… what really scares the hell out of Brazilians is a bill. So naturally, we couldn't resist. This is one bill they'll never forget."
The unique coupon offer comes less than a year after Burger King trolled rival McDonald's here in the U.S., by offering a mobile coupon for a one-cent Whopper – with the catch being that you had to be within 600 feet of a McDonald's restaurant to claim it. That stunt was replicated overseas earlier this year with a campaign called "Escape the Clown," encouraging people to approach a McDonald's to claim their Burger King coupon, then flee the clown-infested premises as fast as possible.
As for the Brazilian coupon campaign, the deal is good only for today. So the promotion is clever, but short-lived. When it comes to Burger King's rivalry with McDonald's and its grinning Ronald McDonald mascot, though – it's a good thing for Burger King that creepy clowns are scary all year long.