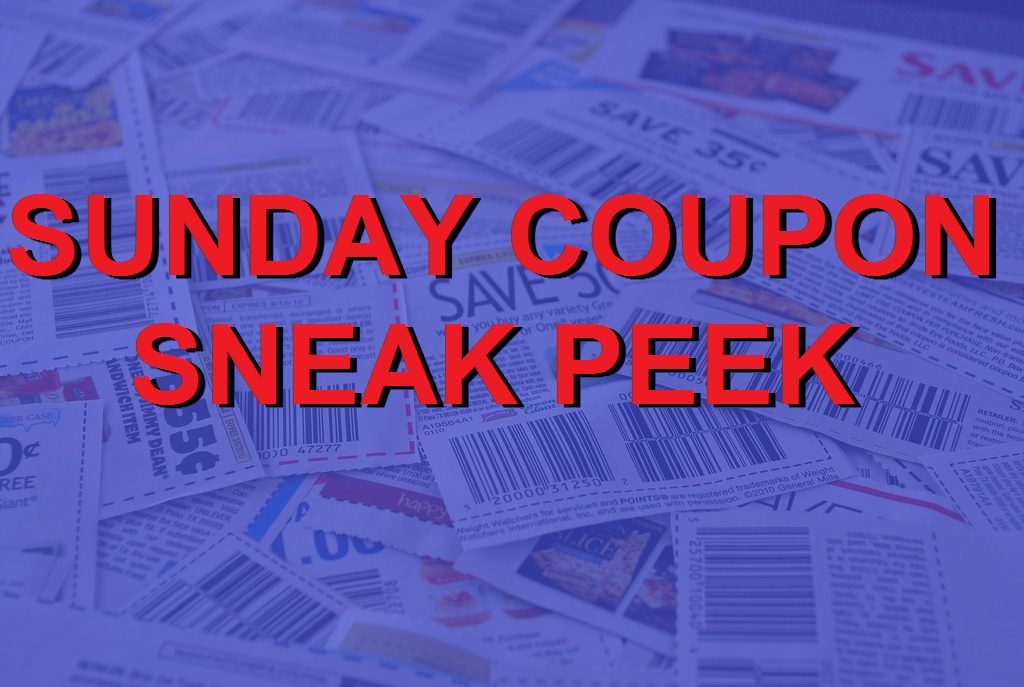 You should find one coupon insert in your Sunday newspaper this weekend, from RetailMeNot Everyday. Here's a preview of the coupons to look out for.
In the meantime, plan for the rest of the year and check out the exclusive, official and accurate 2019 coupon insert schedule here. You can also search our coupon database for additional coupons.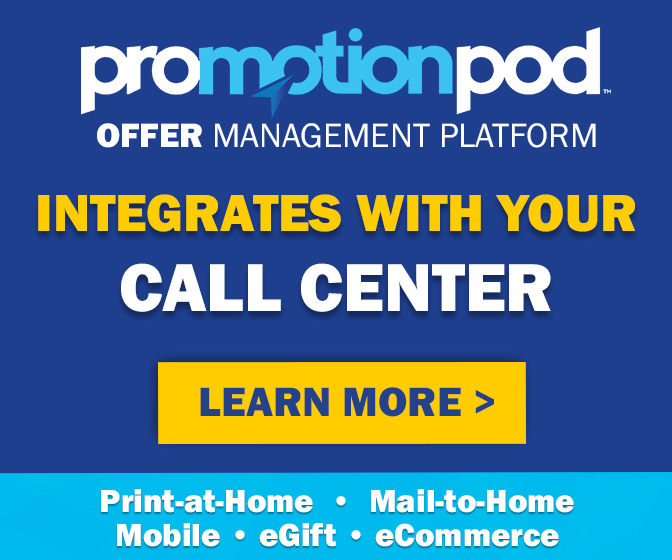 And be sure to look at the latest cash-back offers from Ibotta or Checkout 51 for additional savings – or check out Fetch Rewards to see how you can turn your receipts into gift cards!
And now, as provided by Sunday-Coupons.net, here are the coupons to watch for this weekend:
RetailMeNot Everyday coupon insert – December 1, 2019
Axe $2/1 Body Wash or Detailer (12/15)
Dove $3/2 Advanced Care and Men+ Care Antiperpirant or Deodorant Sticks 2.6oz or higher (12/15)
Dove $4/2 Dove and Dove Men+ Care hair products 12oz+ (12/15)
Fancy Feast $2/24 1oz cans wet cat food any variety (2/1)
Fancy Feast $1/6 1.4oz pouches Broths any variety (2/1)
Love Beauty and Planet $1.50/1 Product exc. hair masque and ETS (12/15)
No $2/1 Moisturizer Restore & Renew, Lift & Luminate and Protect & Perfect Moisturizers (3/1)
No $2/1 Face Cosmetic Foundation, Concealer, Primer or Powder (3/1)
No $3/1 any Serum Restore & Renew, Lift & Luminate, Protect & Perfect Serums 30-75ml (3/1)
Olay Buy one Facial Moisturizer exc. Active Hydrating and Complete – Get One Olay Facial Cleanser Free ETS (12/14)
Polident $2/1 Denture Cleanser Tabl 72ct+ (12/31)
Polident $2.50/1 denture cleanser tabl 120ct+ (12/31)
Schmidt's $1.50/1 Deodorant (12/15)
Schwartzkopf $3/2 color Ultime, Keratin Color, or got2B hair color products (12/15)
SheaMoisture $2/1 hair care product (12/15)
Snuggle $1/1 Product (12/22)
Snuggle $2/1 Scent Shakes Product (12/22)
Super Poligrip $1.50/1 any product 2.0oz+ (12/25)
Tresemme $5/2 Shampoo or Conditioner Products 22-39oz (12/15)