Five years ago, the closeout retailer Big Lots excitedly announced "Big news!" It had "rolled out a new look for its food department with expanded food selections in all of its stores… doubling its everyday selection of customers' favorite brands at amazing values." So instead of just going on a treasure hunt for trinkets, you could actually do much of your grocery shopping at Big Lots and save big money.
Five years later? Not so much.
The retailer is drastically scaling back its grocery selection, acknowledging that its customers don't really want to do their grocery shopping at Big Lots anymore.
"We're really leaning into things like snacks – so salty snacks, candy, beverages," Chief Merchandising and Operating Officer Lisa Bachmann told investors last week. "Those are the categories that we're going to provide more and more space for… moving away from some of the staple items that we currently carry."
"We're thinning down some of the food staples," CEO Bruce Thorn reiterated. "Where in the past, we may have had multiple types of ketchup," from now on, space that was once devoted to standard grocery items will be "allocated to more productive categories" like consumables, i.e. single-serve convenience foods.
So look for fewer condiments, and more candy bars. Fewer items to feed your family, and more chips, snacks and soda to feed your face.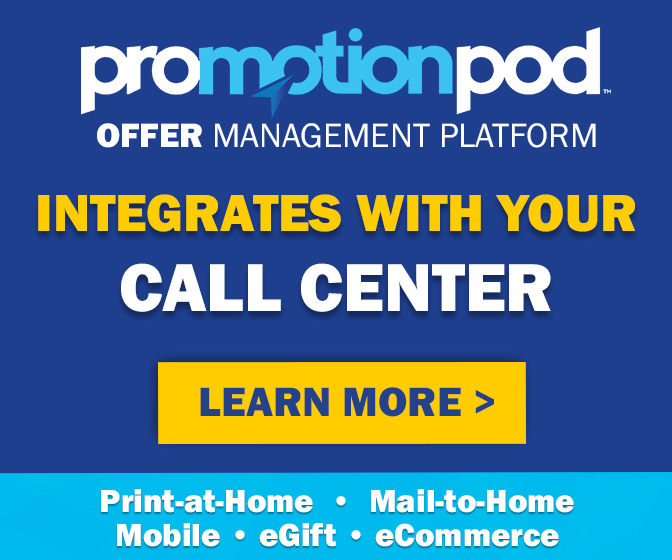 It's the culmination of a shift that began earlier this year. Back in March, Thorn said a customer research survey found that Big Lots shoppers had "a stronger association with what we do in consumables than with our current food assortment." So the company started making changes.
By August, two dozen stores were testing what Big Lots called its "Store of the Future" format, reallocating 80 linear feet of shelf space from food staple items to snacks and nonfood consumables like cleaning products.
Now, Thorn confirms that the reprioritized food sections "will be rolled out across the chain" in the year ahead. Not only will shelf space devoted to groceries be reduced, but coolers for frozen and refrigerated products, which Thorn described as "low productivity, low margin and expensive to maintain," will be replaced in stores by a smaller endcap cooler. "We're excited by our customers' reaction to the new experiences and assortments we are bringing to our stores," Thorn said.
Back in 2014, the idea of expanding its grocery selection to make Big Lots more of a one-stop shopping destination seemed to make sense. Dollar stores and drug stores were doing it, and Walmart and Target had done it. Grocery closeout chains like Grocery Outlet were thriving, along with limited-assortment grocery chains like ALDI. So why couldn't Big Lots combine the best of all of these – closeout items, a small but thorough grocery assortment, a large selection of non-grocery items and low, low prices?
Turns out customers simply weren't heading to Big Lots to do their grocery shopping. Big Lots tried to de-emphasize its closeout reputation by referring to its grocery items as "never-outs" – you could count on them being there every day, and they weren't scratch-and-dent castoffs. They were the same brands with the same quality that you'd find in other stores, but at lower prices. Ultimately, though, Big Lots just couldn't make inroads against competitors who had gone all-in on groceries.
"This business has been facing the most intense industrywide competition," Bachmann said back in May. So the changes are about giving up space in areas "where we won't be competitive, to a more competitive and more productive spot," Thorn added. "In the areas we want to play, we want to be able to win."
So if you are among the few who actually did do much of your grocery shopping at Big Lots, you'll have to get the majority of your groceries somewhere else now. But with dollar stores, drug stores, big-box stores, club stores, deep-discount stores and good old-fashioned grocery stores offering a full selection of groceries now – at Big Lots, you may not even miss it.
Image source: Big Lots