When prices rise, packages often shrink. And that could be great news for bargain hunters at some of the country's leading discount stores.
Many manufacturers are dealing with rising costs by downsizing their products and selling them for the same – or an even higher – price. There are fewer paper towels on a Bounty roll, fewer Doritos in a bag, fewer gulps of Gatorade in a bottle.
But instead of paying more for less at the supermarket, you could pay less for more if you visit a store like Grocery Outlet, Big Lots or Ollie's Bargain Outlet. All three discount chains say they are doing a brisk business these days in selling larger-sized closeouts, with smaller-sized price tags.
"The deal flow is really starting to pick up," Ollie's CEO John Swygert told investors recently. "We are excited about the closeout opportunities we're seeing in the market today due to package changes created by inflation, supply chain challenges, canceled orders, excess inventory overruns and product innovation." In other words, as manufacturers start making smaller or "new and improved" products that they want to get into grocery stores, the older packages have got to go somewhere. The last thing they want retailers to do is sell their newer and older products side-by-side, with different unit prices, so shoppers can see the sneaky tricks they're up to.
So a lot of the older, larger products end up in places like Big Lots.
"Quite honestly, we're finding really good closeout deals, really good limited time buys in food," Big Lots Chief Merchandising Officer Jack Pestello said in a recent call with investors. "We're getting access to good brands and we're going to continue to push that part of our business."
And it's not just shrinking products, but ongoing supply chain problems that are counterintuitively working to discounters' benefit. If holiday-themed products are held up at the warehouse and can't make it onto store shelves until after the holiday is over, who'll want them anymore?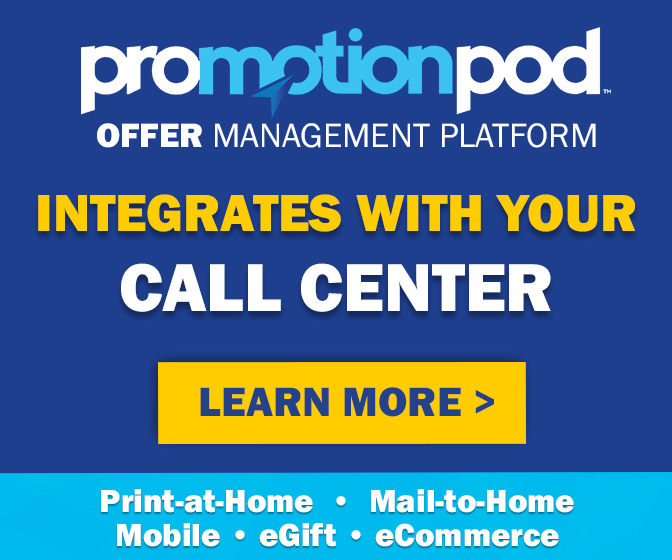 Grocery Outlet will. "Ongoing supply chain disruption has resulted in order cancellations across the industry, providing an opportunity," Grocery Outlet president RJ Sheedy told his company's investors recently. "One example was our purchase of 22 shipping containers of Holiday Butter Cookies, which we offered to customers at an 85% savings versus competitors' prices."
So what difference does it make if it's already spring? If you can get Christmas cookies for 85% off, and they're still in date, why not? "We expect to see more deals come our way due to late-arriving, canceled merchandise and we remain nimble to ensure we capitalize on these deals," Ollie's Swygert said.
You may not always be able to do all of your weekly grocery shopping at a closeout store. But all of them are aiming to have more products in stock more regularly, so frequent shoppers have a better idea of what they can get on any given day, alongside the thrill-of-the-hunt closeout bargains that are here today, gone tomorrow.
"We have to have standout bargains, whether driven by big buys or closeouts, we have to have unique treasures representing seasonal or trendy items, and we need to have never-out-of-stock convenience items," Big Lots CEO Bruce Thorn said.
Grocery Outlet is even working on personalized alerts that will let frequent shoppers know when their favorite items become available. "We are on track to begin a pilot for a new loyalty app this summer," Sheedy said. Shoppers will be able to use the app for "real-time item visibility to the many great deals within their local stores," he explained. "Customers that opt-in will also benefit by receiving early access to popular events like our wine sale, as well as notifications when their favorite brands and products land in stores."
Whatever it takes, to attract value-seeking shoppers at a time when many are experiencing sticker shock at their usual stores.
"In an inflationary environment, the incredible savings we offer customers become even more important," Grocery Outlet CEO Eric Lindberg said. "The value we provide is more critical than ever as we recognize that our customer is being impacted by the rapid rise in inflation as prices for everything from gas to groceries has risen dramatically," Ollie's CEO Swygert said. "Value," Big Lots CEO Thorn added, "never goes out of style."
So when even coupons and sales can't seem to put a big enough dent in your grocery bill, there are several discount chains that are eager to compete for your business. Just as long as you don't mind eating Christmas cookies in April.
Image source: Grocery Outlet