It's bad enough when you see a driver swerving along the road because they're busy texting or watching a video. But look out – now there's a new road hazard out there. That driver who's about to hit you might be busy looking for coupons.
Root Insurance has released the results of its second annual "Holiday Distracted Driving Report." And for some determined deal-seekers, it seems that even hurtling down the highway at a mile a minute isn't enough to stop them from searching for savings.
39% of survey respondents admitted to shopping on their mobile device while driving. Among those who look for deals behind the wheel, nearly half said they have browsed specifically for holiday gifts while driving, while 45% have checked an order status and 40% have checked the availability of an item in-store.
And if you're going to go through the trouble of taking your life – or someone else's – in your hands by shopping while driving, you might as well see to it that you don't get stuck paying full price. More than a third of those who shop and drive confessed to searching for coupons or deals on their device while driving during the holidays. And a third admitting to actually completing an online purchase while in the driver's seat.
Well, this certainly gives a whole new meaning to "mobile shopping."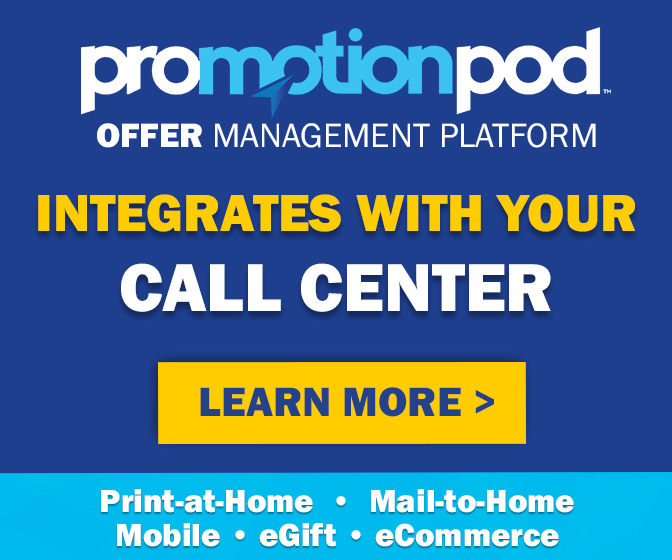 "The holidays are a notoriously busy and expensive time, so consumers often feel the need to shop and hunt for deals while on the go," Root Insurance said in announcing the results of its survey.
Couponing while driving sounds crazy, but it's enough to make one wonder what some mobile marketers are thinking by offering location-based coupons that send discounts to your phone for nearby stores. Do they expect you're going to pull over every time your phone pings, to see what offers are coming your way? Even checking your phone while your car is idling at a stop light or in traffic is illegal in many jurisdictions.
That's what got the North Carolina-based grocery chain Harris Teeter in some hot water a few years ago. The grocer suggested that its loyal shoppers try "multi-tasking," by pulling out their phones and using the Harris Teeter app while behind the wheel. "Stuck in traffic? Get your grocery shopping done!" a cheery Harris Teeter Facebook post read.
But Harris Teeter quickly encountered a backlash. "Are you encouraging people to mess with their cell phones while driving?" one commenter wrote in response to the post. "This is the worst marketing ad on Facebook that I think I've ever seen," another wrote. Harris Teeter ultimately deleted the post and issued an apology for "the poor judgment this post displayed… Harris Teeter in no way condones or endorses engaging in any distraction while driving."
A few months after that incident, Toyota tried a different approach. The automaker introduced an app that gave you coupons specifically for not checking your phone. The longer you drove without picking up or changing the position of your phone, the more coupons you'd be able to earn for free coffee at a local coffee shop.
That app's trial run ended a few years ago and it hasn't reappeared. So instead of earning coffee coupons for not checking their phone, drivers are apparently constantly on their phone now in order to get their holiday shopping done.
So be careful out there, and keep an eye out for drivers who are distracted by deals. And if you're looking for some last-minute holiday deals yourself – better stay safe, and do your coupon clipping from the comfort of home.