With digital coupons, price scanners and loyalty apps, your phone can help you save a lot of money while you shop.
But never quite like this.
One grocery chain has introduced an interactive game – or what it calls an "augmented reality experience" – that you can play on your phone, to earn loyalty reward points that can be redeemed for free groceries.
Giant Food Stores is giving the game a limited initial rollout at 15 locations in the Harrisburg, Pennsylvania area. All you need is your smartphone to play "Snowflake Search," by scanning a QR code on a specially-marked in-store sign. Then, you're instructed to look for unique snowflake signs located throughout the store. "Each snowflake triggers an interactive character surprise on their phone, like a polar bear juggling clementines and bananas in the fruit section," Giant explains. "Customers will be able to track the characters they've already found and access hints to find the remaining ones."
The game is billed as a "kid-friendly" way to "engage and entertain children during their visit to the grocery store," but it's the adults who will be most interested in the rewards. Members of Giant's loyalty program who play the game will earn 50 points for each character found, with a maximum of 300 points per game and 1,500 points for the duration of the promotion, which runs through the end of this month.
And that's a pretty good reward for finding snowflakes and animated characters in the grocery aisles. Giant's "Choice Rewards" loyalty program allows you to choose how you'd like to redeem your points – for groceries or gas. 1,500 points is enough to earn a total of $15 off at the checkout, or a gas reward of a $1.50 discount per gallon, up to 25 gallons. Or you can save up points to redeem for free products or "other surprises."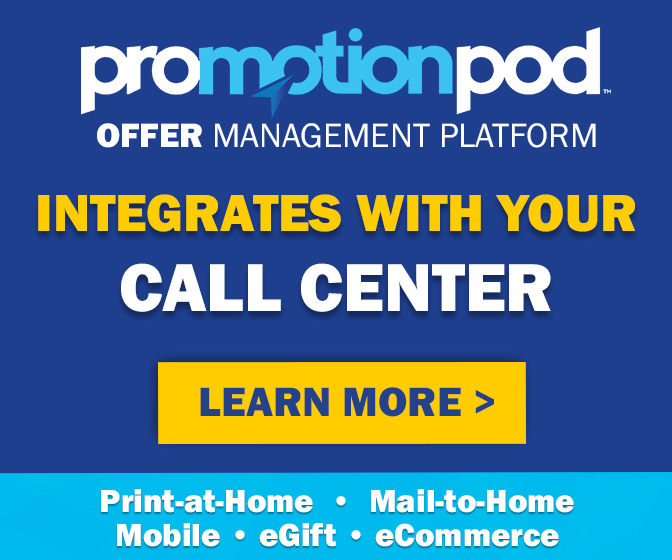 Giant developed the game in collaboration with Schiefer Chopshop, a California-based media and creative agency. The retailer says the game "is believed to be the first web-based application of augmented reality in this capacity by a U.S. grocery retailer." While some other retailers are using augmented reality to provide information on products, Giant says it is "harnessing the technology to add fun to an everyday task."
It also adds another layer of interest in Giant's loyalty program. Introduced last summer and rolled out chainwide in October. Giant's Choice Rewards does more than just allow you to choose between grocery and gas rewards. Your level of involvement and digital engagement helps determine what discounts you get, and how you get them.
"Depending on the customer's digital engagement, vendor coupons delivered through our internal coupon management program may be delivered as points or cents/dollars off," Giant spokesperson Ashley Flower told Coupons in the News. In other words, some customers may be offered a coupon for $1 off a brand of cereal, while others may be offered 100 points if they buy that particular brand.
In addition, those who are more involved in the program will see better and more valuable deals. "The more engaged you are, the more value you unlock and the offers will reflect your engagement," Flower explained.
So playing Snowflake Search will not only help keep the kids entertained while earning you points, but it could also help you get better coupon offers in the future.
"At Giant, we're always looking for ways to deepen our relationships with our customers as well as ways to create an exciting and unique shopping experience inside our stores," Giant's manager of digital strategy and media Kimberly Mack said in a statement. "By incorporating Giant Choice Rewards into our Snowflake Search experience, we're able to provide our digitally engaged customers with a fun and easy way to earn valuable rewards."
If you're a Giant shopper, better find those snowflakes before they melt away – the game ends on January 30th. But if the game proves to be popular, there's a chance that more games could follow, and in more stores than just the 15 that are currently offering Snowflake Search. And then Giant shoppers everywhere may discover that saving money has never been so much fun.