Would you be willing to pay for your grocery loyalty perks? Or would you rather collect them the old-fashioned way – by earning them?
Two grocery chains are trying out new approaches with their loyalty programs, and time will tell which approach customers prefer.
Giant, with stores in Pennsylvania, Maryland, Virginia and West Virginia, will be trying out the paid approach. Similar to Amazon Prime or the recently-introduced Walmart+, Giant owner Ahold Delhaize announced earlier this month that the grocery chain plans to introduce a paid subscription program early next year. "With an annual membership fee under $100, improved value proposition and preferential delivery time slots, we believe this improved subscription offering should lead to both increased loyalty and engagement," Ahold Delhaize CEO Frans Muller said.
Details are scarce, but the program appears to be aimed at shoppers who frequently buy their groceries online, and don't want to have to pay a delivery fee each time. It's unclear whether the "improved value proposition" will include any other perks that members will be willing to pay for.
Pittsburgh-based Giant Eagle is trying something different. It's not charging shoppers for perks, but it's saving the best perks for its best customers.
The new "myPerks" program is what Giant Eagle calls the "nation's first multi-tier loyalty program by a major U.S. supermarket." Shoppers in the Canton, Ohio test market will earn 1 "perk" for every dollar spent, and a $1 reward for every 50 perks earned, which is slightly different but not entirely unlike Giant Eagle's existing fuelperks program.
But "myPerks Pro" is where it gets interesting. Because the more you shop, the more you save. Shoppers who earn at least 2,500 perks within six months advance to the myPerks Pro tier, where they'll earn 50% more perks on every purchase.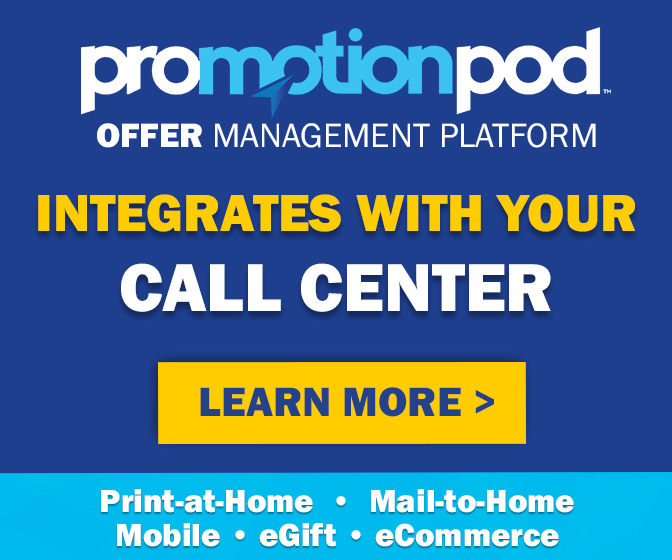 Giant Eagle is calling it the "latest evolution of guest loyalty." And other grocery chains may want to take note.
Asking loyal shoppers to "prove" their loyalty by paying up for additional perks is a trend that's grown in recent years. Walmart+, which, in addition to unlimited free delivery, offers fuel discounts and the ability to scan and pay for your purchases with your phone, is just the latest example. There's also CVS's CarePass, which costs $5 a month or $48 a year for free delivery, access to a 24/7 pharmacist hotline, 20% off all CVS store-brand products and a monthly $10 coupon. Bed Bath & Beyond's Beyond+ costs $29 a year, for free shipping and 20% off every purchase in store and online. Kroger's "Fuel VIP" costs $40 a year for double the fuel points on in-store purchases. And, of course, Amazon Prime is the best-known and most successful paid loyalty program of them all.
But Giant Eagle may start an altogether new trend. Instead of affirming your loyalty by paying for perks, you can have your loyalty rewarded with additional perks. It may be new to the grocery industry, but it's nothing new in the retail world. Hotels and airlines are best known for their tiered rewards programs, but similar programs are in place everywhere from Sephora to Chick-fil-A, where you can earn more reward points in less time, the more you spend.
Retail analysts are divided over which approach is best. The ecommerce company Bold Commerce is a fan of free multi-tiered loyalty programs, which it says "shows your customers not only that they're appreciated, but they're also important. This can make them feel better about your brand, and keep them spending."
The loyalty management company Clarus Commerce, meanwhile, is more skeptical. "You don't need to gamify your tiers," it advises. Shoppers who want more perks "are more likely to join your premium program than they are to try and spend their way up to the next tier in your traditional tiered program."
For now, Giant's paid program is still in the works, and Giant Eagle's free tiered program is still just a test. Giant Eagle says it "will gauge the popularity of myPerks among guests in the coming weeks as it evaluates potential opportunities to introduce the program to additional markets it serves."
So to pay or not to pay? That's the big question, as these two grocers try to determine how to reward their best customers. Whether you're willing to earn your perks, or pay for them, will depend on just how much you value your perks – and just how much your store values your loyalty.
Image source: Giant Eagle / Giant