It sounds like the best coupon ever – $25 off your purchase, and it can be used dozens of times in a single transaction to get thousands of dollars in gift cards for free!
Only problem is, the coupon is fake. Now the two women accused of using it in at least two Georgia Kroger stores are wanted by police.
Investigators in Peachtree City, just outside Atlanta, have distributed surveillance photos (pictured above) as they look for the two suspects who they say used a counterfeit mobile coupon to get nearly $7,000 in gift cards.
The incidents took place back on February 12th, at Starbucks kiosks located inside two local Kroger stores. Sgt. Chris Hyatt told Coupons in the News that it's believed the women displayed a mobile coupon purportedly offering $25 off a $100 purchase or more, and convinced the Kroger employee who was running the Starbucks register to scan the coupon again and again – dozens of times in all.
Hyatt says the women claimed to be cheerleading coaches who were buying gift cards to use as part of a fundraiser. The employee who rang up their purchases said it seemed suspicious, but he wanted to believe the best in people and help their cause.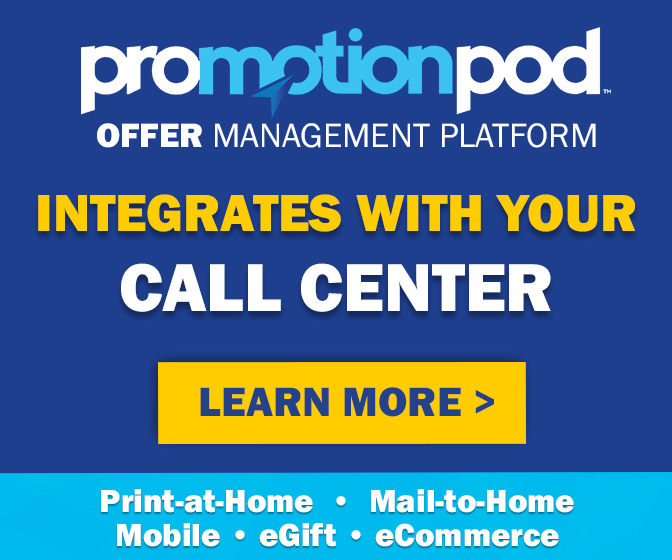 So he rang up their $25 coupon dozens of times, allowing them to get their stacks of Visa gift cards for nothing.
In all, police say the women managed to get $5,000 worth of gift cards from one location, and up to $2,000 worth from the second store.
While counterfeit paper coupons have always been a problem, fraudulent mobile coupons have become popular among scammers in recent years. It can be difficult to make a fake paper coupon look legit, and a suspiciously high value is always a giveaway. So scammers have turned to mobile coupons, creating high-value scannable bar codes that deduct dollars from your total with no actual purchase requirement.
So scanning the Peachtree City suspects' fraudulent $25 coupon would result in a negative $25 balance, which they could put on a gift card. If they can convince a cashier to scan the coupon again, they can get another $25 credit that can be put on another gift card. And so on.
Investigators are asking anyone who might recognize the suspects to get in touch with Peachtree City police. In the meantime, the Kroger employee who just wanted to believe the best in people, might now think twice before accepting a coupon that seems too good to be true.
Image sources: Peachtree City Police Department / Kroger