Most stores are still limiting how much toilet paper you can buy. You can only grab one or two cleaning or sanitizing products, if you can find any at all. But many stores are still limiting purchases of dairy products like milk – even though dairy farmers are pleading with them to let shoppers buy as much as they'd like.
In the early stages of the coronavirus crisis, as people rushed to stores to stock up, stores sold out of nearly everything. So stores put purchase limits in place on many high-demand items. But now, milk producers are arguing that limits on milk purchases are outdated, unnecessary and counterproductive.
In response to those complaints, the state of Pennsylvania has worked with major retailers to end purchase limits on dairy products. State Representative Aaron Bernstine announced yesterday that Walmart, Giant Eagle, Wegmans, Weis, Boyers and Giant will no longer restrict how much milk or other dairy products shoppers can buy in one shopping trip. "If you see that this is still happening at any of these stores, please notify me immediately," Bernstine told constituents.
And in Ohio, the American Dairy Association Mideast has announced that Kroger, Walmart, Sparkle and Discount Drug Mart stores have confirmed they are removing limits on milk purchases. "Conversations are underway with other retailers including Giant Eagle, Meijer and ALDI," the group said.
The problem is that stores put limits in place weeks ago to protect the short-term supply. But long-term, there's not just an adequate supply – there's a surplus. With restaurants and schools closed, there's more milk than dairy farmers know what to do with. So there are numerous reports of farmers being forced to dump excess milk down the drain, while some retailers continue to restrict how much shoppers can buy.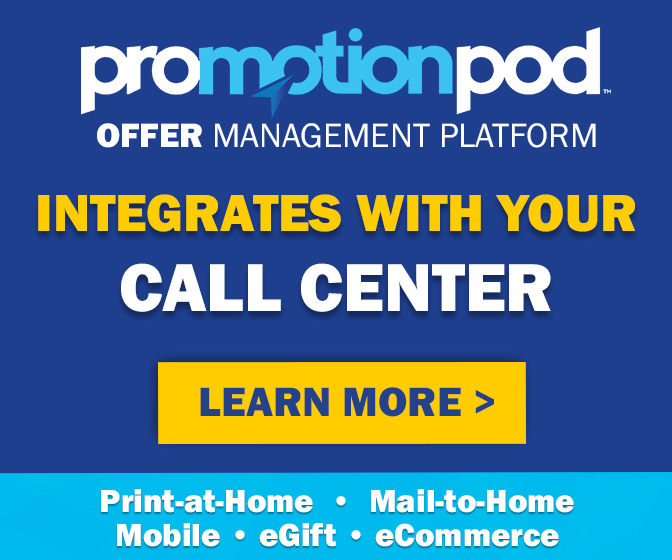 "Milk processors in Missouri are delivering 100% of the orders being placed right now and they are ready to fill even more," Missouri Director of Agriculture Chris Chinn wrote in an open letter to retailers this week. "We ask that you support our Missouri dairy farmers by removing the customer limits on milk in your stores."
"There is a huge problem with retailers restricting the amount of milk that consumers can purchase," the Kansas Dairy Association said in a statement, urging retailers to lift limits. "We think that these signs being posted at the dairy case are a result of trying to stop hoarding of food. These signs are misleading to the consumer and lead them to believe there is a shortage."
Unlike toilet paper and cleaning products, dairy products are perishable, of course. So that's caused a bit of a domino effect that's made some retailers reluctant to lift purchase limits. After the initial rush of shoppers cleared out stores' milk supplies, many stores wrote it off as panic buying and were reluctant to fully replenish their supply for fear that no one would need to buy it and it would all end up going to waste. So they kept their stock low and implemented purchase limits to stabilize their supply.
Dairy groups are arguing that it's time for that strategy to end. The Pennsylvania dairy advocacy group 97 Milk advises shoppers to be on the lookout for purchase limits. "If you are shopping in a store that is limiting milk, butter or other dairy product purchases, ask the manager to consider lifting these limits and increasing their milk deliveries or orders to keep milk and other dairy products in stock, because you and others are now buying for your families to be eating all meals at home," the group said. "If you are a store manager or employee, consider working with a food bank to move milk near expiration to those outlets to re-order more milk and lift the purchasing restrictions knowing you have somewhere to go with extra milk for your shoppers."
It seems we're still far from returning to normal any time soon. But if dairy farmers have their way, at least you may soon be able to buy all the milk you want. And someday, maybe the same can be said for toilet paper and cleaning products. Just not quite yet.
Image source: ADA Mideast