If at first you don't succeed… hand out even more coupons.
A recently-expanded program to offer free milk coupons to SNAP recipients has expanded yet again, even though a recent study found that very few people are actually redeeming the coupons at all. And that's prompting some to rethink whether paper coupons – even for a completely free item – are more likely to be trashed than used.
Established by the 2018 Farm Bill, Healthy Fluid Milk Incentives projects aim to promote the consumption of milk among those who receive federal benefits to purchase groceries as part of the Supplemental Nutrition Assistance Program. In 2020, the U.S. Department of Agriculture awarded a grant to Baylor University to develop a way to encourage more milk purchases.
What Baylor came up with, was the "Add Milk!" program. First launched at four Lowe's Supermarkets in West Texas, and later expanded to dozens more locations, including ShopRite stores in New Jersey, the program offers a coupon for free milk to any SNAP recipient who purchases milk. When a SNAP EBT card is scanned at checkout, a coupon will print, equal to the whole dollar value of any milk product purchased in that transaction. Auburn University later received its own grant, and is launching a similar program this year in more than a hundred grocery stores across Alabama, California, Georgia and South Dakota.
In all participating stores, the more milk one buys, the more milk one gets for free. What's not to like about that?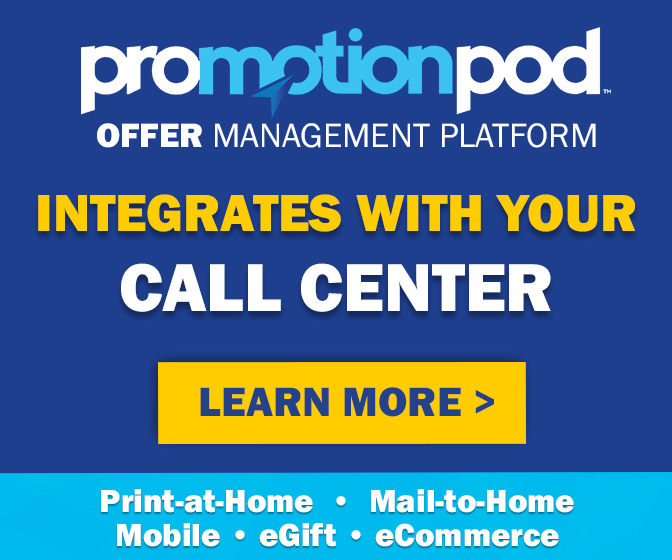 Apparently – somewhat surprisingly – a lot.
In a recent report to Congress reviewing the first year of the program, the USDA revealed that the effort to promote milk purchases has been less than a stellar success, at least as measured by the rate of coupon redemptions. "The cumulative redemption rate across all four pilot stores" that participated in the initial one-year test, "was two percent," the report noted. Out of 1,156 coupons issued, a grand total of 22 were redeemed. Shoppers got $89 in free milk, while nearly $4,000 worth of coupons were tossed out and never used. "Relative to sales in an average week during the pre-launch period, qualifying milk sales in an average week during the pilot operation period did not increase," the report concluded.
So why wouldn't anyone have used their coupons for free milk? Some say it's because the coupons were printed on paper. A similar incentive program, promoting the purchase of fruits and vegetables among SNAP recipients, has had much greater success, partly because that program experimented with different ways to deliver the incentives. When printed on paper, "the customer had to remember to bring the coupon, which could be easily lost or misplaced," a report on that program found. There were "higher redemption rates when incentives were provided as electronic point-of-sale discounts compared to coupons issued for future use."
The head of Baylor's free-milk program tells the industry publication Agri-Pulse that digital coupons could improve redemption rates. Another limiting factor is that the printed coupons have to be redeemed at the store where they're issued, while coupon recipients may shop at multiple stores and may not get back to the original store before the coupon expires.
The head of Auburn's program says it's more about awareness. "Fruit and vegetable incentive programs find success if a cashier points to the receipt, identifies the coupon and encourages the customer to return," Agri-Pulse reports.
So whether the issue is paper vs. digital, or coupons that can only be used at one store, or shoppers who aren't even aware they're earning coupons at all, program operators will tinker with the way they deliver their incentives as the effort expands this year. The goal remains encouraging SNAP recipients to purchase healthier foods – while, hopefully, preventing $4,000 worth of free milk coupons from going down the drain.
Image source: International Dairy Foods Association