With the economy unsteady and most of us eating the majority of our meals at home, access to affordable food has never been so important. So why are the coupon inserts full of discounts on makeup and over-the-counter medicines instead of things you can actually feed your family?
Some 20 years ago, there were roughly as many food coupons available as there were nonfood coupons. But that balance has been shifting in favor of nonfood offers ever since. According to the most recent figures from Inmar Intelligence, the number of food coupons distributed in 2019 decreased 16.8% to 52 billion, representing just 22% of all coupons available. That means about four out of every five coupons is for detergent, or shampoo, or toothpaste, or something else that you're not going to serve for dinner.
Compare that to the mix during the last recession a decade ago, when the number of food coupons hit a high of 139.6 billion, or 41.5% of all available coupons.
As we navigate our way through another economic downturn, coupons – particularly food coupons – are going to be in high demand. And this time, because of the unique circumstances of the coronavirus pandemic and the lockdowns that prompted the economic downturn, food coupons could prove to be even more important.
"Shoppers are spending more time at home with more mouths to feed. Instead of going out for dinner or grabbing lunch at the office, shoppers are cooking for themselves. This is only heightened for families with children," Quotient Technology writes in a new "Coronavirus Insights" report. And "with more purchases and larger basket sizes, consumers are looking for ways to mitigate their increased grocery spend."
Quotient found that, just before local shelter-in-place orders took effect in mid-March, the number of grocery transactions rose 23%, and the number of items purchased per transaction was up an average of 22%. Many shoppers who were seeking to stock up were buying what they needed, no matter the price.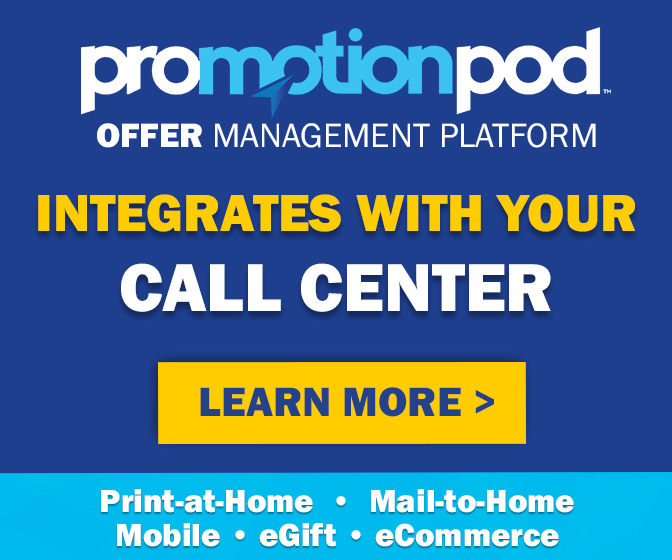 But as weeks stretched into months, and supplies needed to be replenished, shoppers got a little more selective about what they were willing to spend. Quotient says shoppers began looking for coupons again, with coupon redemption rates increasing 17% over pre-pandemic levels. The food and beverage categories seeing the largest increases in digital coupon activations were refrigerated and frozen desserts, bottled water, frozen fruits and vegetables, sports/energy drinks, coffee and condiments.
"With these changes comes the need for brands to reassess their marketing strategy," Quotient notes. "Brands need to capitalize on this opportunity by finding ways to further engage these new buyers, to stay top of mind and remain part of their repertoire."
And they can do so, by offering coupons. "Incentives in the form of targeted promotions provide a great way to drive repeat purchases and start to build brand affinity that can last post-pandemic," Quotient advises.
Shoppers have been trying out new brands, as they seek out substitutions for favorites that might be out-of-stock or too expensive. Coupons and deals can help these substitute brands "attract new shoppers and take steps to retain them," Quotient says.
Store-brand items are also a threat to big brand names. As coupons and promotions became scarce during the early days of the pandemic, many shoppers opted for cheaper private label products. You can usually get good deals on brand-name items like canned fish, rice and pasta by combining coupons and sales. But when there are no coupons or sales, the store brands suddenly look a lot more appealing. That why those three categories have seen the biggest growth in private label sales.
So Quotient says brands must be aware of "this willingness to expand brand choices and protect their existing market share," to keep once-loyal customers from straying and never coming back.
Coupons for edible items always get redeemed at a much higher rate than they're distributed, indicating that shoppers are much more interested in food coupons than the distribution figures would lead you to believe. And now, with a greater demand for food products and a greater need for food savings, food coupons could become more important than ever. The sharply declining coupon redemption rate in recent years indicates a growing disconnect between what couponers want and what they're being offered. Now, as couponers make their desire for food coupons loud and clear – they can only hope that, this time, their favorite brands are listening.
Image source: Kroger