If you've become adept at watching entire TV seasons or series while stuck at home during the coronavirus lockdown, now you can be rewarded for your efforts – with coupons.
Kellogg's Cheez-It brand has teamed up with Amazon to offer free snacks for you, as you settle down to binge-watch some Amazon Prime content.
To help promote its "Snap'd" line of Cheez-It snacks, the brand has introduced "Snap'd & Stream." If you're a Prime member, you just log into your Amazon account to register, then "watch select content on Prime Video to earn munchable rewards" – namely, a $5 Amazon coupon good toward Cheez-It Snap'd products, plus an additional $5 Prime Video credit ("while supplies last").
Sounds easy – but you're going to have to be a real couch potato to earn these snacks. In order to get your credit and/or coupon, you'll have to watch at least 15 hours worth of specially-selected Amazon shows before the end of the month. And then the clock resets and the promotion starts all over again in July, and each month thereafter.
Each month's eligible content will fit a certain theme. This month, it's "Leading Men of Television," in honor of Father's Day. So you'll have to watch at least 15 hours worth of any combination of episodes from the TV series Suits, House, Teen Wolf, Stargate Atlantis or Psych in order to earn your coupon, which can be applied toward the purchase of Snap'd products from Amazon.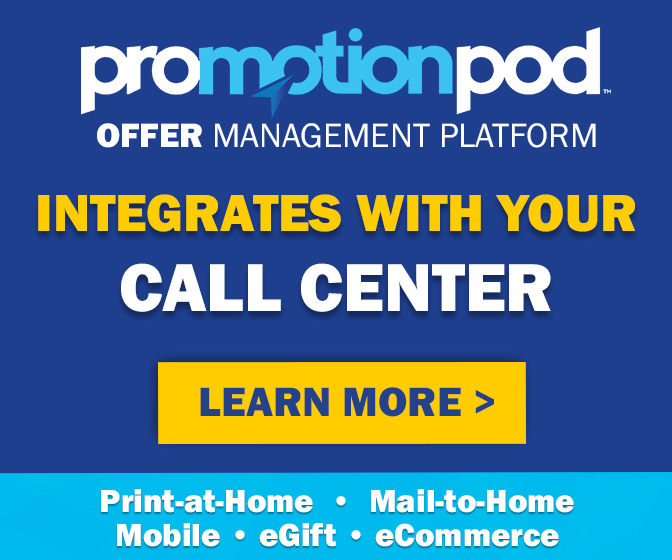 Snap'd snacks were introduced last year. Cheez-It describes the new variety as "a super thin, crispy and munchable snack" that's "the perfect complement to watching your favorite TV series." So what better way to promote a bingeable snack, than by associating it with bingeable TV shows?
It's the latest in a series of unusual and buzzworthy promotions for Cheez-It products. Last year, the brand stashed a year's supply of Snap'd snacks in a hidden bunker, and awarded the munchies to the first person who was able to decipher a series of clues and find it (in the basement of a building in New York City, as it turned out).
The partnership with Amazon is also something of a pivot for the brand, which often associates itself with sporting events – which aren't happening much lately. Cheez-It sponsors a college football bowl game each year, and the brand is in the midst of a promotion where the grand prize is a trip to this summer's 2020 Major League Soccer All-Star game – which was officially cancelled a couple of weeks ago.
So with few sporting events to watch – and snack on Cheez-Its while watching – the brand hopes you'll do your snacking while watching reruns of old network TV shows on Amazon instead.
If this month's menu of eligible Prime Video content isn't to your liking, you can check in next month to see what shows could earn you a coupon. And it may or may not require 15 hours' worth of watching, as the amount of content you need to stream in order to earn a coupon will vary depending on that month's theme.
So if you need something to watch tonight, and something to snack on while you're watching, Amazon and Cheez-It hope that, together, they can solve your dilemma. And if you have 15 hours to spare, with nothing better to do before the end of the month – you might as well get a freebie for your efforts.