Yahoo was eclipsed by Google years ago, and email has since fallen behind texting in terms of popularity. But Yahoo Mail isn't content to be a second-best thing of the past – it's looking to the future, by embracing online grocery shopping.
Yahoo owner Verizon Media has announced a new partnership with Walmart, which will allow you to do your grocery shopping while checking your email. Just navigate to the "Groceries" view within your Yahoo Mail app or online, and you can browse or search for grocery items to add to your Walmart shopping cart. Over time, you'll get personalized grocery recommendations based on your Yahoo profile. Any items you add to your cart will stay there indefinitely, so you can toss something into your cart as it occurs to you, and move on to other things. Whenever you're ready to check out – whether it's hours, days or weeks later – just click and you can place your order for pickup or delivery from Walmart.
So why would you want to do your grocery shopping within Yahoo Mail instead of, say, just going to Walmart's website or app? For the same reason Yahoo cited when adding the ability to clip digital coupons or earn cash back within your email account – convenience.
"We're proud to partner with Walmart on this industry-first feature, helping Yahoo Mail users more easily browse and buy essential groceries without having to leave their inbox, saving them time and helping them organize their lives through enhanced and innovative experiences within their email," Verizon Media CEO Guru Gowrappan said in a statement.
Yahoo Mail first began integrating email and shopping several years ago. That's when it added a "coupon finder" feature, automatically extracting coupon offers from your emails and organizing them all in the "Deals" view of your Yahoo Mail account. Later, it integrated Rakuten cash-back offers into emails from participating retailers – just open the email, find an offer, click on a link in the email to go shopping, and earn cash back.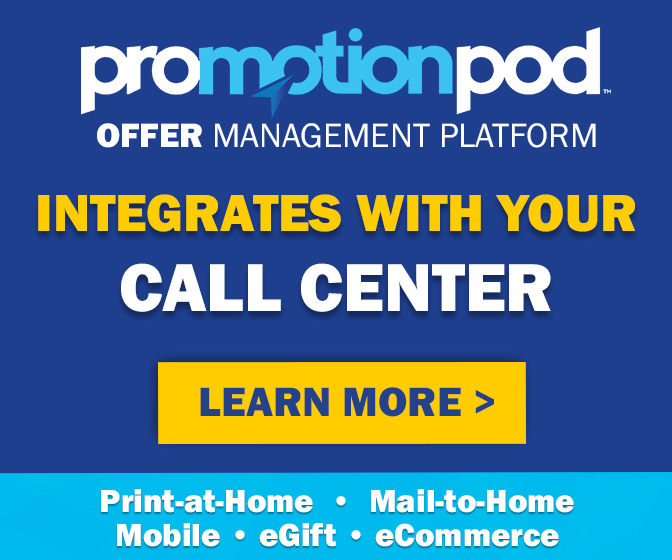 And, most importantly for shoppers who want to save on their groceries without navigating away from their email, the "Groceries" view also allows you to link your grocery loyalty accounts from stores like Albertsons, Safeway, Dollar General, Winn-Dixie, ShopRite and more, and clip digital coupons within Yahoo Mail. So if you get an email about a product that you'd like to buy, you can check out the "Groceries" view to see if there's a coupon available for that very product. If there is, you just clip it to use later, then go back to reading your email.
And what if you want to clip a digital coupon, add the item to your online shopping cart and place your order – all without leaving your email?
Well, we're not quite there yet. Walmart doesn't offer digital coupons, so if you have Walmart as your selected store in the "Groceries" view, you can only add items to your cart. If you select one of the other two dozen or so retailers, you can only clip digital coupons. So far, at least, you can't do both.
In the meantime, then, you can choose what you want to do. If you're into coupons, you can focus on that. "People love that Yahoo Mail is making saving money on their frequent shopping trips so effortless," a Yahoo Mail spokesman told Coupons in the News upon the debut of that feature last year. If you're into online grocery shopping, you can use Yahoo Mail to help you do that. "Customers are leaning on Walmart more than ever for us to help them save on items they need the most, but also to help save them time," Rich Lehrfeld, senior vice president, Walmart Marketing, said in a statement. "The new 'Groceries from Walmart' feature that lives within Yahoo Mail takes one more step out of our customers' days, helping them shop when, how and where they want."
And someday, if Walmart ever starts offering digital coupons, or other retailers start offering the ability to shop online via Yahoo Mail, you can get the best of both worlds. All without ever looking up from your email.
Image source: Walmart