It's hard to steal stuff from stores during shutdowns that forced many retailers to close, at a time when few people wanted to go out shopping anyway. But now that things are opening up again – will the stealing resume along with the shopping?
A recent report has found that retail theft soared last year, and were it not for the coronavirus pandemic that thwarted all the thievery, it might have soared this year as well – because stealing is apparently becoming easier and more common than ever.
That finding comes from the National Retail Federation's annual "National Retail Security Survey." The report doesn't specifically address coupon fraud, though perhaps it should, since using altered, counterfeit or incorrect coupons to get products for little or no money is considered no better than stealing a product outright. But the report does address fraudulent behavior that's probably familiar to couponers in the know about what their less-ethical couponing compatriots are up to – including return fraud, gift card scams and self-checkout theft.
Overall, the report found that various forms of theft cost American retailers $61.7 billion in 2019, up more than 20% from $50.6 billion the year before. Pure and simple theft, where someone grabs a product and walks out the door, is one thing. But retailers surveyed for the report are particularly concerned about more insidious forms of fraud. "Typical fraud incidents range from the use of stolen credit cards or card numbers and gift card scams to the return of stolen merchandise for refunds," the NRF explains. Other retailers expressed concern about organized crime rings and "self-checkout/mobile checkout" theft.
All should be familiar to shoppers who have followed various retail crime stories like the ones reported here on Coupons in the News over the years. Gift card scams, with the help of coupons, have become particularly popular in recent years. Couponers who aren't satisfied with getting something for nothing have taken to using counterfeit high-value coupons to tally up huge negative balances, which they then transfer onto gift cards in order to turn their fake coupons into free money. One of the most well-known examples of this particular scam involved a former reality TV star, who was convicted last year of using a fake mobile coupon over and over again in separate transactions at Toys "R" Us and Babies "R" Us stores to get more than $18,000 in gift cards for nothing.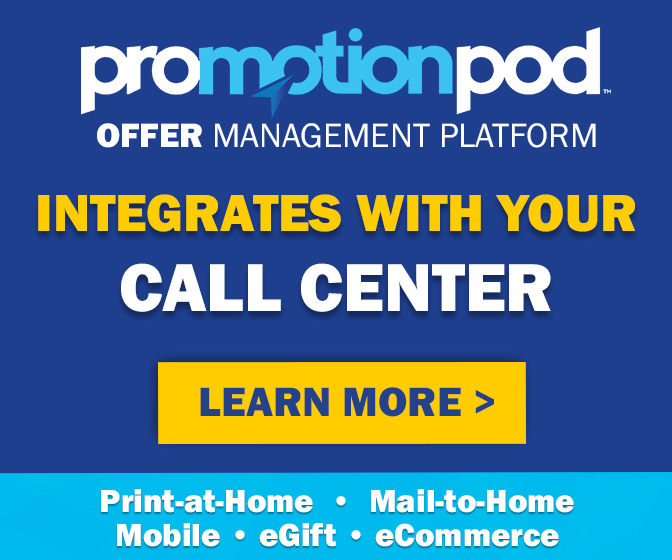 Such scammers are aided by the ability to use self-checkouts, which don't enforce policies against using coupons for gift cards the way an attentive human cashier might. Self-checkouts and fake coupons also allegedly allowed four Kentucky women to obtain more than $100,000 in merchandise from various stores, which they're accused of selling online before their arrests last month.
Return fraud often occurs in conjunction with couponing as well. Some "serial returners" purposely return items they purchased with coupons in order to get refunded the full selling price of their merchandise for a tidy profit. Others use illicitly-obtained loyalty rewards to get items online for free, then return them to a physical store for a refund.
When it comes to organized crime, "gangs often make multiple small thefts, staying below the felony threshold to avoid prosecution," the NRF notes. Suspected members of organized crime rings have been known to be particularly fond of counterfeit coupons for high-value items like baby formula, as they travel the country using a few coupons here and a few more there, in order to gather up stockpiles of free items that can then be sold at a discount.
"Loss prevention experts are facing unprecedented challenges from individual shoplifters to organized gangs to highly skilled cybercriminals," NRF Vice President for Research Development and Industry Analysis Mark Mathews said in a statement. "This is an ongoing challenge that can only be won with the support of lawmakers and law enforcement."
Walking out of a store with something you didn't pay for is a clear-cut case of theft. But law enforcement can sometimes be reluctant to take on theft cases that involve coupons, exemplified most recently when an investigator in the Kentucky case expressed disappointment that local police couldn't convince federal investigators to get involved in the case. And cases that do make it to court can often end with a slap on the wrist for the perpetrators.
If anything good comes out of this pandemic, it's that retail theft – whether it involves coupons, gift cards or the old tried-and-true five-finger discounts – is likely to be down this year. And with any luck, with the help of attentive retail employees and cooperative law enforcement – it just might stay that way in the years to come.
Image source: Pixabay/Peggy_Marco