Who doesn't like coupons? Well, certain lawmakers don't, it seems. Because it turns out that offering coupons for some products is against the law.
A car dealer in Illinois is accused of offering "illegal coupons" in a lawsuit filed by the state Attorney General, who says its advertised discounts are part of a pattern of deceptive, prohibited marketing schemes.
Sherman Dodge of Skokie, Illinois is accused of "deceptively using fake checks and coupons in its advertisements," Attorney General Kwame Raoul's office said.
According to the state's Consumer Fraud Act, "no coupon shall be offered in connection with any retail sale of a motor vehicle." And no advertisement can be in the form of a simulated check, "unless the business prints the words 'This is not a Check' on the front and back."
Yet Sherman Dodge is accused of mailing out an advertisement that looks like a $3,000 check made out to the recipient. Not only does it "not contain the words, 'This is not a check'," the lawsuit states, but "the check also operates as a coupon by inviting a specific consumer to obtain a discount of $3,000 toward the retail purchase of a motor vehicle."
And in case the check-operating-as-a-coupon wasn't a clear violation of the law, the Attorney General's office also cites an ad that it says was clearly a coupon. The mailed advertisement was labelled an "Appraisal Enhancement Voucher" in the amount of $5,000. Did that constitute a coupon? Well, since it was "an offer to receive an invitation-only price" and had to be "present(ed) to the dealership in order to obtain that price," the lawsuit states that it was, by definition, a coupon.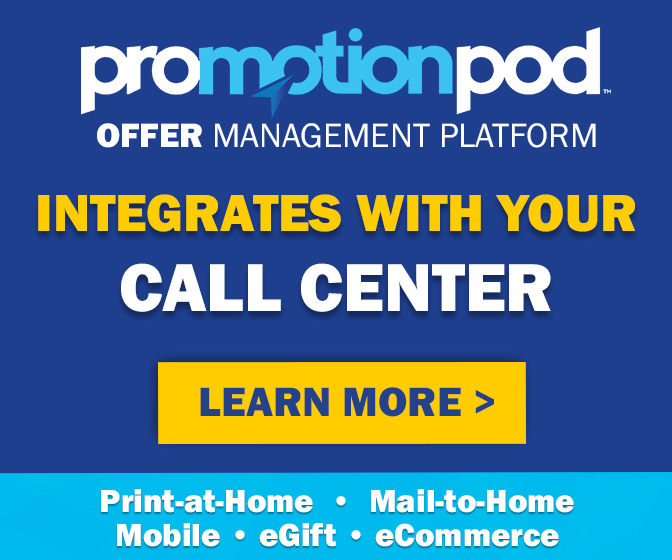 Is it really so bad to offer a coupon for a car? Well, the law is the law. And while the idea of an "illegal coupon" may seem silly, cars aren't the only things you're not allowed to buy with a coupon.
Many states forbid retailers and brands from offering coupons for alcohol. That's tripped up some otherwise well-meaning retailers who wanted to give their customers a discount – and quickly found out that ignorance of the law is no excuse. Several states also forbid coupons on dairy products, which has forced some manufacturers to squeeze into their coupons' fine print a list of states where their coupons are not redeemable. At least two states now forbid the acceptance of coupons on tobacco products. And California lawmakers have even proposed banning coupons on soda.
So a ban on coupons for a specific product isn't actually so unusual. And there would be no point in having a ban at all, if the state that put the law on the books isn't going to enforce it.
Besides, according to the Illinois Attorney General's office, issuing "fake checks and coupons" is far from Sherman Dodge's only offense. The dealer was investigated back in 2014 over allegations that it sold cars for more than their advertised price, advertised specific cars it didn't actually have available for sale, and didn't honor "guaranteed" prices that it offered for trade-ins. The dealer agreed in 2016 to refrain from this activity – but the Attorney General's lawsuit says it hasn't stopped.
"Sherman Dodge knowingly and repeatedly took advantage of people through deceptive advertising – even after entering into an agreement with the Attorney General's office to stop using unlawful practices," Raoul said in a statement. "I am committed to seeking enforcement against business and others who violate the law to take advantage of Illinois consumers."
So it may be disappointing to know that you can't clip a $5,000 coupon from an ad and bring it into a car dealership for a big discount. But the least you can expect is honest pricing. Ultimately, you can let this case be a lesson that depending where you live, if you're in the market for a car, some beer, milk, cigarettes or soda – better be prepared to pay full price.
Image source: Sherman Dodge