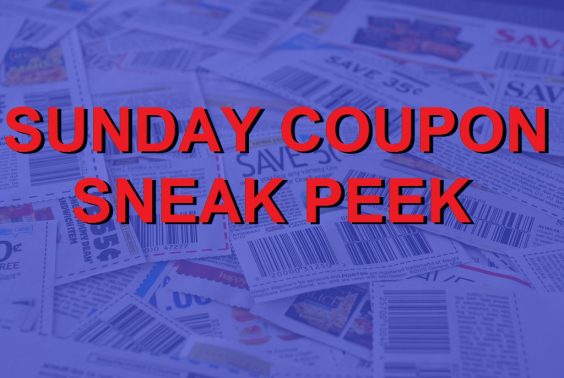 You should find one coupon insert in your Sunday newspaper this weekend, from SmartSource. Here's a preview of the coupons to look out for.
In the meantime, plan for the rest of your year and check out the exclusive, official and accurate 2020 coupon insert schedule here. You can also search our coupon database for additional coupons.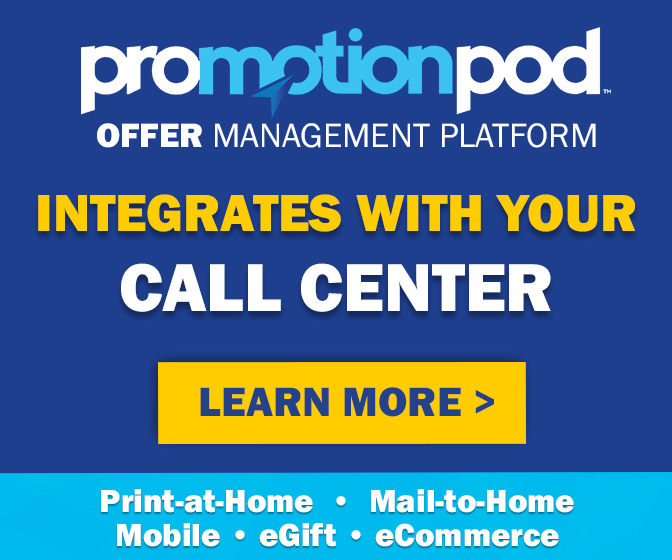 And be sure to check out Merryfield or Fetch Rewards to see how you can turn your receipts into gift cards, or look at the latest cash-back offers from Ibotta or Checkout 51 for additional savings!
And now, as provided by Sunday-Coupons.net, here are the coupons to watch for this weekend:
SmartSource coupon insert – October 11, 2020
Bob's Red Mill Old Country Style Muesli $1/1 (11/30)
Celestial Seasonings Bagged Tea and Honey Boxes 12oz+ $2.50/2 (1/11)
Celestial Seasonings Bagged Tea Box .50/1 (1/11)
Clairol Nice'n Easy, Root Touch-Up Permanent or Natural Instincts Hair Color Boxes (exc. Natural Instincts Crema Keratina Hair Color) $5/2 (10/24)
Clairol Nice'n Easy, Root Touch-Up Permanent or Natural Instincts Hair Color Box (exc. Natural Instincts Crema Keratina Hair Color) $2/1 (10/24)
Clairol Temporary Root Touch-Up Concealing Powder or Root Touch-Up Color Blending Gel Box $2/1 (10/24)
CoverGirl Eye Product (exc. Shadows 1-Kit, Accessories and ETS) $2/1
CoverGirl Face Product (exc. Cheekers, Accessories and ETS) $2/1
CoverGirl Lip Product (exc. Accessories and ETS) $1/1
Edge Skintimate, Schick Hydro or Schick Xtreme Gel, Foam or Cream (exc. 2oz and 2.75oz) $1/1 (10/31)
Energizer Hearing Aid Batteries .50/1 (11/28)
Energizer Batteries or Flashlight $1/1 (11/21)
Fiji Bottle 500ml+ .50/1 (12/11)
Giovanni Rana Pasta Family Size 18oz+ (DND) $1.50/1 (1/11)
Giovanni Rana Pasta Sauce (DND) $1/1 (1/11)
Huggies Diapers 10ct or larger (exc. 9ct or less) $2/1 (11/28)
Huggies Pull-Ups Training Underwear 7ct+ (exc. 6ct or less) $3/1 (11/28)
Ken's Dressings 16oz+ $1/2
Ken's Dressings 9oz $1/2
Ken's Simply Vinaigrette $1/1
MagniLife Leg & Back Pain Relief, MagniLife Muscle Cramp Pain Reliever or MagniLife Pain Relief Tablets $3/1 (11/30)
MagniLife DB Pain Relieving Foot Cream or Relaxing Leg Cream $2/1 (11/30)
Mitchum Antiperspirant and Deodorant (ETS) $1/1 (10/24)
Move Free Advanced Product $3/1 (10/17)
Move Free Ultra Product $5/1 (10/17)
Natrol 3 a.m. Melatonin $2.50/1 (1/3)
Natrol Cognium Product $5/1 (1/3)
Natrol Relaxia Product $5/1 (1/3)
Natrol Supplement $2/1 (1/3)
Perri Italian Sausage 16oz $1/1 (10/31)
Rana Family Sized Pasta 18oz+ $1.50/1 (1/11)
Rana Pasta Sauce $1/1 (1/11)
Refresh Products Packages $8/2 (12/5)
Refresh Digital Product $3/1 (12/5)
Revlon Colorsilk Product $1/2 (10/24)
Revlon Root Erase Product $2/1 (10/24)
Revlon Total Color Product $3/1 (10/24)
Schick Hydro or Schick Quattro Titanium or Schick Xtreme 5 Pivot Razor or Refill (exc. Schick Disposables and Women's Razor or Refill) $3/1 (10/31)
Skintimate or Schick Disposable Razor Pack (exc. Schick Xtreme3 1ct, Schick Xtreme2 and Skintimate 2ct and 6ct and Schick Classic Disposables 3ct) $4/1 (10/31)
Skintimate, Schick Intuition, Schick Hydro Silk, Schick Quattro for Women or Razor or Refill (exc. Skintimate and Schick Women's Disposables) $3/1 (10/31)
U by Kotex Pads or Liners (exc. Liners 14ct – 22ct, Pads and ETS) $1/1 (11/14)
U by Kotex Tampons (ETS) $1/1 (11/14)
Xyzal Product 35ct or 55ct $5/1 (10/31)
Xyzal Product 80ct $10/1 (10/17)