The holidays are likely to be a lot different this year. In some communities, traditional trick-or-treating is off limits this Halloween. Crowded stores filled with Christmas shoppers are out. And large family gatherings for Thanksgiving are off the table. Add to all of this a dose of economic uncertainty, and it may seem like there's less to celebrate this holiday season.
So here's something that might help perk up your spirits without lightening your wallet – all of the ingredients for a traditional Thanksgiving meal, absolutely free.
That's what the cash-back app Ibotta is offering, beginning this Sunday, November 1st. In partnership with Walmart, as well as with the brands Butterball, Campbell's and Coca-Cola, Ibotta users can get 100% cash back on the purchase of turkey, green beans, cream of mushroom soup, crispy onions, potatoes, cranberry sauce, stuffing, gravy and a 2-liter bottle of Coke – everything you need to prepare a full Thanksgiving meal. The purchases must be made at Walmart and redeemed via the Ibotta app, or through Ibotta's new browser extension if you order your items online through Walmart's website.
The catch, such as it is, is that even if you're already an Ibotta user, you must have downloaded the browser extension and be logged in, in order to see the offers and activate them in your app. Ibotta has been heavily promoting its browser extension in recent months, as a competitor to similar offerings by the likes of Honey and RetailMeNot. So, for Ibotta, offering a free Thanksgiving meal appears to be a small price to pay to get many more users to sign up for the browser extension.
Ibotta has offered themed sets of rebates before, such as a collection of back-to-school offers over the summer on snack food and school supply brands, and a collection of rebates on "essential items" to help ride out last spring's quarantine. But this is the first time Ibotta has offered 100% rebates on a collection of items that together will allow you to get a full meal for free.
"While this year has been trying for so many Americans, Ibotta's 'Free Thanksgiving Dinner' program is our way of making them feel extra supported this holiday season," Ibotta founder and CEO Bryan Leach said in a statement. Ibotta says nearly a quarter of its users have been laid off or have had their work hours reduced. So "we know folks need the extra help," Leach said. In addition to the cash-back offers, Ibotta is donating to Feeding America, the country's largest hunger-relief organization. "We're proud to be able to provide a lifeline to so many hardworking individuals and families during these trying times," Leach said.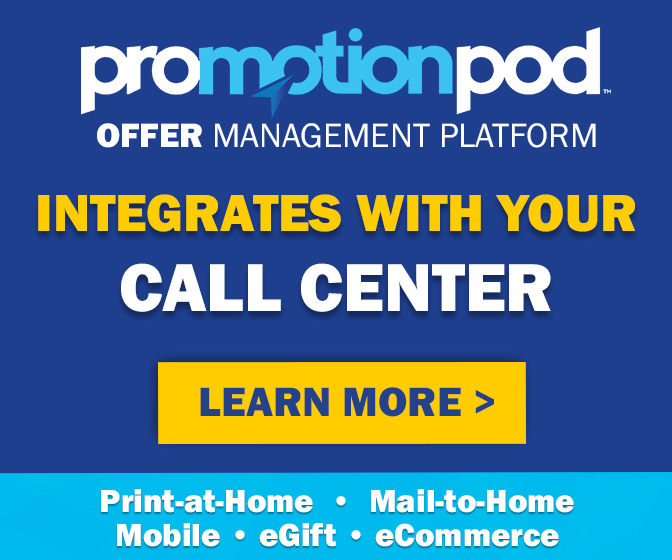 In conjunction with its Thanksgiving offers, Ibotta conducted a Thanksgiving-themed survey, and found that a third of respondents plan to spend less money than usual for Thanksgiving this year – whether it's because they're scaling back their celebration, or have less money to spend in general.
But celebrate they will. A separate survey recently conducted by Butterball found that nearly 90% of respondents are committed to having a traditional Thanksgiving celebration, even if it's not quite the same as it was in years past.
"The holidays will look different this year, but nearly three-quarters of consumers say celebrating Thanksgiving will help reestablish normalcy," Butterball's Nicole Johnson said in a statement. "So helping people enjoy it is more important than ever,"
And helping people save money can't hurt, either. "We're proud to support Ibotta in giving back to families in need this Thanksgiving," said Whitney Arthur, Shopper Marketing Director at Coca-Cola. "After months of uncertainty and financial strain, this giveaway will help ensure that Americans across the country have a good meal to sit down to on Thanksgiving Day."
So be sure to check out Ibotta before doing your Thanksgiving shopping. Ibotta says there will be enough offers available for millions of free Thanksgiving dinners, but each individual offer will be accessible only "while supplies last."
All the more reason to start your Thanksgiving shopping sooner than later. And then don't forget to set aside some of your savings – to buy some extra desserts.
Image source: Ibotta