Is your local Dollar General kind of… dumpy? If so, that may be about to change.
Dollar General has agreed to unclutter its aisles and keep its parking lots unobstructed, as part of a settlement resolving a class-action lawsuit alleging that its stores are too messy for some of its customers to navigate.
The case dates back to 2018, when a Pennsylvania shopper sued, saying there were too many obstacles in her path as she tried to navigate her local Dollar General store in her wheelchair.
Rebecca Nocera argued that Dollar General was violating the Americans With Disabilities Act, with accessibility barriers including "fixed pillars in the middle of shopping aisles, shopping/stocking carts positioned so that they block or narrow the aisle pathways, and merchandise displays positioned so that they block or narrow the aisle pathways." She said she and her mother used to visit the store every week, but she gave up after several frustrating shopping trips, and eventually just waited in the car while her mother shopped alone.
Soon, several other shoppers in the same situation filed similar lawsuits, which were later combined into one class-action suit. And now, Dollar General has agreed to make some changes in order to meet the plaintiffs' demands.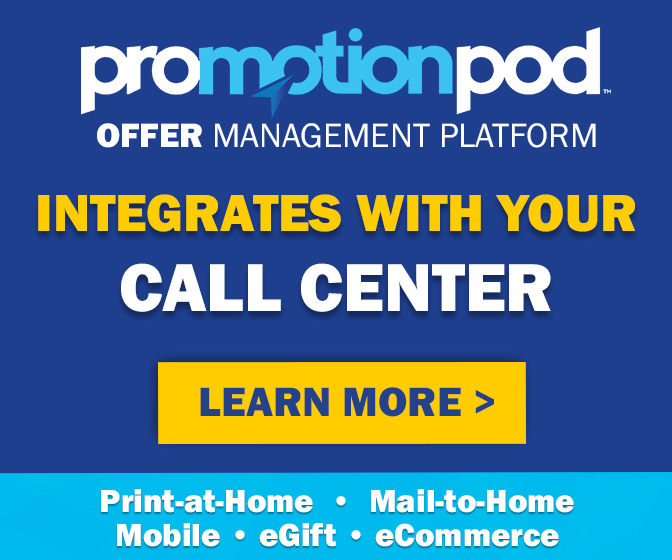 Under the terms of the proposed settlement described in court documents last week, Dollar General does not admit any wrongdoing. But it has agreed to ensure that the "placement of merchandise, shopping carts, boxes and/or other non-fixed items" do not impede accessibility inside or outside of its stores. It will ensure that all managers undergo training about compliance with ADA requirements. And it will provide a toll-free telephone number for shoppers to report any accessibility issues.
And each plaintiff will receive $1,000 for their troubles, while their attorneys will receive $380,000 in fees and costs.
The attorneys will have to earn that payday, however, by taking a little road trip from time to time. The agreement allows them to conduct surprise inspections of "up to three percent of all Defendants' stores (for a total of 480 stores)" to ensure compliance.
Dollar General rival Family Dollar, meanwhile, has found itself in the very same situation. The same law firm representing Nocera has filed a number of lawsuits against Family Dollar, accusing it of similar ADA violations. One suit claimed that the dollar store chain had a "reputation for messy, cluttered aisles that are difficult to navigate, and yet Defendant has done nothing to remedy the problem." That dispute is still ongoing.
But Dollar General, at least, has agreed to tidy up. So if you find unpacked boxes, displays or abandoned shopping carts blocking your path the next time you visit your local Dollar General, they might actually appreciate it if you bring it to their attention – before the lawyers do.