In at least one state, Dollar General is promising that the price on the shelf will be the price you pay at the register. And the retailer is paying $1 million in fines and penalties to back up that promise.
Unfortunately, none of the million bucks is going to any of the Dollar General customers who may have been overcharged when shopping there – at least not in this particular case. But there are others.
A year after Ohio's attorney general filed suit against the dollar store chain, accusing it of routinely charging more for items at the register than the price tag on the shelf indicated, the two sides have formalized the terms of their settlement agreement, which they tentatively agreed to back in February. A judge has signed off on a multi-part plan that calls on Dollar General to improve its pricing practices, and hand over a million dollars to the state in the process.
The attorney general filed suit in response to consumer complaints, and local county auditors' findings, that Dollar General was engaging in what he called "deceptive pricing" by advertising one price at the shelf and charging a higher price at the register – often to customers who were none the wiser about the discrepancy. Pricing mistakes happen, and stores in the state are allowed an error rate of 2%. But in one Ohio county, the best-performing store had a 17% pricing error rate in the retailer's favor, and the worst had an error rate of more than 88%.
"This seems like a company trying to make an extra buck and hoping no one will notice," state Attorney General Dave Yost said at the time.
The two sides came to a preliminary understanding earlier this year, and the judge's approval now codifies that agreement. Among the terms, which affect the nearly 1,000 Dollar General stores in Ohio: Dollar General will "provide sufficient coverage for employees to update shelf tags" when prices change, and keep records to prove that the work is being done. Any price tag found to be incorrect must be replaced within 24 hours, and customers must be charged the correct price in the meantime. Stores will post signs to communicate the policy. And at least once every month and a half, a district manager must conduct a price check for at least 25 randomly-selected items in each store.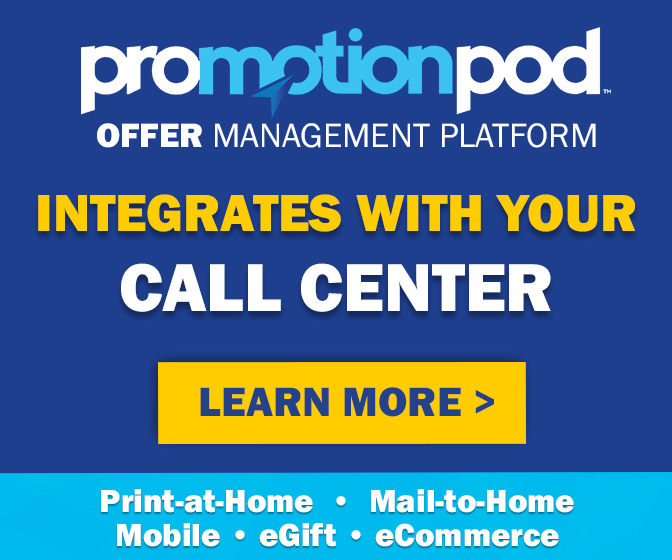 County government auditors will conduct their own price checks in the meantime. And if any Dollar General store fails those checks three times in a row, "that specific retail location shall complete a full-store assessment in which every shelf tag price must undergo a price check."
The terms of the agreement will remain in place for the next four years.
As for that million dollars, "it would be nearly impossible to identify all or even most such consumers" who were impacted by pricing discrepancies, the judge explained. So the money won't go to them. Instead, Dollar General will pay $750,000 to the Ohio Attorney General's Office, for distribution to "foodbanks or other similar charitable organizations in Ohio." The retailer will pay an additional $175,000 to reimburse the state for investigative fees and costs, as well as a $75,000 civil penalty.
Dollar General had already settled a similar case brought by an Ohio shopper, though the terms of that agreement last month were not disclosed. At least four other lawsuits over alleged pricing discrepancies are still pending, filed by shoppers in New York, New Jersey and Oklahoma, as well as the Attorney General's office in Missouri. "Prices are at an all-time high," Missouri Attorney General Andrew Bailey said when filing that lawsuit last month. "The last thing Missourians need is to feel the brunt of Dollar General's scheme."
As for the Ohio settlement, Dollar General has not admitted any wrongdoing. Back when the preliminary agreement was reached, the retailer pledged that it was "committed to providing customers with accurate prices on items purchased in our stores, and we are disappointed any time we fail to deliver on this commitment."
Now it will have at least four years of oversight, to ensure that significant pricing errors don't happen again. And if you were ever overcharged at an Ohio Dollar General store, you may not be getting any money back as part of this agreement. But you can take solace in the fact that three-quarters of a million dollars worth of potential overcharges are now going to the less fortunate – and not into Dollar General's pockets.
Image source: Dollar General