If Dollar General wasn't having to spend so much time defending itself in court, maybe it would be able to keep its in-store prices up to date.
That's one of the potential takeaways, now that another state has filed another lawsuit against the retailer, after finding that the prices customers are charged at the register too often don't match the prices listed on the shelf.
Missouri Attorney General Andrew Bailey announced the litigation, which was filed last week. "Rather than offering bargains or discounts," the lawsuit alleges, "Dollar General is routinely overcharging Missouri consumers for everyday staples and the necessities of life."
Over the past year and a half, state inspectors conducted in-person audits of 147 Dollar General stores in the state, and found that 92 of them failed inspection. In each location, inspectors randomly selected 50 items and brought them to the register to be scanned. In a few cases, the item rang up for less than the listed price, which was a nice bonus. But the majority of the discrepancies were in the store's favor, not the shopper's.
Out of the thousands of items checked, the Attorney General's office says the average price discrepancy was $2.71, with the largest mismatch costing shoppers an extra $6.50. The state "seeks to hold Dollar General accountable for its unfair and deceptive pricing practices and ensure that Missouri consumers are treated fairly," the lawsuit explains.
Whether the alleged pricing discrepancies are the result of understaffing and not being able to keep shelf tags updated, or part of a deliberate effort to mislead and overcharge customers, the state of Missouri is just the latest to try to hold Dollar General to account. Ohio's Attorney General filed his own lawsuit against the retailer last year, accusing it of "trying to make an extra buck and hoping no one will notice."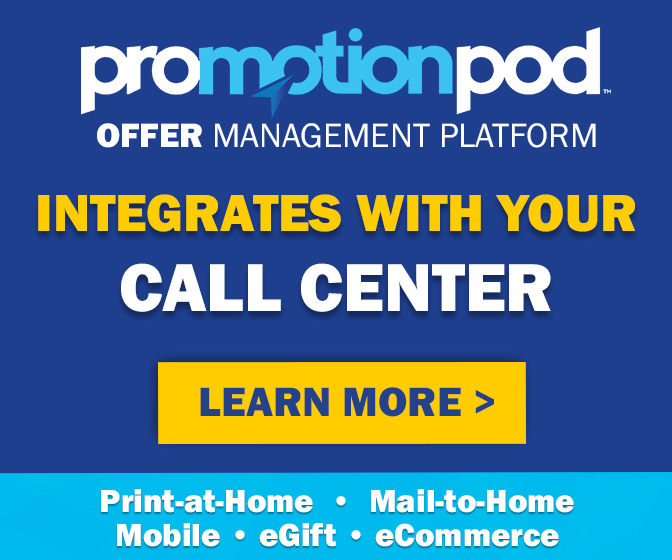 At least three shoppers who say they were overcharged have filed federal lawsuits against Dollar General as well. Ohio resident Norman Husar reached an out-of-court settlement with the retailer last month. Two similar cases, in New York and New Jersey, have yet to be resolved.
Out of all the lawsuits, Dollar General offered its most detailed defense in the Husar case. The retailer argued that human error shouldn't be a matter for the courts. "It is virtually impossible for a retailer to have 100% accurate shelf-pricing all of the time – some error is inevitable," Dollar General stated in court documents. It also pointed to its policy, stating that any customer who believes they've been overcharged, can simply point it out and the price will be corrected.
That, though, puts the burden of noticing the discrepancy on the customer. Dollar General accepted greater responsibility for policing itself, in its settlement with Ohio's Attorney General, reached earlier this year. The retailer agreed to post signs notifying Ohio shoppers of its price discrepancy policy, pledged to "provide sufficient coverage for employees to update shelf price labels" to avoid pricing errors, and committed to regular self-checks conducted by district managers to ensure shelf tags are accurate.
As for the Missouri case, the Attorney General is seeking an injunction to force Dollar General to correct the problem, as well as restitution to the state and penalties of $1,000 for each pricing violation. "As long as I'm Attorney General, my office will always pursue those who attempt to rip off Missouri consumers," Bailey said in a statement. "Prices are at an all-time high; the last thing Missourians need is to feel the brunt of Dollar General's scheme."
He's also asking any state resident who thinks they've been overcharged at any retailer's register, to file a complaint with his office.
So consider yourself warned, Dollar General shoppers – watch those prices as they ring up to make sure you're not being overcharged. And Dollar General itself may want to consider itself warned as well – now that two states have sued, if the problem persists, any one of 48 others could be next.
Image source: Dollar General