One discrepancy between the price on the shelf and what you're charged at checkout could just be an unfortunate error. Multiple pricing discrepancies? That could be a crime.
Ohio's Attorney General has announced a lawsuit against Dollar General, accusing the retailer of engaging in a pattern of what he calls "deceptive pricing."
"This seems like a company trying to make an extra buck and hoping no one will notice," state Attorney General Dave Yost said in a statement announcing the lawsuit. "We've not only noticed but are taking action to stop it."
Yost's office took action after receiving consumer complaints from multiple Ohio counties, and just days after one county publicly called out the retailer for failing an auditor inspection. Every single one of the 20 Dollar General stores in Butler County "had too many pricing errors to meet standards," the county auditor's office stated.
The best-performing store in the county had a 17% pricing error rate, where prices rang up higher at the register than the shelf price indicated. The worst-performing store had an error rate of more than 88% – meaning shoppers were overcharged for nearly nine out of ten items in the store. State law allows for a maximum overcharge error rate of just 2%.
"This is a serious problem," which "amounts to a form of consumer fraud," Butler County Auditor Roger Reynolds said in a statement. "During these inflationary times, people turn to stores like these to get some bargains. Instead, in too many instances they are being overcharged."
Butler County launched its investigation after receiving a customer complaint, which included a photo of a handwritten sign posted in a local store (pictured above). "Prices cannot be changed at the register. All prices are final," the sign read.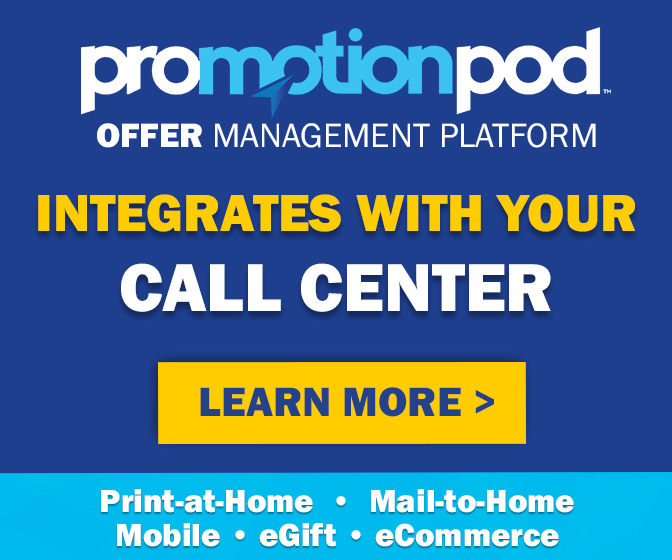 "That type of signage is problematic because the price on the shelf is the advertised price and should be honored," Reynolds said.
The most consistent error involved discounts offered when buying two or three products. The reduced price for buying multiple items was not reflected at checkout. In some cases, Reynolds said, cashiers would adjust the price only if the customer complained.
Incorrect prices ranged from a $1 bottle of Snapple that scanned at $1.50 – a mere 50-cent difference, but one that represented a 50% overcharge – to a $2 Nestle Coffee Mate creamer that rang up at $4.35, more than double the advertised price. The one bright side? At one store, all of the pricing errors, representing 17% of those audited, were in the customers' favor. At every other store in the county, however, it was the other way around.
This isn't the first time Dollar General has been accused of overcharging customers. In 2019, the retailer reached a $1.75 million settlement with the state of Vermont, resolving claims that its prices at the register were higher than those at the shelf, "even after being told at least 50 times by state inspectors… to correct the pricing inaccuracies," the state announced.
The Ohio lawsuit accuses Dollar General of unfair and deceptive acts and practices, and bait advertising. It's asking for the retailer to be fined a penalty of $25,000 per violation, as well as refunding affected consumers, and a court order forcing Dollar General to comply with the state law that allows for only a 2% pricing error rate.
"This is appalling behavior and should be answered for in a court of law," Yost said. "If you see this happening in a store near you, let my office know."
So if you're a Dollar General shopper in Ohio, keep an eye out for the outcome of this case to see whether you might be owed a refund. If you're in another state, keep a close eye on the register as your purchases are rung up. After Vermont and Ohio took Dollar General to court – your state just might be next.
Image source: Butler County (Ohio) Auditor's Office