It turns out coupon fraud doesn't just happen in the grocery store, and doesn't just involve coupons for high-value consumer products like diapers and detergent.
Federal prosecutors in Florida have announced the arrests of two men accused of scamming pharmaceutical companies out of some $8 million, by fraudulently getting reimbursed for prescription drug coupons that were never actually used by consumers.
44-year-old William Clero and 51-year-old Cesar Armando Perez Amador, both of Miami, made their first appearances in federal court yesterday, after a grand jury indicted them on charges of conspiring to commit wire fraud, mail fraud and money laundering.
Prosecutors say the two were the owners of 15 retail pharmacies in Miami, but concealed their ownership by enlisting others to pose as the legal owners. Over a period of more than six years, beginning in December 2014, the two allegedly submitted numerous claims for reimbursement to prescription drug coupon programs "that falsely and fraudulently represented that prescription drugs had been prescribed by physicians and were being dispensed to patients by the pharmacies."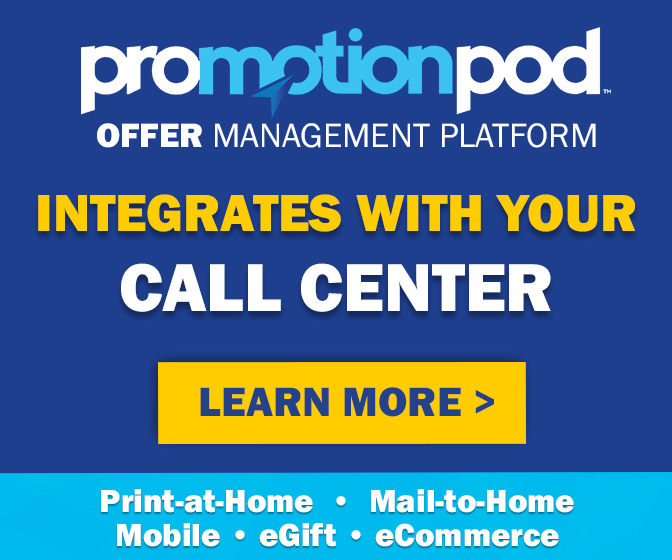 As a result of the scheme, the two allegedly collected more than $8 million, which prosecutors say they laundered through various shell companies and ultimately "spent the fraud proceeds on themselves and others."
Coupons for prescription drugs are not like the coupons you get in the Sunday newspaper. Most are either sent directly to customers or are offered via drug discount cards, to encourage users to choose the name-brand prescriptions over their less-expensive generic equivalents.
They can be controversial, because while they lower patients' out-of-pocket costs, insurance companies pay for the rest. Since the coupons encourage patients to buy higher-priced name brands over lower-priced equivalents, insurance companies often end up paying more than they otherwise would. That could cause them to raise their rates, causing consumers to pay more, setting off an endless cycle where the ones who are benefiting the most are the pharmaceutical companies themselves.
Or, in this case, the ones benefiting the most may have been a couple of pharmacy owners in Florida. The court records are currently sealed, so the full details about how Clero and Amador allegedly pulled off their scheme are not yet known. They're both due to be arraigned in the coming weeks. If convicted, they face a possible sentence of up to 20 years in prison and a $250,000 fine.
Any good shopper knows that coupons are a great way to save money. It's when you use them incorrectly to try to make money, that these two men are about to find out could ultimately prove costly.
Image source: Charles Williams