Android-using shoppers who are interested in clean living and saving money won't have to borrow a friend's iPhone anymore to check out one of the newest grocery savings apps. About a year after launching on iOS, Merryfield has now introduced a long-awaited Android app, opening up its savings opportunities to the roughly 46% of smartphone users with Android devices.
Merryfield launched last summer as something of a healthy version of Ibotta or Checkout 51, though if you're really familiar with savings apps, it's actually a bit more like a healthy version of Fetch. Instead of earning cash back on specific products, you scan your receipt and earn points redeemable for gift cards for purchasing any item from dozens of participating brands.
All of the brands are described as "better-for-you, socially and environmentally responsible" – so they're not only healthy for you, but for the planet.
When the app's founders looked at what was available for conscientious, cost-conscious shoppers, "the only apps they saw were digital coupon apps, most of which were still mainly promoting the types of products with ingredients people are increasingly trying to avoid," Merryfield's founding story reads.
So they came up with their own app. "Merryfield makes it easier for people to discover new products and brands they can trust without having to do a ton of their own research and feel overwhelmed by all of the information and options before them," Merryfield founder and CEO David Mayer explained. "We love informing and then rewarding people for consistently supporting brands that subscribe to a higher everyday quality standard."
Participating brands have to meet a strict set of standards, which include a list of banned artificial ingredients and unnecessary chemicals. Each product and brand on the app is also tagged with dozens of values, such as non-GMO, paleo, organic and school-safe, so you can filter potential purchases based on what's most relevant and important to you.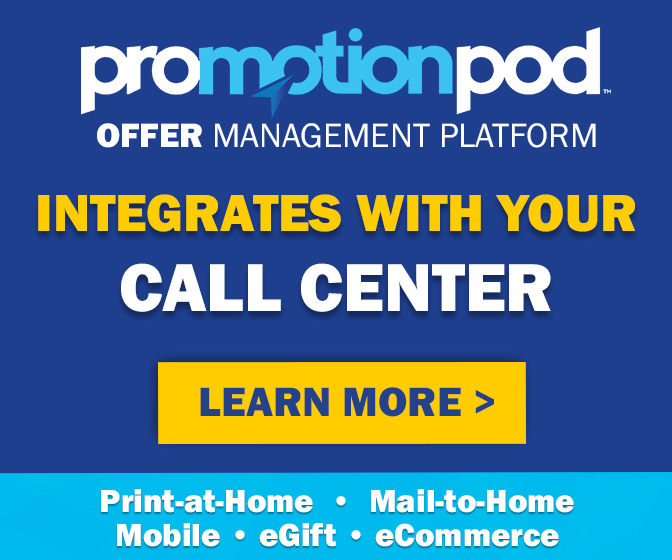 Since launching last year, there have been a number of changes and improvements to Merryfield. Everyday Rewards that used to grant you points equal to 1% of your purchase price, have now been boosted to 5%. So you earn 50 points per dollar spent on any participating brand. There are a number of special offers on specific products that will earn you hundreds or even thousands of points all at once if you activate them before you shop. You can also connect your accounts from most major grocery retailers, so you can automatically earn points without having to scan a paper receipt (a feature available now on iOS, and coming soon to Android). Plus, more brands are being added all the time.
And actress, musician and entrepreneur Zooey Deschanel has joined the Merryfield team as a co-founder and Chief Creative Officer, lending her star power, creativity and passion for Merryfield's mission to help get the word out about what the app has to offer.
"The idea behind Merryfield made so much sense to me," Deschanel said when she joined the team back in June. "I'd been thinking for a while about ways to incentivize people to really think about their choices and the impact of those choices. Making more informed, positive decisions for myself and my family makes me feel good, and I know a lot of people out there feel the same way I do."
Merryfield isn't the first savings app to focus on better-for-you products. Some, like Berrycart, have come and gone, while others, like Makeena, are alive and well. But Merryfield's founders say they want to do more than just help you save money. If you need to buy, say, detergent or mac and cheese and don't have time to read all the labels to see what's the best choice, you can open up your Merryfield app and see what brands meet its standards. Then the points and rewards you earn for buying those brands are a nice bonus.
Merryfield also wants to empower consumers to encourage brands to become better-for-you if they're not already. "You have the power, as a consumer, to help companies change and do things in a more responsible way," Deschanel said. "If you support brands that are doing things in a responsible way, you make the world a better place."
So more cash in your pocket, safer products in your household, and improving the world we all live in – it's all possible, Merryfield says, just by downloading an app. And with the launch of an Android version, millions more grocery shoppers now have the opportunity to do just that.
Image source: Merryfield