You've likely seen the news announced late last week that CVS will be closing some 900 locations over the next few years, and shifting its focus away from operating mostly traditional retail stores. But will your local CVS store be closing, or changing? And if so, when, and changing into what exactly?
The changes are all part of CVS's new corporate game plan, which it calls a "new retail footprint strategy aligned to evolving consumer needs." That strategy will involve closing approximately 300 stores a year for the next three years, and dividing its remaining locations into three "new store formats" – one focused on offering primary health care services, another featuring products and services for "everyday health and wellness needs," and the remaining stores offering the traditional pharmacy and retail products that most stores feature today.
So the short answer to which stores will close, and which ones will feature one of these new formats is – CVS isn't saying just yet.
CVS's official announcement said only that it would "reduce store density in certain locations." In a statement, a spokesperson elaborated that "we consider a number of factors when making these decisions, including local market dynamics, population shifts, and store density."
Store density might be a key determining factor, since CVS already has nearly 10,000 locations across the country, far more than any other drug store chain. A lot of CVS shoppers have their choice of stores, since they can leave their house and pass a half dozen CVS locations within just a few miles.
"If your store hasn't been remodeled in a while, you might be closing," a commenter wrote in an online message board for CVS employees. "If you have a larger CVS up the block, you might be closing. If there was union talk in your store, you might be closing."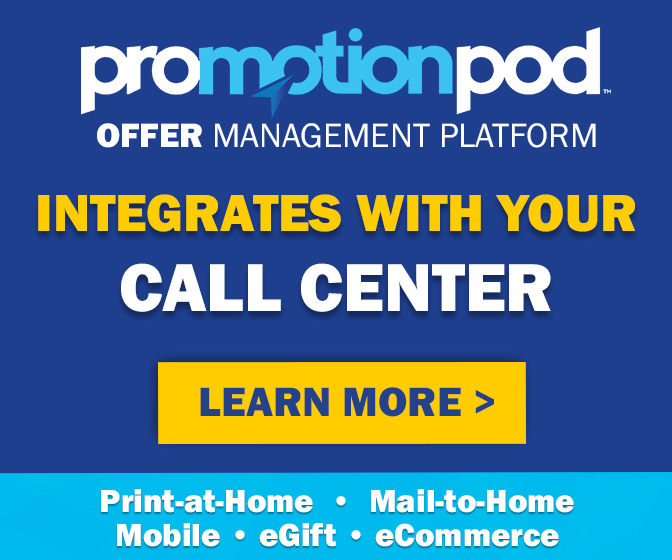 It was a couple of years ago when CVS announced its planned "transition from a traditional retailer to a consumer health company," with a new emphasis on health care, wellness, personal care and beauty items, and fewer routine retail items like groceries and household staples. CVS also closed a number of stores at the time, targeting those that "were more acting like convenience stores than they were retail pharmacies," then-Executive Vice President Kevin Hourican said. "That's in the past. That's done."
But earlier this year, CVS seemed to backtrack somewhat, doubling down on a "convenience store" format with expanded grocery sections, offering shoppers "new ways to make fast meals at home and add better-for-you snacks to their daily routines."
Comments from one unimpressed retail analyst indicate that the confusion about which direction CVS is truly embracing, could be part of CVS's problem. "Too many stores are stuck in the past with bad lighting, depressing interiors, messy merchandising, and a weak assortment of products," GlobalData analyst Neil Saunders wrote in a research note to investors. "They are not destinations or places where people go out of anything other than necessity."
Whether CVS fixes up its stores with more groceries, or more household goods, or more personal care and beauty items, its broader focus of becoming a health and wellness company doesn't change the fact that it still has thousands of stores to maintain. "Our retail stores are fundamental to our strategy and who we are as a company," CVS CEO Karen Lynch said in a statement. But Saunders is skeptical. "Rot has set in because retail has been a neglected part of the business," he wrote. "It is no good simply investing in health services if the environment in which they are presented is poor. Consumers have choice and will simply take their business elsewhere."
Even closing 900 CVS stores will still leave the company with more than 9,000 locations across the country – about the same number as Walgreens. In addition, there are a combined 25,000 Dollar General and Family Dollar stores that offer many of the same convenience-type products that CVS does. And don't forget ubiquitous stores like Walmart and Target that carry nearly everything else you might want.
The battle for your business among these national retailers has become awfully competitive. Closing underperforming stores, then, and pivoting to become a health care company rather than an unremarkable local store offering the same products as everyone else, makes sense. So if your favorite local CVS store ends up closing, or changing to a "health and wellness destination," the good news is that you're likely to have plenty of other shopping options – maybe even at a different CVS store, right down the road.
Image source: CVS