Buying "groceries" at the drug store used to mean grabbing a candy bar, a soda, or whatever sad, microwaveable item you could find in one of the frozen food coolers. If you needed anything more than that, you'd probably be better off just going to an actual grocery store.
But CVS wants to change that. It's adding dozens of new brands to an expanded grocery section, offering shoppers "new ways to make fast meals at home and add better-for-you snacks to their daily routines."
The pharmacy chain has announced a refreshed selection of hundreds of food items, with a particular focus on frozen foods and healthier snacks. New-to-CVS items like Beyond Meat meatballs and burgers and Bird's Eye vegetables, along with Healthy Choice and Amy's Kitchen frozen entrees, will give shoppers "everything they need to create a well-balanced, easy-to-assemble meal." Select stores will also feature grab-and-go meals in refrigerated cases that you just need to heat up and eat.
And if you're more interested in a quick snack than a full meal, CVS is offering a new assortment of "better-for-you" snacks. More than 60 are brand new to CVS, including items from "popular national and niche brands" like LesserEvil, SkinnyDipped, Soley and more.
The initiative is the latest in what's been a series of announced changes at CVS, which seems to have a love-hate relationship with food and other convenience items. Back in 2016, CVS announced a new push into healthy snacks, promising "a carefully curated selection of national and niche better-for-you brands," which sounds very much like what they've just announced.
But in 2019, CVS seemed to reverse course, announcing a new emphasis on health care, wellness, personal care and beauty items – along with fewer food items and household staples. Previously, its stores "were more acting like convenience stores than they were retail pharmacies," then-Executive Vice President Kevin Hourican said at the time. "That's in the past. That's done."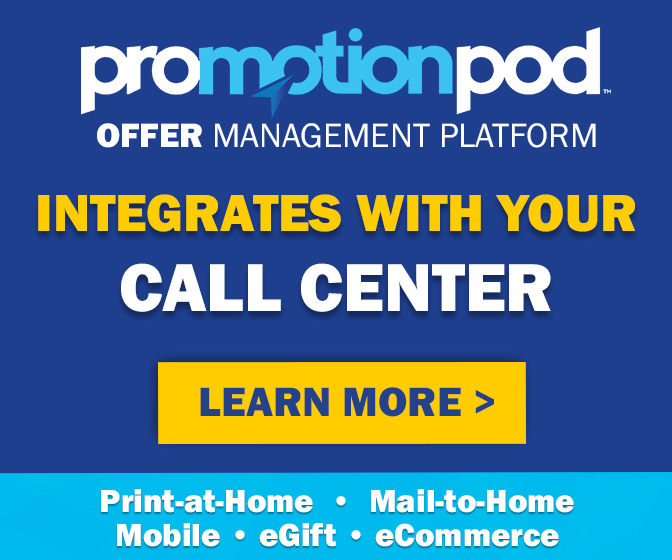 Well, apparently not.
CVS's renewed embrace of convenient food choices comes as it cites a new survey conducted on its behalf, which found that three-quarters of Americans have changed their meal and/or snacking habits during the pandemic, with more people snacking at home and seeking convenient meal solutions that don't require a trip to a crowded, out-of-the-way grocery store.
It also comes after rival Walgreens has embraced groceries, through a partnership with Kroger. Several Walgreens locations now feature a Kroger store-within-a-store, offering a selection of fresh food, frozen and packaged products, and meal kits for shoppers who want to get some grocery shopping done without having to make a separate trip.
So with Walgreens and even dollar stores expanding their grocery options, it seems CVS had little choice but to jump on the bandwagon, offering "better-for-you" food that provides one-stop-grocery-shopping convenience, while remaining true to its brand image emphasizing healthy living.
"The expanded assortment of food items is the latest way CVS Pharmacy serves as a premier health and wellness destination, making it easier for millions of customers to access healthier choices and meal solutions without having to make extra trips to specialty and grocery stores," the company said.
So now, feeding your family could be as easy as stopping by the drug store. Just as long as CVS sticks with its strategy – and doesn't rethink its commitment to groceries yet again.
Image source: CVS