Little by little, Dollar General has been looking more like a grocery store in recent years. Now, it may actually become your neighborhood grocery store.
The dollar store chain is rolling out a new, larger store concept that will have much more room for packaged food, fresh meat and produce, and multiple checkout lanes, including self-checkout stations.
You know, just like a regular grocery store.
The new concept, which Dollar General says it began testing last year, is nearly 25% larger than a standard Dollar General store. With about 9,500 square feet of selling space, you're not going to confuse it with a 180,000 square-foot Walmart, but the new Dollar Generals are about the size of a typical ALDI. The plan is to have more than a hundred of them open for business this year. Specific locations have not been announced, but it's expected that Dollar General will be targeting "food deserts" where traditional grocery stores are not as readily available.
"In addition to an extended queue line and broader assortment, this larger layout also includes nearly 50 high-capacity coolers and expanded produce offering, fresh meat and additional checkout lanes, including a self-checkout bullpen with multiple stations," Dollar General Chief Operating Officer Jeff Owen told investors last week. "We believe this even larger format better positions us to meet the growing needs of our customers, particularly in highly underserved markets."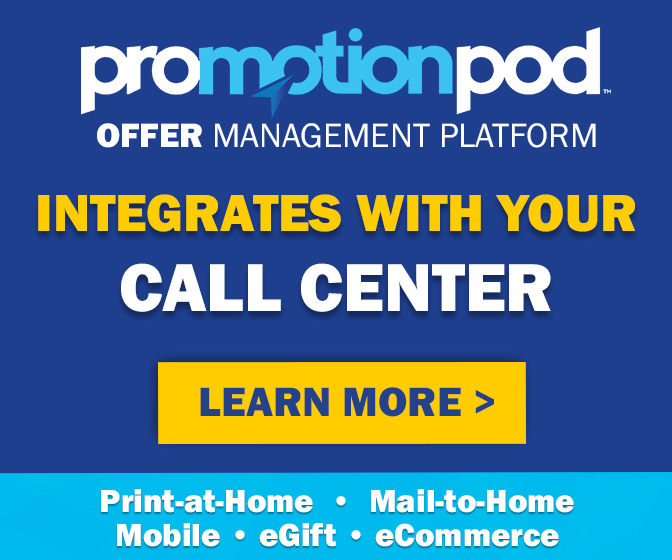 The new format is something of a logical conclusion to the store improvements that Dollar General has been working on for years. Expanding upon the standard supply of snacks and pantry necessities, Dollar General has been installing coolers in thousands of its stores in order to carry more refrigerated and frozen foods. It's also added fresh produce to more than 1,000 locations. And it's been adding conveniences associated with traditional grocery stores, like self-checkout, buy-online-pick-up-in-store capabilities, mobile checkout and a growing digital coupon program.
Even if one of these extra-large stores doesn't show up in your neighborhood, a more modestly-large store just might. Going forward, a floorplan that's larger than most existing Dollar Generals but still smaller than the extra-large stores "will become our base prototype for nearly all new stores," CEO Todd Vasos said. So the more than 1,000 new stores that Dollar General plans to build this year will have more room for more food.
And there should be more room as well for more than just food, as Dollar General eyes the merger of two different store formats into one. Last fall, Dollar General officially introduced pOpshelf, a new retail chain that's completely separate from Dollar General itself, with an emphasis on crafts and home decor. After opening its first few stores last year, with plans to open a couple of dozen more, the company now plans to accelerate its expansion, with up to 50 pOpshelf stores by year's end.
In addition, some new pOpshelf stores will actually appear within Dollar General stores. The company has announced plans to incorporate pOpshelf as a store-within-a-store in about two dozen Dollar General locations this year. "A smaller footprint pOpshelf shop will be prominently positioned in the center of the store," Owen explained, "and we will display both Dollar General and pOpshelf branding on exterior entrances to build and maximize awareness."
So depending on where you shop, your local Dollar General may end up looking like a grocery store, or like an arts-and-crafts store, or like some combination of the two. Dollar General executives say they believe there's room for up to 17,000 new stores across its various formats, which would double its store count across the country. So if it seems that there's already a Dollar General everywhere you turn – Dollar General hopes to ultimately make that even truer than ever.
Image source: Dollar General