What would the tweens-and-teens favorite Five Below look like if it carried crafts instead of trendy toys, offered ideas for decorating your home instead of decorating your room, and sold products for entertaining instead of just for entertainment?
And what would Dollar Tree look like if everything it sold wasn't "just a dollar"?
It might look like popshelf.
Featuring a fun assortment of things you didn't know you needed, most priced at $5 or less, the new, lowercased retail chain has announced the opening of its first stores this fall near Nashville, Tennessee. That's not far from the headquarters of its seemingly-unlikely parent company – Dollar General.
But before you start thinking groceries, trinkets and cluttered aisles, Dollar General wants you to know that popshelf will be nothing like a – well, a Dollar General.
"At popshelf, customers will find a differentiated retail concept that seeks to bring joy to their shopping experiences, with surprising deals in targeted non-consumable product categories," Emily Taylor, Dollar General's executive vice president and chief merchandising officer, said in a statement.
The first stores, and dozens more that are planned, will feature a curated selection of party goods, seasonal items, beauty supplies, housewares and home decor products, along with some snacks and toys, too. It will be something like a Dollar Tree with higher-quality, higher-priced products, or a Five Below that you enter without looking for anything in particular, but end up exiting with bags full of goodies, most costing no more than $5 (unless, Dollar General says, it's an "extreme value item priced above $5," which will also sound very familiar lately to Five Below shoppers.)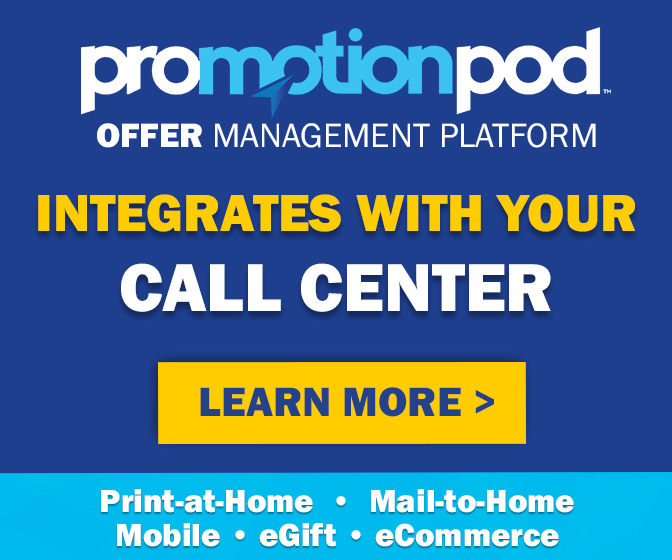 Dollar General says the bright, snazzy new stores will be "clutter-free, stress-free and guilt-free," offering "all the treasure without the hunt." They're designed to appeal to female shoppers "located in diverse suburban communities with a total household annual income ranging from $50,000 to $125,000" – in other words, someone who may not necessarily be Dollar General's core customer and may not be interested in browsing through a traditional Dollar General.
It may seem a curious time for Dollar General to be debuting a brand new concept. The recession and continued coronavirus-fueled economic uncertainty means Dollar General's core business is already booming, as cash-strapped shoppers seek bargains. "We do very good in good times, and we do fabulous in bad times," Dollar General CEO Todd Vasos said earlier this year. Meanwhile, many who do still have money to spend have been shying away from doing any more shopping in-store than necessary.
So is it the right time to launch a brand new chain, one that Dollar General's core customers don't necessarily want right now, and one that higher-income shoppers doesn't necessarily need right now?
Dollar General thinks so.
Recession or no, even higher-income shoppers like saving money. And while some may be going online to buy necessities like the products sold at Dollar General, they might still like to treat themselves with a shopping spree that won't put a huge dent in their wallet. The idea is to "deliver joy and happiness," Dollar General explains, "without the guilt associated with overspending."
After the first two popshelf stores open in the coming weeks, Dollar General plans to open about two dozen more in "various markets," unnamed so far, by the end of next year.
So keep an eye out, to see if a popshelf opens near you. If you've ever wished that Dollar Tree had more quality items, Michael's wasn't so expensive, and Five Below had more for the grownups instead of just for the kids, then popshelf may prove to be a winning formula – for shoppers, and for Dollar General, too.
Image source: Dollar General/popshelf