Have you shopped at your local dollar store over the past couple of months? If so, you're far from alone.
Around the time of the last recession just over a decade ago, Dollar Tree was the place you'd go to get trinkets and party supplies, while Dollar General and Family Dollar were good for grabbing some snacks or a few cheap household items. Now, with a new economic downturn upon us, the three major dollar store chains are telling cash-strapped shoppers – come check us out now.
Already, during the first few months of the coronavirus pandemic, Dollar General, Family Dollar – and to a slightly lesser extent, Dollar Tree – have reported a huge growth in sales and an influx of new shoppers. And they're confident that, as the economy suffers, they'll soar.
More than 40 million Americans have filed for unemployment since mid-March, and much of their stimulus money already has been spent. That's leading more lower-income shoppers to rely on inexpensive dollar stores more than ever. And lately, even higher-income shoppers are "trading down" to dollar stores as they become more careful about their spending.
"We do very good in good times, and we do fabulous in bad times," Dollar General CEO Todd Vasos told investors last week. And with the "bad times" now upon us, "we have seen an increase in customers," he said. "And that is no surprise, right? When the going gets tough, we know that our customers need us more."
The CEO of Dollar Tree, which also owns Family Dollar, agrees. His company's strong performance these past few months, Gary Philbin told investors last week as well, "validates that Dollar Tree and Family Dollar are important to shoppers in their times of need, especially for their daily essentials." And he cited the last recession, noting that "in 2008, folks lost jobs, too, and they needed us and they found us, and I think that's some of what we're planning for."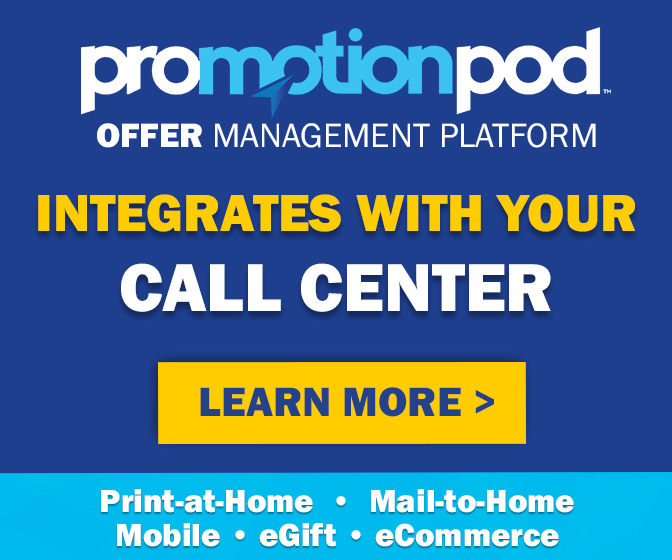 But many things are different now, as compared to 2008 – not the least of which are the dollar stores themselves. Dollar General is installing tens of thousands of coolers so it can carry more refrigerated and frozen foods, it's introducing more inexpensive store-brand options, more stores are carrying fresh produce, and it's expanding the availability of self-checkout and mobile checkout.
"With new customers coming in, they are delighted to see all the changes that we've made," Vasos said. "I am very bullish that we will continue to hold on to those customers for a long time."
As for Family Dollar, it's been sprucing up stores and offering more lower-priced options lately. "With families staying close to home, that's provided us an opportunity to showcase improvements," Philbin said. "With customers and communities needing us more than ever, they are being introduced into a format that has a better shopping experience when they need it most."
While all three dollar store chains have seen more customers lately, Dollar Tree has experienced the lowest level of growth among the trio. That's likely because Dollar Tree is more of a general merchandise store than a destination for groceries and everyday essentials. But Philbin said the chain's introduction of new categories like crafts has piqued the interest of new and existing customers, and Dollar Tree has also been testing out an expanded assortment of higher-priced options, giving shoppers more to choose from.
The dollar stores also have certain other advantages that their bigger competitors don't. Their smaller buildings, with fewer employees and shoppers, are in stark contrast to cavernous, crowded supercenters. So in this time of social distancing, many dollar store shoppers are simply more comfortable shopping there. The dollar stores generally also have had greater success keeping products in stock, and keeping prices in line.
Dollar General shoppers told him "we found stuff that we haven't found in other places in weeks and/or months. And that was great to hear," Vasos said. In the meantime, "we've been very, very vigilant around price, especially during this time," he added. "What we don't want to do is to raise prices for our customers in a time of need, especially in a pandemic. So we've been very, very cautious about that, only raising prices on a few items, like milk, eggs, and a few that have just rapidly increased."
Overall, both dollar store executives are hopeful that the combination of a troubled economy, and their new offerings, will be good for business – now, and in the future. "We believe families need value and convenience more now than ever before," Philbin said. And with a combined 32,000 stores and counting, anyone looking to do more shopping at a dollar store to help save money during the ongoing crisis, will have plenty of opportunities to do just that.
Image source: Family Dollar