Self-checkouts fell out of favor a while back, as some retailers claimed that shoppers don't like them, they're not conducive to good customer service – and they make it too easy for customers to steal stuff. But they've been making something of a comeback lately – and now Dollar General is about to become the latest to give self-checkout stations a try.
Among several new initiatives that Dollar General says it's pursuing in the year ahead is a plan to install self-checkouts in a number of test stores, with an eye toward rolling them out more widely in the near future.
"Dollar General is known for value and convenience and our customers have told us that speed at checkout is vitally important to their in-store experience," Dollar General CEO Todd Vasos told investors last Thursday.
So in addition to expanding access to its DG GO! app, which allows users to scan their own items and pay with their phone at a kiosk, Dollar General will begin installing traditional self-checkout stations as well.
"The self-checkout option does not require a phone, as customers can scan and pay for items with little or no employee assistance," Dollar General spokesperson Crystal Ghassemi told Coupons in the News. She said the number and exact locations of the first stores to get self-checkout stations has not yet been determined. But once Dollar General considers the feedback from those test stores, "we will determine the best plan for a broader rollout," Vasos said.
The investment in self-checkout stations might seem to be a curious decision, when it appears that the future of self-checkout is not in large clunky machinery taking up space in stores, but is instead in the palm of your own hand. Self-checkout via phone is already available in about 250 Dollar General stores, and the retailer plans to offer its DG GO! app in even more stores this coming year. So in some stores, shoppers will be able to check out using the app, while in other stores, shoppers will be able to check out at a self-checkout station. If both prove popular with different segments of shoppers, there's a chance both options might become available side-by-side in the future.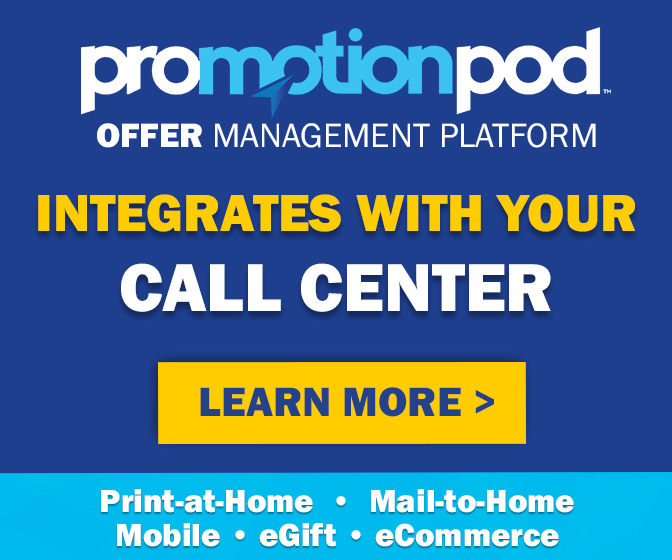 Meanwhile, one specific feature of the DG GO! app will be made available to many more shoppers this year, whether or not they use the app to check themselves out. The app's "Cart Calculator" function has proven surprisingly popular. It allows users to scan items as they shop, in order to check prices and keep a running total of all the items in their basket, even if they then choose to go to a cashier to check out the traditional way.
"The Cart Calculator helps customers stay within budgets and be aware of digital savings available through DG Digital Coupons," Ghassemi said. In the coming months, "we plan to roll this useful tool out for customers in the majority of our stores".
In the long run, giving more shoppers a reason to use the app is a way to get more shoppers digitally engaged with Dollar General. Already, the retailer reports that its customers have opened more than 15 million digital coupon accounts, clipping more than 900 million digital coupons last year alone. "Our goals in 2019 are to increase our subscriber base and perhaps more importantly, the frequency of use," Vasos said. "We want to make sure that users are engaged with our app more frequently to save time and money."
Dollar General has plenty of other changes in the works for the year ahead. It plans to open nearly 1,000 new stores and remodel 1,000 more, it will test a buy-online-pick-up-in-store option, it's working to improve and expand its fresh food offerings, and it plans to install thousands more "electronic article surveillance units" – otherwise known as cameras and monitors set up near high-value items to deter theft.
As for those self-checkout stations, while they might appear to be a way to minimize employees' role in the shopping experience, Dollar General says its intention is actually just the opposite. The self-checkouts are part of a larger effort to improve customer service, an effort that also includes streamlining the way deliveries are managed and shelves are stocked. The goal is to help "free up labor hours that we can dedicate to other in-store priorities such as customer experience," Vasos explained.
If you're the least bit familiar with self-checkouts, though, you probably know there's rarely a time you can check yourself out without any employees having to get involved. What if an item doesn't scan correctly, if you have coupons that need to be verified, or if you get a dreaded "unexpected item in the bagging area" warning? Waiting around for someone to help may end up taking more time than it would take to just go to a cashier in the first place.
But that's probably why it's a test. So if you see a self-checkout at your local Dollar General some time soon, give it a try – your experience with it may help determine whether other shoppers get to experience it in the future.
Image source: Dollar General