Dollar General may have come up with a way to win the fight against coupon fraud for good – by making customers check themselves out. But its solution may end up creating a whole new set of challenges.
The retailer plans to extend a test of a mobile self-scan and self-checkout system in the coming months, expanding it from a handful of stores to more than a hundred. "DG Go!" is currently available in just ten Nashville-area Dollar General locations. Shoppers who use the app are able to use their phones to scan items as they shop, then check themselves out without having to visit a cashier. It's a similar system to Walmart's "Scan & Go", which Walmart unceremoniously discontinued a couple of months ago.
"Not only does this app save our customers time, but it also allows them to see a running total of their baskets," Dollar General CEO Todd Vasos told investors last month. "Additionally, as they scan each item, they receive alerts to potential savings on the items they are purchasing."
So what does this have to do with fighting coupon fraud? If you use the app to pay, you can only use digital coupons, and only from the account that's linked to your phone number. No using multiples of the same digital coupons associated with multiple fake phone numbers, as some Dollar General couponers currently do. And no trying to pull one over on the cashier by using paper coupons on items for which they're not intended, as some other couponers like to do.
Dollar General has been trying to crack down on coupon abuse recently, after years of lax coupon policy enforcement. It recently issued memos to stores reminding them that coupons must match the items being purchased. Then it revised its coupon policy, limiting shoppers to a maximum of "5 identical coupons per household per day".
So encouraging shoppers to use the app to scan their own items and check themselves out, could take fraud-prone paper coupons out of the equation altogether.
But shoppers who want to use – and in some cases, abuse – paper coupons may just go to a staffed checkout as they currently do. So while "DG Go!" may be able to help stop coupon fraud, those who want to engage in coupon shenanigans are probably the least likely to bother with the new app.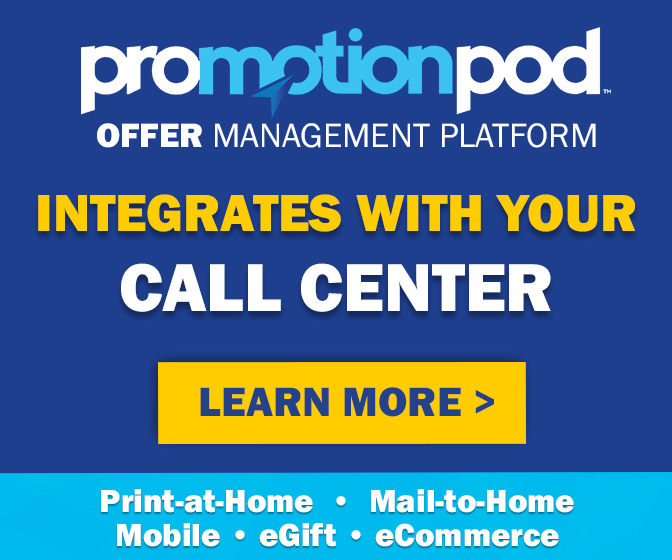 Unless they're "penny shoppers".
Dollar General penny shoppers are dedicated customers who have the store's clearance system down to a science. They know that discounted items typically start at 25% off and go all the way to 90% or so, before the price is quietly reduced to a penny. At that time, the item isn't really supposed to be sold for one cent – instead, the drastic price cut is meant to signal to staffers that the item should be pulled from the shelves. But if a shopper happens upon a penny item that's still for sale, stores are instructed to sell it to them – then immediately pull the rest of the items before anyone else gets any.
Finding these penny items, before staffers get around to removing them, has become a cottage industry in certain couponing groups. Members share weekly lists of items that are being sold for a penny, and sometimes vent to each other that certain cashiers give them a hard time about selling them penny items and complain that customers aren't "supposed" to know about the penny system.
So it's like Fight Club – the first rule of penny shopping at Dollar General is, you don't talk about penny shopping at Dollar General.
But now that there's a new app that lets shoppers scan and pay for their own items without ever having to interact with a cashier, there's no need to mention penny shopping at Dollar General at all. Shoppers can grab all the penny items they want, pay with the app and be on their way – and their stores will be none the wiser.
It sounds a little shady, and it's not something Dollar General likely wants to encourage, but there's nothing technically wrong with it.
So "DG Go!" may indeed help Dollar General fight coupon fraud. But it could also help Dollar General sell a lot more items for a penny than it would prefer. And all it really wants to do is create a faster and easier shopping experience for its loyal customers.
"We are excited about this new technology and look forward to sharing updates with you as the year progresses," Vasos told investors, who will no doubt be interested to see how it will affect the bottom line. And you can bet that plenty of Dollar General shoppers will be eagerly awaiting updates as well.
Image sources: Dollar General