First, Dollar Tree started selling items for more than just a dollar – and many shoppers didn't take kindly to the news, saying there are already plenty of stores where they can buy things for a few dollars more, like Dollar General, Walmart and Five Below.
So how will they react when Five Below itself – named after its promise to sell everything at $5 or less – starts selling things for $5.25, $5.50, or even $10?
It seems we'll soon find out. Internal and external forces alike have prompted the retailer to rethink the maximum price point that's right there in its name.
Since 2002, Five Below has offered fun and trendy items for tweens, teens and those who are young at heart, promising "hot stuff" at "cool prices". As it expanded to 750 stores in 36 states, Five Below's prices have remained at $5 and below.
But an internal decision to try offering a greater variety of products, together with the external challenge of higher U.S. tariffs on Chinese-produced products, has Five Below altering its pricing strategy on two fronts.
First, the retailer plans to expand an ongoing test involving selling certain items at higher price points. This test predates the U.S.-China dispute and has "nothing to do with tariffs," CEO Joel Anderson told investors recently. A selection of certain merchandise in a handful of test stores is labelled as "JUST WOW" or "Ten Below" (stores are testing both names).
"This is our in-store test providing extreme value merchandise at price points up to $10," Anderson explained. "For example, we are offering a digital camera, and amazing gaming headphones, each for $10."
The test, which will be expanded to about two dozen stores in the coming months, will allow the retailer to sell some higher-priced products that it otherwise couldn't offer for $5 or less.
"We were working on that long before tariffs and we still continue today to see that as a different proposition to the customer. It's about delivering extreme value," Anderson said. "The feedback from our customers continues to be positive."
But then there are the tariffs, which could have an impact on Five Below's pricing that may not be perceived quite so positively.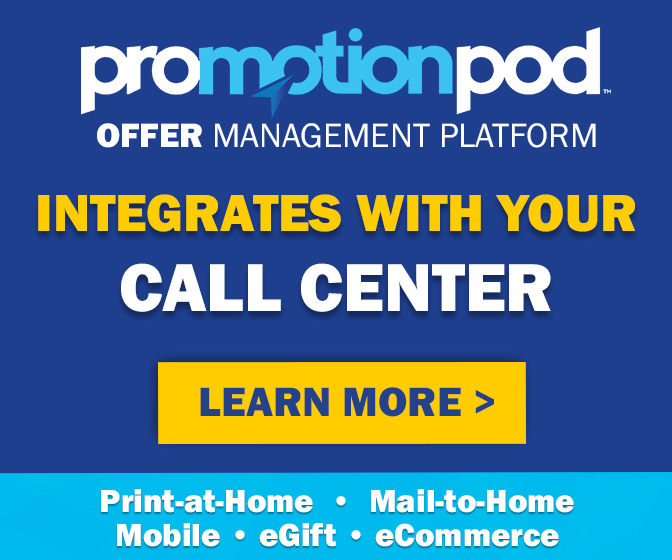 Many low-priced retailers that are heavily reliant on inexpensive Chinese imports have warned that the tariffs could force them to raise prices. But in Five Below's case, those prices are already on the rise.
The retailer is gingerly testing out increased prices in a few dozen stores. Raising some products' prices from, say, $2 to $2.25, may not be so noticeable. But raising prices beyond its traditional $5 maximum, might get some shoppers' attention.
While "the vast majority of our product will still be priced under $5," Anderson said, "we are going to have to raise some prices on a select amount of product, some of it $1 to $4, and some of it above $5."
Five Below has been working with vendors to try to keep costs down, and is considering moving production of some items to countries other than China. Even so, price increases across the entire chain could be inevitable.
"Increasing prices beyond the $5 price point is a decision we do not take lightly. We have put a lot of thought behind this decision and will proceed with pace and diligence," Anderson promised. "Whether some items are priced at $5, $5.25 or $5.55, we remain firmly committed to providing extreme value to our customers."
But "we're talking about cents changes, not dollars changes," Anderson pointed out. So the highest-priced products will still be $5 and change. Anything $6 and up will fall under the "JUST WOW" or "Ten Below" umbrella, which is a "completely different set of product and it's a whole different initiative," Anderson explained.
The pricing changes come at an interesting time, since Dollar Tree is suffering some backlash for offering higher-priced products than its name would suggest. The "everything's a dollar" store is expected to mitigate the impact of tariffs by shrinking pack sizes, for example, in order to keep most items at the $1 price point. But separate from the tariff issue, it's testing a selection of "Dollar Tree Plus!" items priced at $3, $4 and $5.
"This is not raising items from our $1 price point to a higher retail. This is about adding new items and categories," Dollar Tree CEO Gary Philbin explained a few weeks ago. But early reaction online has been largely negative, with some customers complaining that the higher-priced offerings muddy the retailer's "everything's a dollar" message.
Five Below's pricing message – offering products at a range of prices from a dollar up to $5 – is not quite as strict as "everything's a dollar". So there may not be as much of a backlash to prices that go up by a quarter or so. The jury is still out, however, on how shoppers accustomed to spending no more than $5 per item will feel about "JUST WOW" or "Ten Below" items that cost twice as much.
In the end, "our whole business model is based on delivering extreme value to our customer," Anderson said. "None of that changes with this."
Dollar General, Family Dollar and other "dollar stores" have long since stopped selling everything for just a dollar. So it will be up to Five Below shoppers to decide whether they're willing to pay up to $10 for a single item there – or whether they'll hold Five Below to its name.