At Five Below, everything is priced at $5 and below. At Dollar Tree, everything is priced at $1.
Except when it's not. And now, more items at both discount chains are falling into the "not" category.
What began last year as pricing experiments at the two stores has become a more permanent and prominent feature. Five Below is expanding its sections devoted to items priced over $5, and Dollar Tree is offering more items priced over $1. And far from turning off value-seeking shoppers, both chains say their moves are meant to attract value-seeking shoppers even more.
First, Five Below says its sections initially called "Ten Below," devoted to items priced at up to $10, have been such a success, it plans to introduce the concept across the entire chain. The sections are now called "Five Beyond," however, perhaps in recognition of the fact that calling them "Ten Below" could be just as limiting as naming the store "Five Below" was.
"All these new stores that we're opening this year are opening in the new prototype that has a Five Beyond section year-round in the back of the store," Five Below CEO Joel Anderson told investors last week. Eventually, he said, "that Five Beyond section will be bigger, and it will be throughout the entire chain."
The idea of the new sections is to offer a new and different selection of products that the chain was never able to carry before because of its $5 maximum price point. "For example, we are offering a digital camera, and amazing gaming headphones, each for $10," Anderson explained upon introducing the idea last year. Five Beyond is "a different proposition to the customer. It's about delivering extreme value," he said.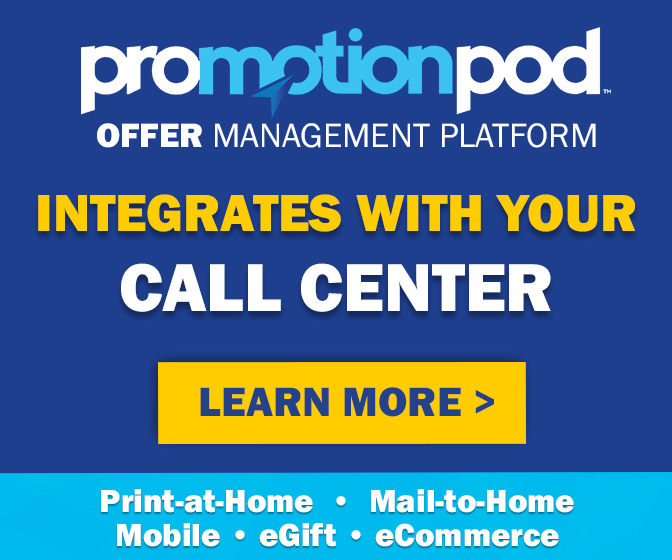 So exactly how far "beyond" $5 will "Five Beyond" go? The sky's the limit – within reason. "We can't just quickly and immediately jump to $15 and $20, so the majority of the items will be $5 to $10," Anderson said. "But there is the opportunity to push that even further."
Dollar Tree, meanwhile, is pushing things further with its "Dollar Tree Plus!" sections, featuring items priced mostly at $3, $4 and $5. The chain's former CEO somewhat reluctantly introduced the concept last year, under pressure from a major shareholder who argued the one-dollar price point was too limiting. But the new CEO appears to be more fully on board with the idea.
"We remain encouraged about the potential for Dollar Tree Plus," CEO Mike Witynski, who took over in July, told investors a couple of weeks ago. "We are excited about the many new multi-price discretionary products that we already have on the store shelves."
When the idea first came up last year, previous CEO Gary Philbin noted that Dollar Tree had tested higher-priced items years ago, and ultimately shelved the idea. "Our previous testing of this concept has demonstrated that 'Everything's A Dollar' is an incredibly powerful part of our value proposition," he said. "Quite frankly, the customer research at the end of the day tells us what our customer sees on this… customers continue to choose Dollar Tree for the values they are able to get for only $1 for every item."
But if the company's largest shareholder was going to demand a change, a change they would get. Initial Dollar Tree Plus! sections featured mostly food and household items, but test stores later tweaked the assortment to include electronics, toys, health and beauty, crafts, seasonal items and more. And just before his retirement earlier this year, Philbin sounded a little more enthused with the idea. "The way we're thinking about it, here's a chance to expand the circle for Dollar Tree," he said this past spring. "I think Dollar Tree Plus! is about expanding who comes into a Dollar Tree. That's our primary purchase, and have them buy more."
So far, Dollar Tree Plus! is still officially in a testing phase. "We are continuing to analyze, learn, and make adjustments to the program," Witynski said last week. But Five Below is all-in on Five Beyond.
"Being value-driven, the timing couldn't be more right," Anderson said, as the uncertain economy has driven more shoppers to seek out deals at stores like Five Below and Dollar Tree. Whether they will be willing to seek out deals that cost more than the price in the store's name, is what Five Below and Dollar Tree will be hoping to find out.
Image sources: Dollar Tree / Five Below