Have you ever wished your local Five Below sold groceries? In the latest sign that combining two discount stores under one roof is becoming something of a trend, Dollar General has announced the opening of its first combination DG Market and pOpshelf stores, where you can shop for food and shop just for fun, all in one place.
The company held grand opening celebrations for its first two combo stores in the Nashville, Tennessee area this past weekend. And, as it first announced last spring, Dollar General has plans to open about two dozen more combined DG Market-pOpshelf stores this year.
"Through this combined format, we aim to deliver the value and products customers trust from a DG Market with the continually-refreshed merchandise including beauty and seasonal products, home décor and arts and crafts through pOpshelf," Dollar General CEO Todd Vasos said in a statement.
Dollar General opened its first grocery-focused DG Market stores back in 2003 and began expanding the chain about a decade ago. It then introduced pOpshelf last fall as a standalone chain focused on crafts, household items and fun finds, most priced at $5 or less.
So while Dollar General itself has a little of everything for everyone, DG Market is like Dollar General without the nonfood items, and pOpshelf is like Dollar General without the food. Combining DG Market and pOpshelf stores then, should result in – a Dollar General? Instead, the sum of Dollar General's parts, in this case, results in a different whole – a store-within-a-store that adds up to something entirely different from a typical Dollar General.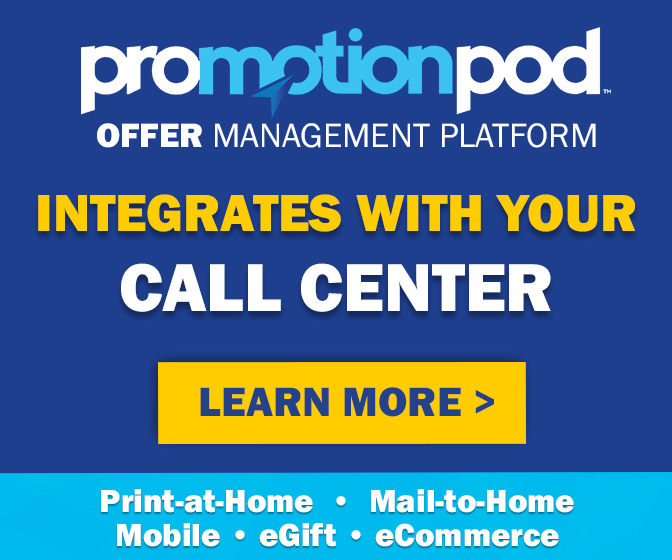 Dollar General describes pOpshelf as offering a "stress-free and guilt-free shopping experience," where shoppers will be "delighted by unique special products that deliver joy and happiness." The 16 standalone locations that have opened so far, and the dozens more that are planned, are aimed at somewhat more affluent suburban communities than those that typically host a Dollar General, along the lines of a Five Below for adults, or a more upscale Dollar Tree. DG Market, in turn, aims to offer a brighter, cleaner, food-focused shopping experience than a standard Dollar General, like an ALDI or Lidl.
And combining them both allows Dollar General to further experiment with its separate formats, to see if they work better together.
It's a somewhat similar strategy to the one that Dollar General's rival dollar store chain has tried recently. The owner of Family Dollar and Dollar Tree has begun opening new "combination stores" featuring both dollar store formats. So one half of the store features Family Dollar's larger selection of groceries and household necessities, while the Dollar Tree half features a greater variety of items, all priced at $1.
While the combo DG Market-pOpshelf stores are designed to siphon shoppers away from other retailers in more populated areas, the combo Family Dollar-Dollar Tree stores are aimed at small towns with "limited retail options," giving shoppers more of a selection in one shopping trip than they might otherwise have.
Combined, there are more than 33,000 Dollar General, Family Dollar and Dollar Tree stores across the country. So at some point, you'd think they couldn't possibly open any more. With new formats and combination stores, though, the dollar store chains aren't done expanding yet. So if there's not a Dollar General, or Family Dollar, or Dollar Tree, or pOpshelf, or some combination of those stores near you yet – just wait.
Image source: Dollar General