Many manufacturers have already raised the wholesale prices they charge retailers, and expect to do so again. Many retailers have passed those higher prices onto shoppers. But two of the country's biggest big-box stores are pledging to absorb those higher costs themselves, in order to keep their prices low.
The question is how long they can continue to do so, before sticker shock at Walmart and Target is just as bad as everywhere else.
During a recent call with investors, Walmart executives said they're not going to let inflation force them to give up their status as the low-price leader.
"We want to keep prices low for customers all across the business," Walmart U.S. CEO John Furner said. Comparing Walmart's everyday prices to competitors', Furner said the company is seeing price gaps "that are wider now than they were before the pandemic began and we intend to maintain that position." As others raise prices, "we'll be the last to go up," he pledged.
Nervous investors wondered how Walmart can still be profitable without raising prices. "The purpose of the company is to save people money and help them with a better life," CEO Doug McMillan said. "We have lots of variables to manage to deliver everyday low prices to customers and simultaneously strong financial results for our shareholders."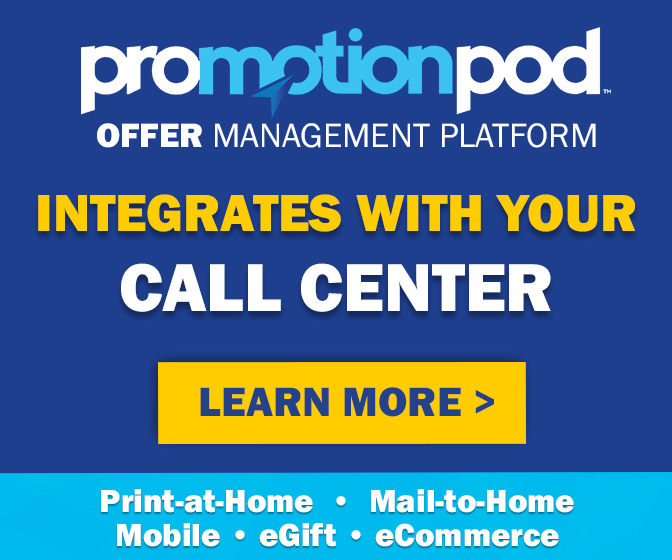 Target is making similar low-price promises, and similar reassurances that it can make both customers and investors happy. "Many vendors have raised wholesale prices to accommodate higher costs within their businesses," CEO Brian Cornell told investors. "As our team faced these cost increases, they maintained a guest-first approach and a focus on value," keeping prices low "while managing overall profitability as well."
Both retailers' promises come as the Federal Trade Commission has launched an investigation into the causes of "empty shelves and sky-high prices," ordering several manufacturers, wholesalers and retailers – including Walmart – to provide information about how supply chain disruptions are impacting product availability, pricing, marketing and promotions. Walmart insists it's "in good shape" for the holiday season.
But other retailers have already raised prices in response to the challenges they face. "We are being disciplined in working with suppliers" to keep wholesale prices low, Kroger Chief Financial Officer Gary Millerchip told investors back in September. But, he acknowledged, the retailer is "passing along higher cost to the customer where it makes sense to do so."
Albertsons, too, has said that it's passing along some price increases to shoppers, and offering fewer big sales. "We are doing less promotions," CEO Vivek Sankaran acknowledged in October. Albertsons is focusing more on individualized deals targeted to specific shoppers than big discounts advertised to everyone. And when it comes to everyday prices, "we take an incredibly surgical approach" to price increases, he said, with market-by-market analysis of what competitors are charging for similar products, and what shoppers are willing to pay.
And Kroger and Albertsons aren't alone. A recent Advantage Sales survey of three dozen grocery retailers found that more than half plan to make changes to their everyday pricing over the next six months, with two-thirds planning to change their promotion strategies as well.
Walmart and Target appear to be betting that they're big enough to be more resilient, remaining profitable while absorbing higher costs without passing them onto shoppers. You'll just have to keep an eye on their shelf tags, to see how long they can keep profits high – without making their prices high, too.