Got your holiday shopping done yet? Good, now you can go back to buying boring things like groceries and household supplies.
A recent survey has detected a steep rise in "utilitarian shopping" in the post-peak Covid era. Nearly two years after we initially stopped spending money on travel, eating out, movie and concert tickets, and other discretionary expenses, the IT research company GoodFirms found that most of us still "prefer buying necessities and core essentials" instead of making more interesting and entertaining purchases.
The survey results show "an inclination towards buying functional goods and necessities such as groceries, household items, and expenditure on food deliveries and personal care products," GoodFirms noted. 44% of those surveyed said they spend more of their money on groceries than anything else, with 23% citing household supplies. Way down the list, in the single-digit percentages, are items like alcohol, accessories, home furnishings, travel and clothing.
Two years and counting after the onset of the coronavirus pandemic, "groceries will remain the highest spending area in the near future," GoodFirms predicts. Even as more office workers return to working outside the home, "many are still following the practices adopted during peak pandemic," making their own snacks and meals, bringing them to the office, and seeking out entertainment at home during their down time.
Of course, the prices of many grocery items have been going up lately, and good coupons are harder to find as well, so it stands to reason that a larger chunk of most household budgets are devoted to food and household necessities.
But it's not just what people are buying, but how they're buying that has changed over the past couple of years. More than two-thirds of survey respondents said they are buying more online these days. Others have switched loyalties, with about one quarter buying at least one different brand than they used to, and nearly 20% shopping at a different store than they did before the pandemic.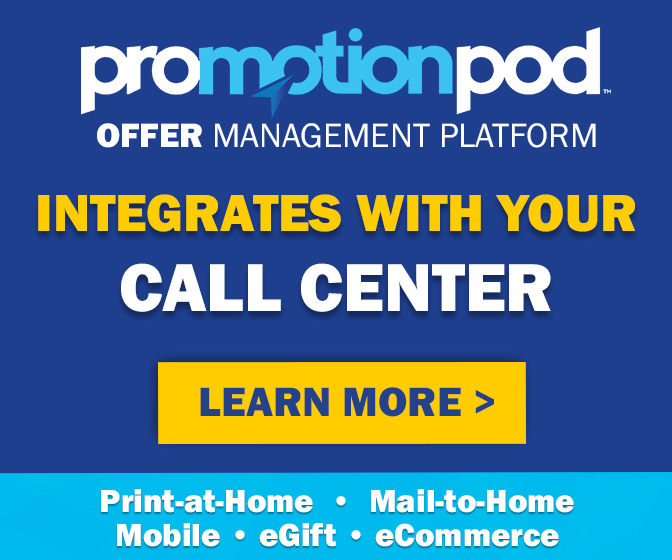 Among those who have shifted their brand loyalties, 52% said they made their decision based on price, with 50% citing greater availability. That's in line with previous surveys, which indicated many shoppers switched brands when their preferred brand wasn't available or had gotten too expensive, and they may never go back.
But the top reason given for switching brands was convenience. 54% said they started buying new brands largely because they started shopping in stores that are more convenient, offering more nearby locations, and amenities like easy checkout, convenient parking and no-hassle returns. One store might not carry all the same brands as another, or it might offer a new brand that proved to be more enticing than what survey respondents usually bought at what used to be their preferred store.
Overall, nearly half of those surveyed said they choose their preferred stores based on convenience. 51% cited "nearness," and 58% the quality of products. And don't forget how much things cost, because survey respondents didn't – 45% said price is a key factor in deciding where to shop.
But while price is an important factor, only 12% said sales and promotions affected where they shop. That could indicate these survey respondents are more interested in lower regular prices than waiting or working for a good deal. That tracks with an earlier dunnhumby survey, which found that fewer shoppers were seeking out stores with the best sales, instead choosing stores with everyday low prices, with 29% saying that Walmart does the best job with that.
So with utilitarian purchases like groceries representing a greater portion of our budgets these days, "the future for businesses that can understand and serve the newly acquired consumer behavior will be bright," GoodFirms concluded. Now that pandemic-era shopping shifts have become a habit, "we conclude that the changes in consumer behavior are here to stay, until anything like a pandemic or a greater element disrupts the world again."
The last thing we need at this point is another world-changing disruption. Goodfirms didn't ask, but it's a fair bet that 100% of shoppers would agree with that.
Image source: Viki Mohamad on Unsplash