Which came first, the chicken or the egg? As both coupon distribution and redemption have been declining in recent years, the question is whether marketers are issuing fewer coupons because shoppers are less interested in using them, or whether shoppers are using fewer coupons because marketers aren't issuing as many anymore?
Valassis has looked at the numbers and concluded the latter is true. Shoppers have "a heightened desire for readily available coupon savings," the company says. But marketers are failing to meet the moment by issuing the number and variety of coupons that shoppers demand.
Citing figures from its corporate sibling NCH Marketing, Valassis recently reported that 95 billion coupons were issued in the first half of 2021, down 10.8% from the same time last year. The number of coupons redeemed has declined as well, down 7.9% to 465 million.
The first half of last year was a bad time for coupons, of course, as couponing was not exactly top of mind while we were in the thick of the coronavirus pandemic. But, global health emergency or not, distribution and redemption figures have been declining for years. And at this rate, they're both on pace to finish out the year at the lowest point in decades.
So Valassis says it's time for marketers to step it up.
Redemption figures declined at a slower rate than distribution figures, and redemption was actually up in the second quarter of this year as compared to the same time last year. That raises "questions about whether marketers are doing enough to align to those consumer expectations," Valassis says. While "marketers significantly reduced the number of grocery coupons they made available during the first half of 2021, consumers showed strong demand for whatever coupon savings they could find."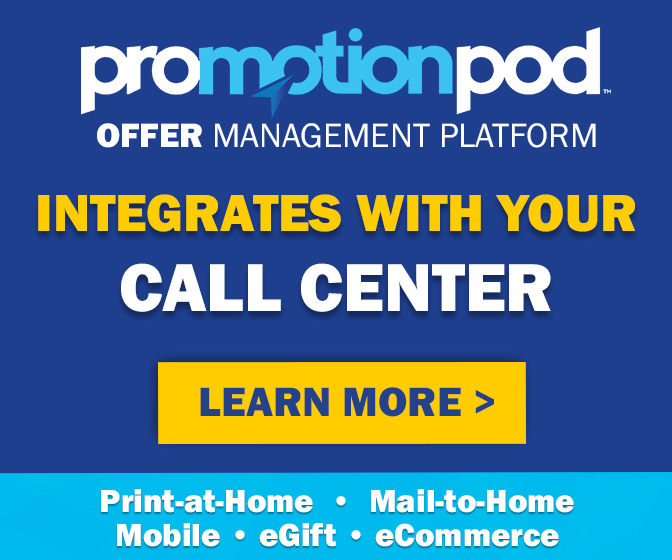 Valassis cites two important reasons that interest in coupons is perking up. The first reason is that conditions for using coupons have finally improved. As panic buying and out-of-stocks have dissipated, "shoppers now have more access to the products they need and the brands they prefer." And with a majority of people in a recent Valassis survey saying they feel more optimistic about their health, they're more willing to venture back into stores.
The second reason is that many shoppers need savings now more than ever. Nearly half of the shoppers surveyed said their household income was negatively impacted as a result of the pandemic. Nearly three-quarters said they increased their saving behaviors last year, with 82% planning to continue those behaviors. "In short," Valassis says, "consumers are looking for good deals."
And while the quality of deals is improving, the quantity is not. The average face value of coupons is up 9.3% to $2.58 per coupon, and the average time to redeem an offer is up 5.4%, to 5.9 weeks.
But those figures are only good if you can find a coupon for the products you want to buy. The only coupon formats to see an increase in distribution so far this year are digital and, surprisingly, print-at-home coupons, which have seen better days. All other coupon formats saw declines in the number of offers made available. As for coupon redemption, digital and direct mail saw increases, with all other formats declining – but overall, the demand for coupons was greater than the available supply.
The bottom line, Valassis concludes, is that marketers "are at a critical juncture. They can continue, as some have done, to disregard the expectations of their consumers. Or, they can align themselves more fully to demands for readily and conveniently available coupon savings."
Each year, it seems coupon distribution and redemption can't possibly fall any further, and it's only a matter of time before we hit bottom and start to bounce back. But that hasn't happened yet. "Any business that consistently fails to meet its customers' needs won't survive long," Valassis warns ominously. So brands may want to heed Valassis' advice and start issuing more coupons – or risk losing their customers to other brands that do.
Image source: Valassis