As grocery prices soar, a new report finds that more shoppers are turning to dollar stores to save money. But according to a separate new report – they shouldn't be. Individual items at dollar stores may cost less, but overall, prices at dollar stores are increasing at a faster rate than anywhere else.
That's according to a new pricing survey by market research company Numerator. "All major in-store channels have experienced increasing grocery prices over the past 12 months," the report found. But "rising prices are disproportionately affecting the dollar channel" as "dollar stores showed the largest increase in grocery prices" across all types of stores.
Compared to last year at this time, Numerator found that dollar store grocery prices have risen 14.3%. Prices at club stores like Costco have risen the least, by 8%. In between are traditional supermarkets, mass merchandisers like Walmart, and online grocery retailers.
The percentages become even more pronounced when compared to prices two years ago. Dollar store grocery prices have soared 22.5% since this time in 2020, by far the highest rate of increase among all types of stores.
Yet many more people are shopping at dollar stores in what may be a misguided effort to save money. The location analytics company Placer.ai found that, as of December 2021, Dollar General, Family Dollar and Dollar Tree saw 28.2%, 20.4% and 13.7% more visits, respectively, than in December 2019.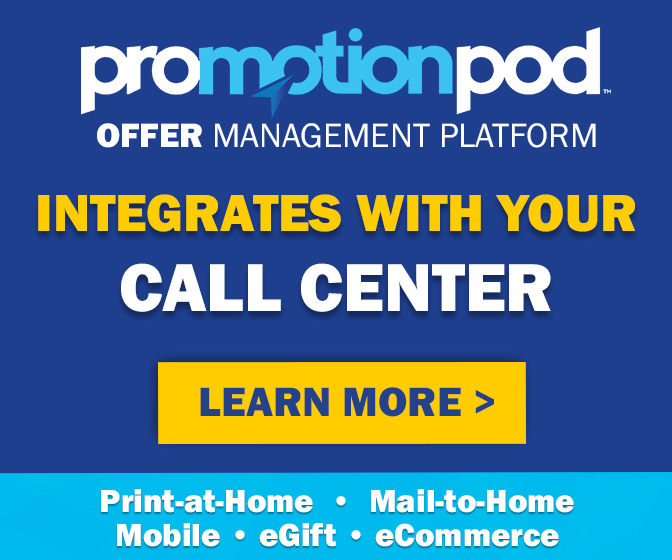 The biggest and most popular discounter of all, Walmart, saw a modest 0.3% increase during that same time period, "not nearly as impressive as the double-digit visit growth at some of its competitors," Placer.ai's report noted. But more Walmart shoppers are also now shopping at dollar stores – as of December 2021, 23.4% of Walmart shoppers also shop at Dollar General. "This seems to indicate that at least some of these discount retailers' strength is coming at the expense of Walmart," the report found.
But are shoppers really saving money by turning to dollar stores, if prices there are rising at a faster rate than anywhere else? The Numerator survey doesn't indicate whether its results were skewed by Dollar Tree's recent move to raise its base price from $1 to $1.25 – an instant, one-time 25% price hike that could make results for the entire dollar store category look worse than they are.
Nevertheless, dollar stores have never really been the best way to save money if you're focused on unit costs. You can save more by buying in bulk, or waiting for a sale at a grocery store. But lower-income shoppers don't always have that luxury – they often have to spend what cash they have on the least expensive items, even if it costs them more in the long run. As a result, Numerator found that low-income consumers "are the most impacted by inflation, compared to other income cohorts," paying 12.8% more for groceries than a year ago, compared to 11.4% for middle-income and 11.1% for high-income consumers.
But it never fails – any time the economy takes a turn for the worse, dollar stores' sales take a turn for the better. "We do very good in good times, and we do fabulous in bad times," Dollar General CEO Todd Vasos once said.
These latest findings, however, show that what's good for dollar stores isn't necessarily good for dollar store shoppers. So if you're a fan of dollar stores, but also like to shop around for the best deals – you may want to start looking for deals somewhere else.
Image source: Family Dollar