A Massachusetts couple has pleaded guilty to conspiracy to commit mail and wire fraud, after investigators uncovered a counterfeit coupon scheme that cost manufacturers more than a million dollars – likely a whole lot more.
James and Catherine Pearson of Beverly, Massachusetts, both 41, entered their pleas in federal court today, some four years after they first came under suspicion. Back in 2018, undercover investigators discovered several social media accounts where high-value coupons were being offered for sale. Some accounts were disguised – one on the Telegram messaging service was the administrator of a group called "Bible Study," but account activity was more about saving and scamming than Scripture. Other accounts were more candid about their purpose – the user "IP Machine" was active on a Telegram channel called "SS, Blinkies, and Newsprint." And on Instagram, coupons were offered for sale on accounts with usernames like "blinkieguy."
Investigators made several purchases of hundreds of coupons from these accounts, filling out order forms and paying a fraction of the coupons' purported face values. But once they examined the coupons, they found most or all of them to be counterfeit.
What was unusual in this case is that the coupon counterfeiters didn't specialize in a particular type of coupon. Print-at-home coupons are often counterfeited, since scammers find them relatively easy to create on their own. Counterfeit Catalina coupons that print at the checkout are becoming more popular among coupon criminals, many of whom have been able to purchase unauthorized printers, ink and coupon paper online. Insert and in-store coupons are usually more difficult to replicate convincingly.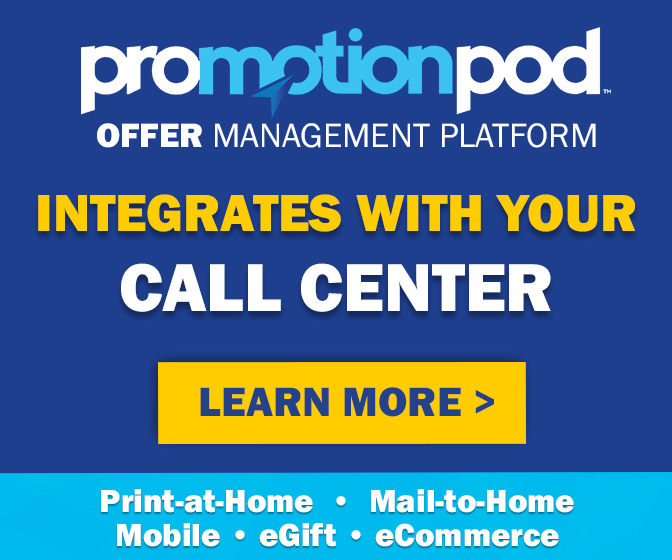 But the coupons that investigators purchased were of all types – printables, Catalinas, insert coupons and coupons from in-store "blinkie" machines (a selection of the various counterfeits is pictured above). Investigators traced PayPal transactions associated with the sellers and turned up purchases of Catalina coupon printers, hologram stickers and newsprint paper, all presumably used to create and print convincing-looking counterfeit coupons.
The U.S. Postal Inspection Service and U.S. Secret Service executed a search warrant at the Pearsons' home in the fall of 2019. According to court documents, a review of hard drives collected from the house found "numerous files containing manipulated coupon barcodes, templates and images; spreadsheets indicating details of coupon orders that customers had placed; and video tutorials showing how to manipulate coupons for fraudulent use."
They also found receipts showing that the Pearsons themselves were apparently using many of their own creations. By examining receipts recovered from the Pearsons' trash and cross-referencing them with store surveillance footage, investigators said Catherine Pearson used several counterfeit $17 Friskies coupons and mind-bogglingly high-value $50 coupons for Royal Canin pet food at PetSmart. Other receipts and transaction records showed that she "used 180 counterfeit manufacturer coupons with a total value of $1,307.80" at Walgreens.
In total, investigators very conservatively estimated that the Pearsons caused manufacturers to lose at least $1,017,798.83 – and that only accounts for four out of some 50 victims. "A loss has not yet been determined for the other 46," court documents state.
A sentencing date has not yet been set. The Pearsons face up to 20 years in prison, though prosecutors are recommending far less, in the range of two to three years. They also face fines of up to $250,000, plus $89,000 in criminal forfeiture and an amount of restitution to be determined. In the meantime, it's hoped their former customers will go back to getting their coupons the old-fashioned way – legitimately.