A California woman faces up to 20 years in prison and millions of dollars in penalties, after she pleaded guilty to creating and selling counterfeit Catalina coupons and defrauding stores and manufacturers out of nearly $10 million.
34-year-old Tong Lor, who used the name "Mandy Carr" online, pleaded guilty yesterday to one count of conspiracy to commit mail fraud. The California resident was arrested nearly a year ago, accused in connection with the sale of some $700,000 worth of counterfeit coupons.
But that figure turned out to be a hugely conservative estimate.
Prosecutors now say that $700,000 was just the amount Lor earned from selling her coupons. But the total face value of the more than 100,000 counterfeits she created and sold – representing the total losses to victims – was more than $9.9 million.
Beginning in about 2017, prosecutors say Lor began purchasing unauthorized Catalina coupon printing equipment on eBay. Over time, she obtained at least 29 printers, which she kept supplied with regular purchases of Catalina coupon paper and ink.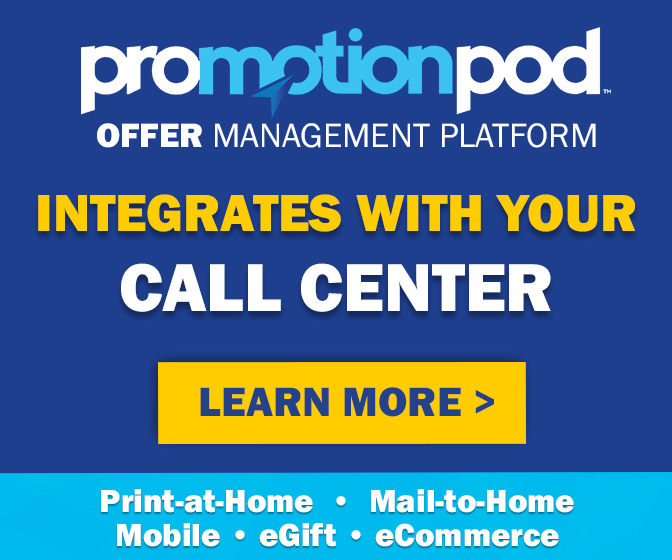 And then she fired up the printers and got to work. She created several invitation-only groups on the Telegram messaging app, with names like "Mandy's Treasure Box," "Mandy's Knitting Club" and "Mandy's Treasure Chest." Customers were presented with an order form featuring a list of available counterfeit Catalina coupons, and prices for each. Once orders were placed, Lor would print the coupons and ship them out.
U.S. postal inspectors began investigating after Lor's Postal Service account was flagged as having an unusually high volume of mailing activity. Just to make sure that mailing activity was on the up and up, inspectors intercepted about a dozen packages that Lor sent to a buyer – all of which turned out to contain counterfeit coupons, along with her mailing address and email address. Undercover investigators then used that information to get invited to one of her Telegram groups, where they placed several orders and received some 400 coupons they were able to confirm with Catalina as being counterfeit. Then postal inspectors moved in, and the jig was up.
Prosecutors initially cited Postal Service records that showed Lor had mailed more than 13,000 parcels over the years – an average of more than a dozen per day. They later counted up the coupons she created and sold, and estimated she had made more than 100,000 of them, which her buyers redeemed at stores across the country. The stores that accepted the coupons for pricey items like diapers, laundry detergent and toiletries, and the manufacturers whose coupons were counterfeited, ended up suffering some $9.9 million in losses.
"We are grateful that our collaboration with the U.S. Postal Inspection Service successfully put an end to this producer's counterfeiting activity," David Glogoff, Chief Legal & Administrative Officer at Catalina, said in a statement to Coupons in the News. "We would like to thank the U.S. Department of Justice and the U.S. Postal Inspection Service for their diligent work on this case." He went on to look at the bright side: "This unfortunate situation has ultimately contributed to a positive outcome for the industry and our clients. No other partner is doing, or is capable of doing, the fraud mitigation work we have been providing on their behalf."
Sentencing is scheduled for August. Lor faces a maximum potential penalty of 20 years in prison and a $250,000 fine, or "twice the gain or loss from the offense," which would come to more than $1.4 million. That's in addition to a separate forfeiture order of $727,155, not to mention a potential restitution order to be determined at sentencing – all of which could put Lor on the hook for many millions of dollars.
Earning $700,000 by printing off some fake coupons may sound like pretty good work if you can get it. But for Lor, those earnings will come at a very steep price.