Rising prices aren't just hazardous to your financial health. They're having an impact on shoppers' mental health, too. And coupons can help alleviate a lot of that anxiety.
That's one of the findings of a new survey conducted by Vericast. Half of all shoppers and nearly two-thirds of millennials said making spending decisions during this time of inflation and rising prices has become a lot more stressful. Many are worried about being able to pay bills on time, or their ability to afford everyday necessities like food.
So a growing number of shoppers aren't willing to pay a premium anymore for brands they were once loyal to.
72% of survey respondents say they're buying more store brand products to help save money. Other top savings strategies include limiting spending on nonessential items, looking for more coupons and discounts, and buying items when they're on sale.
And fully 88% of shoppers surveyed said a coupon would motivate them to buy a new brand or try a new store.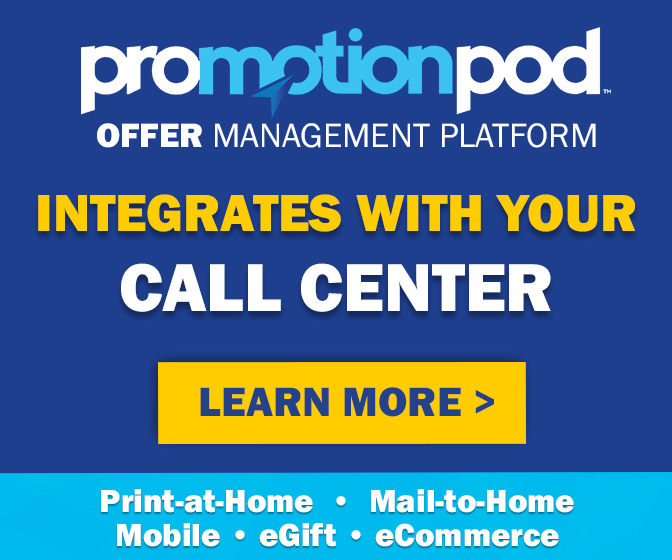 The results "show that brands and marketers should offer discounts more than ever," Vericast concludes. "Offering deals keeps brands in consideration" when shoppers have the choice of lower-priced store brands. And "targeting those deals at the right audience" ensures that promotional efforts will be most effective.
One area in which loyalty is not wavering, is shoppers' choice of stores. While they're looking for ways to save money, nearly two-thirds said they have not changed their primary grocery store in the last six months. So they're still seeking out deals at their favorite store, but they're not quite ready to seek them elsewhere.
That could change, though, if conditions – and promotions – don't improve. Survey respondents said they're already cutting back on nonessential expenses like restaurant food, clothing and accessories. Groceries are considered more essential, but cash-strapped shoppers are willing to cut back there as well, if necessary.
"As the dollar shrinks, consumers are getting smarter with money," Vericast's Executive Director of Client Strategy Dave Cesaro said in a statement. "Brands can build credibility and stand out among competitors by offering value in the form of discounts and deals, which can help consumers feel more in control of their mental, physical, and financial health given the fatigue of the past two years."
Not everyone loves grocery shopping. But gathering food to feed your family shouldn't cause stress. At a time when grocery shopping can be hazardous to one's mental health, coupons and promotions could represent just the cure that shoppers need.
Image source: Emil Kalibradov on Unsplash