It's easy to use coupons when you do your grocery shopping in person, and slightly more challenging but still doable when you shop online. But what happens when you use a voice-controlled virtual assistant to make your grocery list – can you just tell it to clip some coupons for you?
Well, kind of.
Amazon has teamed up with Coupons.com owner Quotient Technology to offer "Alexa Shopping List Savings," featuring Coupons.com's cash-back offers that you can apply to items on your Alexa grocery list.
"With this new Alexa Shopping List Savings feature, customers will now see rebate offers from brands and manufacturers displayed directly on their Shopping List or the savings page in the Alexa app," Amazon spokesperson Trang Nguyen told Coupons in the News.
If you're an Alexa user, you can build a shopping list just by telling your smart speaker, "Alexa, create a list." Then you can add items to that list – either all at once, or item by item, whenever it occurs to you. When you're ready to shop, your list will be waiting for you to take to your favorite grocery store.
Alternatively, you can build or access your shopping list using the Alexa app. And that's where you'll find these new savings opportunities.
The app will match available Coupons.com cash-back offers with items that are already on your list. And if you're not picky about what brand you buy, the app might suggest an alternate brand that has a rebate available. You can also search through all available offers and click to add them to your list as well.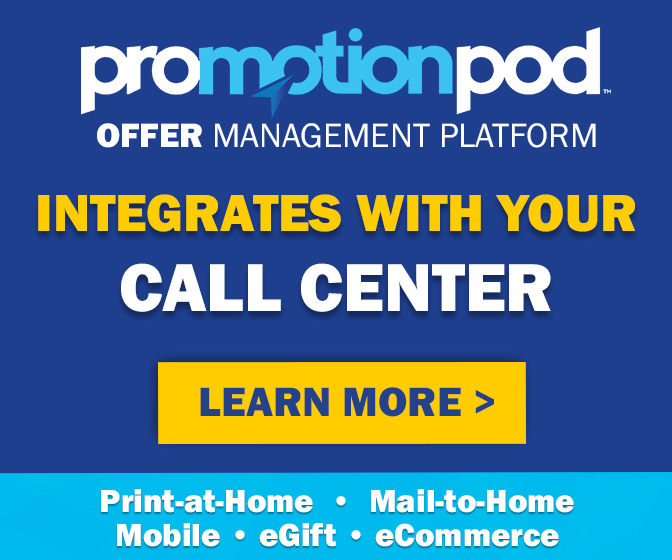 And when you're done shopping, you scan your receipt and eligible product bar codes via the Alexa app to claim your rebates, which will be credited to your Amazon account in the form of an electronic gift card.
It's not altogether different from the way you would activate and claim offers from the Coupons.com app itself. But the Amazon-Quotient partnership is the latest example of a rebate app embedding its offers into a retailer's own app or website, for one-stop shopping and savings.
Not too long ago, Quotient announced a similar partnership with the Midwestern grocery chain Hy-Vee, which now features Coupons.com's cash-back offers on its website. The interesting wrinkle there, is that Hy-Vee says you can activate an offer on its site, "shop almost ANY retailer," and Hy-Vee will deposit cash into your PayPal account – essentially paying you for shopping somewhere other than Hy-Vee, if you buy a featured product somewhere other than Hy-Vee.
That's in contrast to the partnership announced last year between Walmart and Ibotta, which is expected to go live within the next several weeks. In that arrangement, Walmart will feature Ibotta cash-back offers on its website and app. But you won't be able to "shop almost ANY retailer" to get your cash – if you activate an offer via Walmart, Walmart expects you to buy that item at Walmart, and then your cash back will come in the form of a credit to your Walmart account for discounts on future purchases – at Walmart.
Amazon's "Alexa Shopping List Savings" work the same way. If you're already planning your grocery shopping list using Amazon's Alexa, then you'll get your grocery rebates in the form of a gift card you can use to do more shopping – on Amazon.
The idea is meant to be a win-win-win for everyone – shoppers get to plan their shopping and earn their savings all in one place, instead of having to open separate apps looking for rebates. Manufacturers who provide offers to the rebate apps get those offers in front of more shoppers, when more retailers embed those offers into their own platforms. And the retailers get access to more receipt data for a better idea of what products their customers buy and what offers they redeem. And by offering rebates in the form of discounts on future purchases from their stores, they also get to keep their shoppers coming back.
"It's as easy as tap, tap, shop," Amazon says. And with prices going up, up, up – the easier it is to save some money on your groceries, the better.
Image source: Amazon